Miami's Institute for Learning in Retirement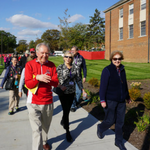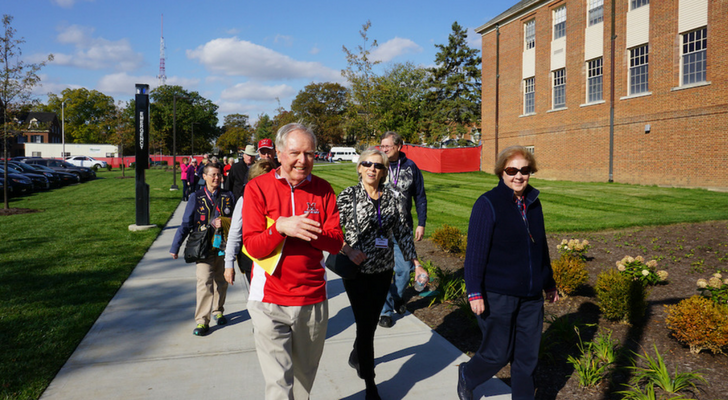 Spring Registration is Open
Mar 26, 2018
Are you 50+, in Southwest Ohio, and interested in exploring the arts, society, science, literature, history, technology or business? Spring into learning through Miami University's Institute for Learning in Retirement (ILR) non-credit classes.
Now in our 21st year, over 80 courses and events are available this term and meet at convenient times in Oxford, West Chester, Hamilton, Fairfield, and Monroe. Courses typically meet once a week for five weeks. The per-semester fee of $115 allows you to register for an unlimited number of classes at any of the ILR sites.

Registration is ongoing until classes begin on April 2. Visit the ILR website to sign up now or receive a course catalog, or call 513-529-8500 for more information.