Passover 2018 with Hillel at Miami University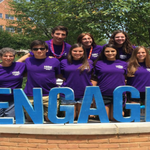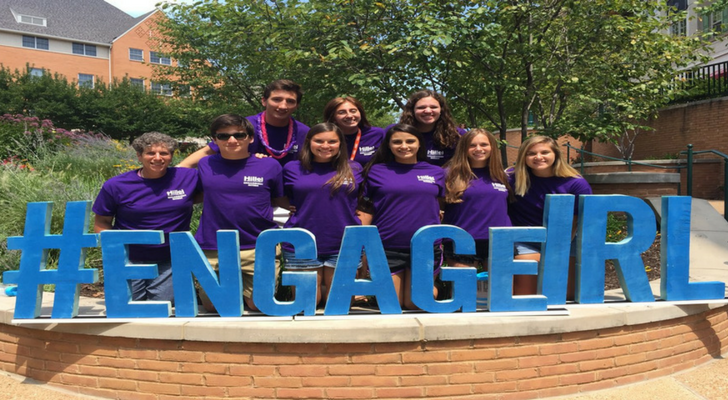 Hillel Foundation at Miami University is the center for Jewish life on the Oxford campus.
On Passover, many students find it difficult to be away from home, family and their holiday traditions. For over 60 years, Hillel at Miami University has been helping students find their "home away from home" not only on Passover but every day of their college years. Since 1956 Hillel at Miami University has been working to make sure that each every Jewish student feels welcome
Passover promotes hospitality and Hillel strives to make it a continual part of its mission. Part of this effort is making sure that everyone has a place around the Seder table. This year, Hillel at Miami University will welcome students to family style Seders filled with student participation, familiar songs and great food! Over 500 Passover meals will be served throughout the holiday week as well. Seders and meals are FREE thanks to a generous gifts from a Miami alum and parent contributions.
Hillel has emailed detailed information about Passover Seders and meals to every student in our database. Parents can encourage their students to take advantage of all that Hillel will offer during Passover and can email Hillel at admin@hillel.org to make sure that their student is listed in our database.