Physical Activity and Life Skills (PALS)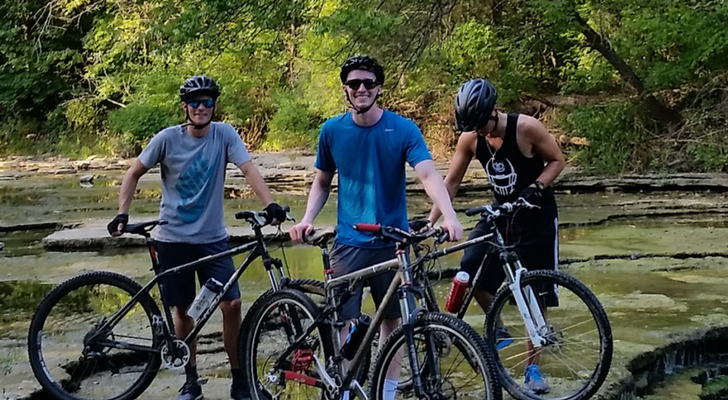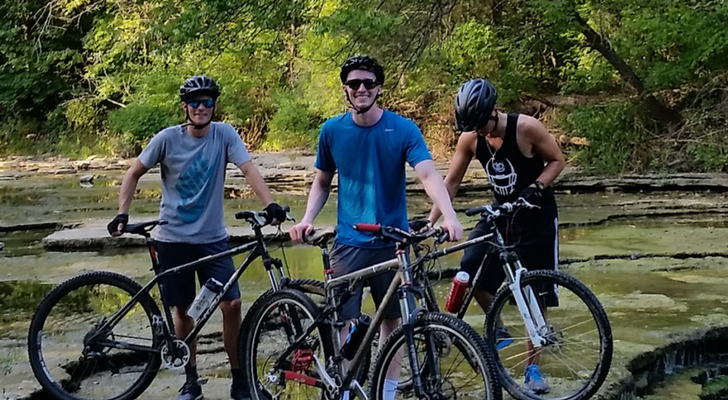 Earn Credit Hours While Exploring Exciting New Activities
Mar 26, 2018
The College of Education, Health and Society offers a variety of two credit hour courses that can help change the pace of a student's academic rigor, relieve stress, and provide opportunities to have fun while learning new skills.
The Physical Activity and Life Skills (PALS) courses include climbing, backpacking, canoeing, marathon training, social dance, horseback riding, broomball, skating, hockey, team building development, and more. 
Each course counts toward the required hours to graduate and select offerings are available as sprint courses that meet less than the full semester. 
View a list of the PALS courses and descriptions offered through the Kinesiology and Health Department.