AIMS Digital Innovation Programs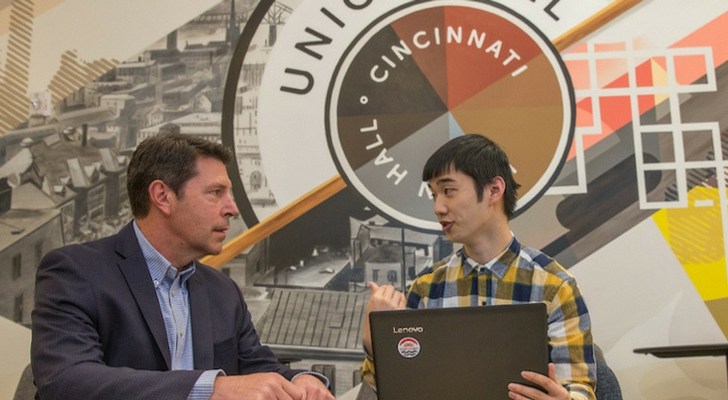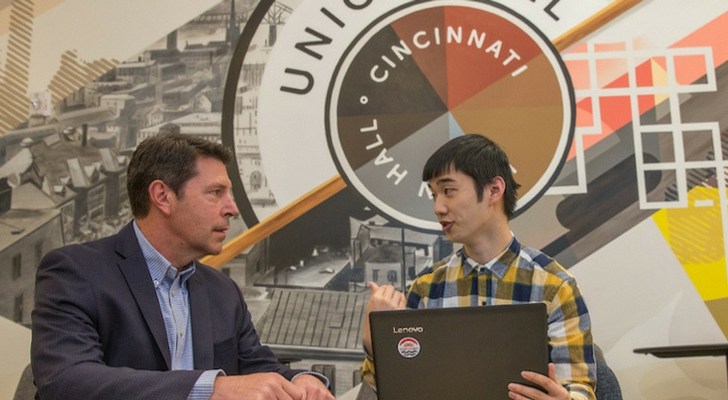 Learn about Miami's programs in Cincinnati and San Francisco
Mar 26, 2018
The Armstrong Institute for Interactive Media Studies is holding an information session about the San Francisco and Cincinnati Digital Innovation Programs for students at 6pm on Tuesday, April 10, in Armstrong Student Center 1086.
Senior Tara Miller reflects on her experience in San Francisco during the Fall 2017 semester:
"The San Francisco Digital Innovation program has been the best decision I have ever made during my time here at Miami. I have learned so much more than I have ever learned in a typical classroom setting, spending my time first-hand in various startups. I was a student gaining real-world experiences in San Francisco while still having the support of Miami. I made so many new friends and connections, which eventually led me to a job offer. So much came out of my semester in San Francisco and it is an experience I will always remember."
Learn more about the programs on the Digital Innovation Program website or by contacting Program Manager Catherine Couretas at couretca@MiamiOH.edu.