Graduate Programs in Education, Health, and Society at Miami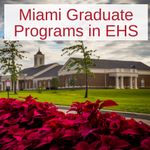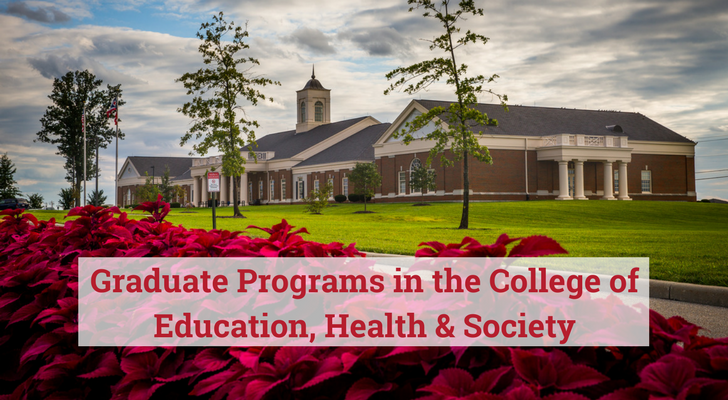 Flexible degree programs available
Student thinking about graduate school?
Apr 24, 2018
The College of Education, Health and Society offers several online and traditional face-to-face graduate courses and master's degrees. Perfect for those from a variety of academic backgrounds, these programs allow students to explore new opportunities across several fields.
A full list of graduate programs is also available.