Family Weekend Go Greek BBQ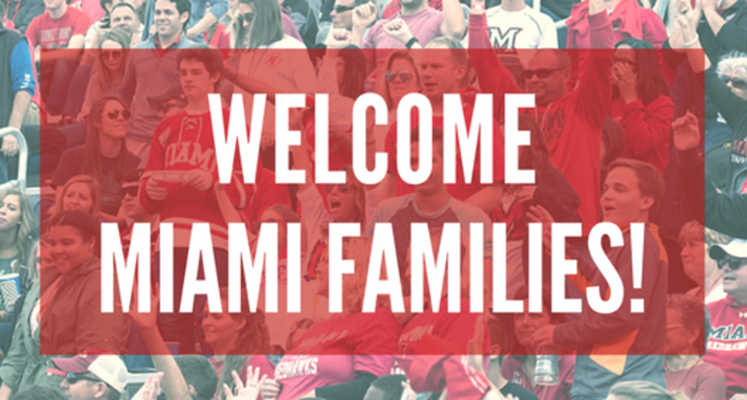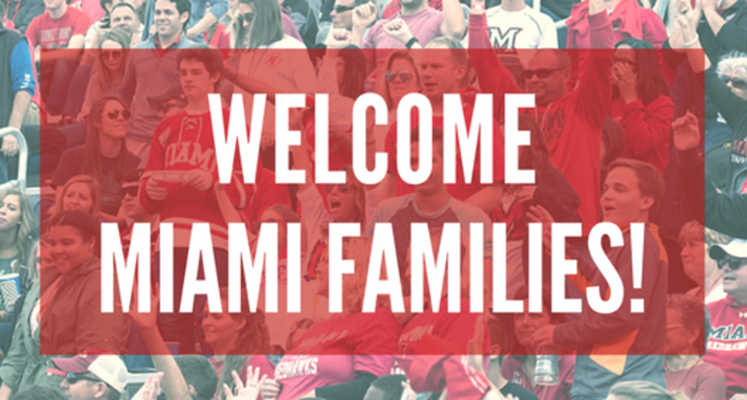 Learn more about Greek Life during Miami Family Weekend!
Join IFC, NPHC, and Panhellenic for our Go Greek Family Weekend BBQ!
Aug 20, 2018
Is your student interested in getting involved with one of Miami's fraternities or sororities? As a parent or guardian, are you wanting to learn more about what Greek Life has to offer your student? If you answered yes, then this is the event for you!
Please join the Interfraternity Council (IFC), National Pan-Hellenic Council (NPHC), and the Panhellenic Association (PA) for our Go Greek Family Weekend Tailgate!
Go Greek Family Weekend BBQ
Saturday, September 29th | West Millett Lawn | 1:30pm - 3:30pm
Come out for free food, lawn games, a DJ, and a chance to meet current fraternity and sorority leaders!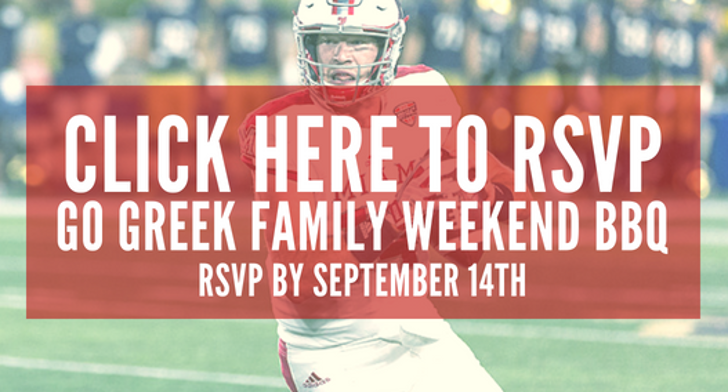 RSVP
by Friday, September 14th. Questions? Contact Student Activities and Cliff Alexander Office of Fraternity & Sorority Life at
fsll@MiamiOH.edu
.
Want to know how your student can join a fraternity or sorority?
IFC and Panhellenic have formal recruitment processes that occur during Spring semester.
IFC Fraternity Formal Recruitment
Panhellenic Sorority Formal Recruitment
To join an NPHC organization, students will participate in a process called instake.
Requirements to Join a Fraternity or Sorority:
Complete a full Fall or Spring semester and 12 credit hours of classes at Miami University or another college or university.

Minimum cumulative GPA of 2.5.

Complete a two part online orientation course to fraternity & sorority life.

Meet membership requirements outlined in the Miami University Student Handbook.
Upcoming Fraternity & Sorority Events:
Go Greek 101

- September 4th - Armstrong Student Center, Wilks Theater at 6pm

IFC Fall Kick-Off & Open Houses

- September 16th - Armstrong, Fritz Pavilion & Chapter Houses from 1pm to 4pm

NPHC Black Greek 101

- October 2nd - 152 Shideler Hall at 7:00pm

NPHC Yard Show

- October 5th - Pulley Tower at 7:00pm

Panhellenic Sorority Recruitment Sprite Dates

-

October 6th & 7th - Armstrong Student Center at 11:00am

NPHC BBQ

- October 6th - Peffer Park at 3:00pm

Go Greek 101

- October 17th - Armstrong Student Center, Fritz Pavilion C at 6pm

IFC Fall Kick-Off & Open Houses

- November 14th - Armstrong, Fritz Pavilion & Chapter Houses from 6pm to 8pm

Panhellenic Rho Gamma Fashion Show

- November 28th - Armstrong, Fritz Pavilion from 7pm to 9pm