The Access Fellows program provides support to students receiving the Miami Access Initiative Scholarship. With this scholarship, Miami University recognizes high-achieving students and allocates resources to bring their educational goals within reach.
When you are designated an Access Fellow, you become connected to a vibrant community of students with whom you can share many of the challenges you are facing as you embark on your Miami University career. Further, you become connected to the vast network of resources available through the Rinella Learning Center, as well as dedicated staff who can help you navigate the University setting and potentially find on-campus employment and financial assistance.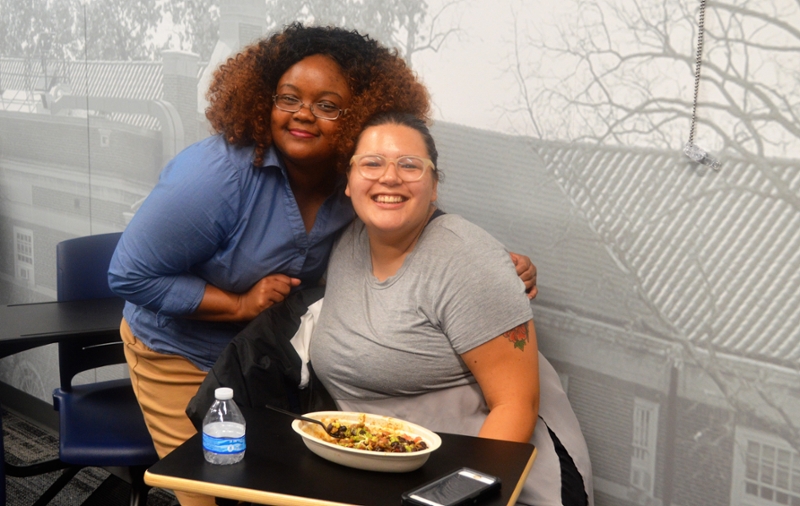 Visit us to talk about any questions you have, including:
Finding Employment
Undergraduate Research
Service Learning Opportunities
Academic Monitoring and Support
Leadership Opportunities
Among these leadership opportunities is the Access Fellows Council, which creates social events and helps guide the direction of Access Fellows under the supervision of the program coordinator. As a member of the Council, you can take on a leadership role and pave the way for future Access Fellows! You can also amplify your voice as an advocate for low-income students on Miami's campus.