Miami Activities and Programming

MAP
Miami Activities and Programming (MAP) is a student-run organization that hosts energetic, memorable, and student-focused events to enhance and celebrate the Miami experience. MAP events are an integral part of campus life and each semester is packed with both signature events and new, innovative events that students love!
Looking for something to do? Check out one of these great events!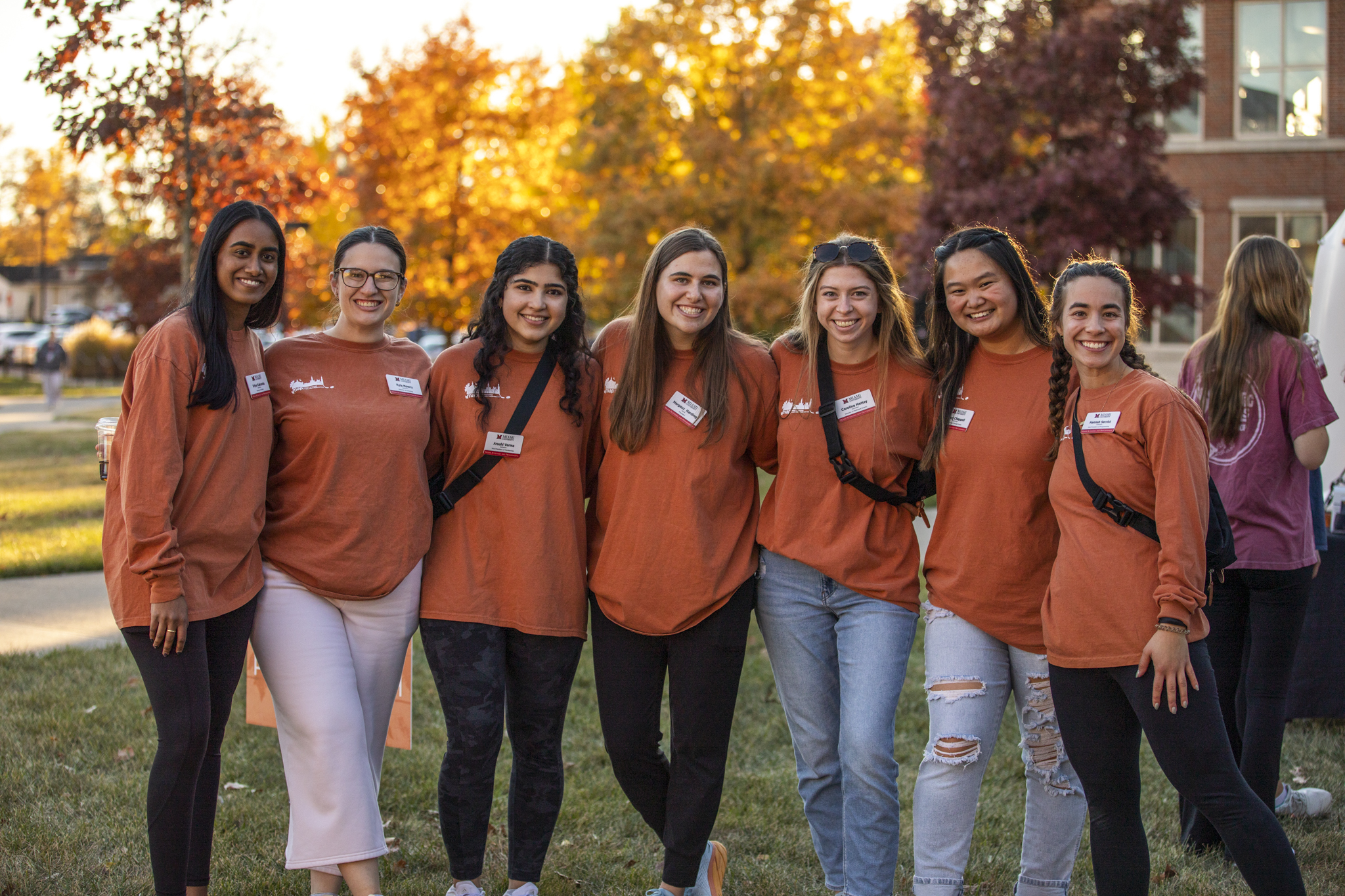 Miami Activities and Programming (MAP) hosts some favorite events that students look forward to every year. These events bring together the entire Miami community and you won't want to miss them. From Welcome Weekend to the Spring Concert, MAP makes sure the calendar is full of things to do. Sit under the stars and enjoy free outdoor movies, or laugh with friends at one of the many comedy shows, with MAP there is always something to do. Make sure to follow MAP on Instagram to stay updated on events and activities provided!
Events are subject to change. All events are free unless otherwise noted.