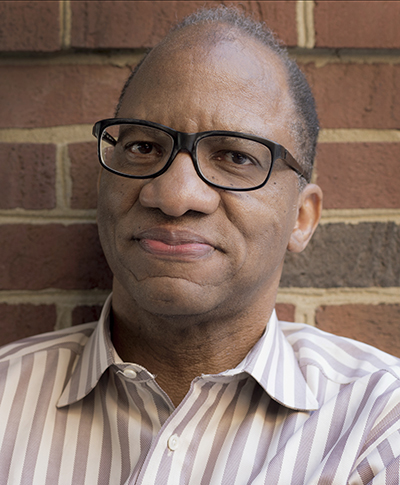 Accomplished journalist and award-winning author Wil Haygood grew up in Columbus, Ohio, and entered Miami University in 1972. As in high school, Haygood was determined to earn a spot on Miami's basketball team, and during the 1973–1974 season, he was a proud member of the Miami University junior varsity team. Wil graduated from Miami in 1976 with a degree in urban planning, but exhibiting a knack for storytelling early on, he began in journalism at the Charleston (West Virginia) Gazette and two years later, moved to the Pittsburgh Post-Gazette.
In 1984, Haygood became a staff writer at the Boston Globe, where he was a Pulitzer Prize finalist, and remained there several years before becoming a writer for the Washington Post in 2002. As an investigative reporter, Haygood traveled all over the world, including France, Germany, India, South Africa, where he witnessed Nelson Mandela's liberation from prison, and Somalia, where he was kidnapped and ransomed by rebels.
In 2008 during his time at the Washington Post, Haygood wrote his article, "A Butler Well Served by This Election," which became the basis for the 2013 award-winning motion picture "The Butler," directed by Lee Daniels and starring Forest Whitaker and Oprah Winfrey.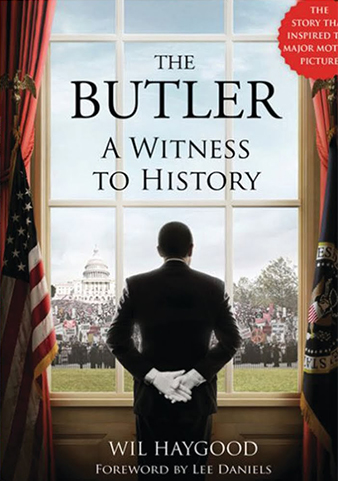 Read Wil's insights into his article that became the impetus for the movie.
Prior to Tigerland, Haygood authored seven nonfiction books, including prize-winning and critically acclaimed biographies of 20th-century figures: Showdown: Thurgood Marshall and the Supreme Court Nomination that Changed America, King of the Cats: the Life and Times of Adam Clayton Powell Jr., In Black and White: the Life of Sammy Davis Jr., and Sweet Thunder: the Life and Times of Sugar Ray Robinson. His other books are Two on the River, about a 2,500-mile journey down the Mississippi River, and The Haygoods of Columbus, a family memoir.
Among his journalism honors are the National Headliner Award, the New England Associated Press Award, the Sunday Magazine Editors Award, the Paul L. Myhre Single Story Award, the Virginia Press Association Award and the National Association of Black Journalist Award for both feature writing and foreign reporting, among others.
The Showdown before Tigerland
In 2010, Haygood began work on his seventh book, Showdown: Thurgood Marshall and the Supreme Court Nomination That Changed America, based on the work of Thurgood Marshall (the first African-American Justice of the U.S. Supreme Court).
The book received numerous literary awards and praise from media critics. In addition to the 2016 Scribes Book Award from the American Society of Legal Writers, Showdown was an NAACP Image Award nominee, an Andrew Carnegie Medal of Excellence nominee, and a finalist for the 2016 Dayton Literary Peace Prize.
In 2017, it was chosen as the summer reading book for incoming students at Loyola University, and most recently, was named to the 2019 and 2020 Choose to Read Ohio (CTRO) booklist.
The Harlem Renaissance
In 2016, Haygood was named guest curator for the Columbus Museum of Art's upcoming exhibit, "I, Too, Sing America: The Harlem Renaissance at 100."
The exhibit, on view Oct. 19, 2018, through Jan. 20, 2019, is the centerpiece of a Columbus-wide cultural project celebrating the 100th anniversary of the Harlem Renaissance, a cultural movement that resonated beyond the New York neighborhood in which it was born.
Paintings, photographs, books, music, films and posters will be included in the exhibit. Haygood has been traveling around the country selecting art for the exhibition and also will write the book that accompanies the show and give a lecture at the opening.
Haygood's prize-winning biographies of Adam Clayton Powell Jr., Sammy Davis Jr., Sugar Ray Robinson and Thurgood Marshall all featured 20th-century figures who were touched by the Harlem Renaissance.
Giving Back to Miami
Subsequent to giving the keynote speech at the University's spring 2013 commencement ceremony, Haygood received a three-year appointment as a Distinguished Scholar with the Department of Media, Journalism, and Film, teaching one semester during both the 2014–2015 and 2015–2016 academic years.
In addition to leading a memoir class for the Writing Scholars Program and a film class on books made into films, Haywood has advised students regarding journalism internships and students in Miami's Inside Hollywood and Inside Washington programs. Currently, he serves as the department's Boadway Distinguished Scholar-in-Residence.
Awaiting Tigerland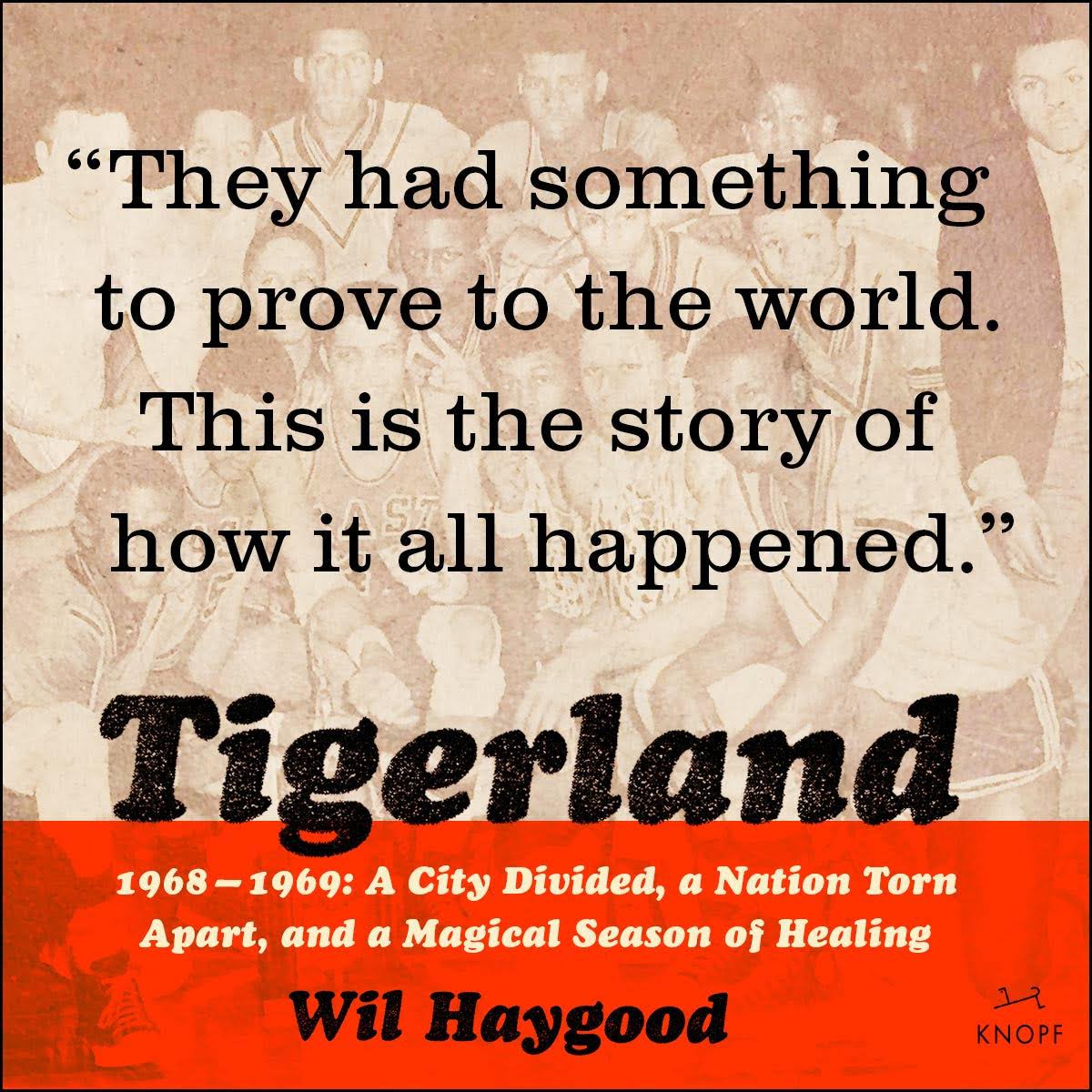 Haygood has received some of the nation's most prestigious honors for his work, including the Guggenheim, National Endowment for the Humanities and Alicia Patterson fellowships. In the fall of 2017, he was in residence at Washington College's C.V. Starr Center for the Study of the American Experience as a Patrick Henry Writing Fellow. It was during this time that he completed Tigerland.
As a writer intensely interested in 20th century America and the personalities and movements that intersected around politics, history, and race, Haygood uses Tigerland to share yet another story that needs to be told. "The story reached out to me from my past," Haygood said. "It kept asking me to dig deeper and deeper into the fabric of our nation's past. Although it's about winning against stiff competition, it's also a cultural history of our country."
Haygood says he is thrilled to have his newest book premiered at his alma mater. Readers of Haygood's epic biographies and historical dramas are also eager to embark on what promises to be another compelling and inspirational journey.