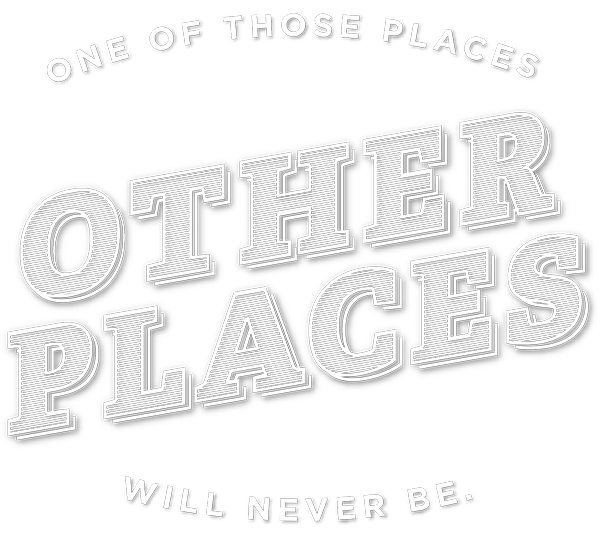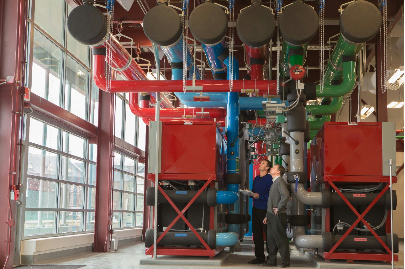 The Sustainability Committee membership comprises representatives from academics, operations, and residence life.
Student representation includes standing membership for the Associated Student Government Sustainability Chair, a member of the student organization Green Oxford, and an IES graduate program student, among others. Miami's Director of Sustainability and Energy Conservation is a standing member. The Committee is chaired by a faculty member.
The Committee reports to the University Senate, the Provost, and the V.P. for Finance and Business Services (FBS). The Provost and the V.P. for FBS report to the President, who reports to the Board of Trustees.
The Sustainability Committee seeks input from the following audiences:
Miami's Chief Investment and Treasury Officer
Oxford and regional community
Students, staff, and faculty
Alumni
Network of regional and state colleges and university sustainability committees and director