University Academic Scholars Program

The University Academic Scholars Program (UASP) is designed to enable our best and brightest students to engage more deeply in their specific fields of interest by awarding unparalleled access to Miami's most renowned programs, distinguished faculty mentors, cutting-edge research and internship experiences, and personal connection with key university officials and guests.
Advantages
$1,000 – $2,000 annual scholarship in addition to other merit awards for which students qualify.
A community whose members are seen as the academic leaders on campus.
Invitation-only receptions with Miami University key officials.
Immediate, meaningful relationships with leading faculty before students even arrive on campus.
Specialized academic advising to chart college paths and foster networking connections in academic fields of study.
Guaranteed placement in some of Miami's most competitive experiential learning opportunities.
Access to University Honors Program courses.
Guaranteed placement in an Honors Living-Learning Community.
Opportunities for engaging internships and full-immersion preceptorships with Miami alumni.
Seminars with other Scholars to sharpen the professional skills that employers demand.
Designated study room and special borrowing privileges with University Libraries.
Guaranteed invitation to Omicron Delta Kappa.
Exclusive UASP community-wide events.
Unique opportunities to engage with distinguished guest speakers and lecturers.
Designation as a fellow in the Harry T. Wilks Leadership Institute, a program committed to developing leaders for a changing world.
Student Stories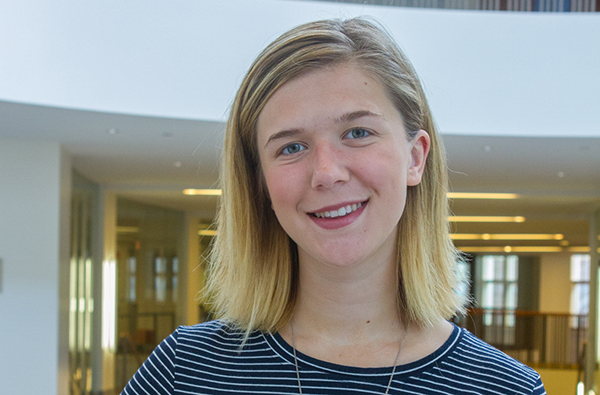 Elaine Gossard
UASP Designation: Engineering and Computing Scholar
Major: Bioengineering
Minor: Disability Studies
"I think the most surprising thing to me that I learned at my time with NASA is the interdisciplinary nature of engineering, and not just engineering! There is so much to learn from everyone around you and everyone you work and interact with on a daily basis. The broader we can extend our knowledge and the more liberal of an education we can gain from the world around us, the better."
Student Stories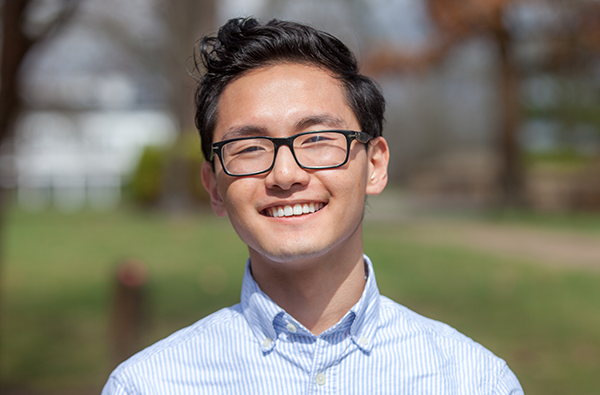 Kyle Denman
UASP Designation: Law and Public Policy Scholar
Major: Political Science
Minor: Business Legal Studies
"The UASP Law and Public Policy Designation connected me with an alumni mentor and with other students who are driven and interested in the same field as I am — becoming a lawyer. This has allowed me to really network both on and off campus in very unique and hands-on ways. My mentor is a partner in the commercial litigation practice group at a Cincinnati law firm. His profession relates closely to my career interests, and he's been a constant resource and very encouraging."
Student Stories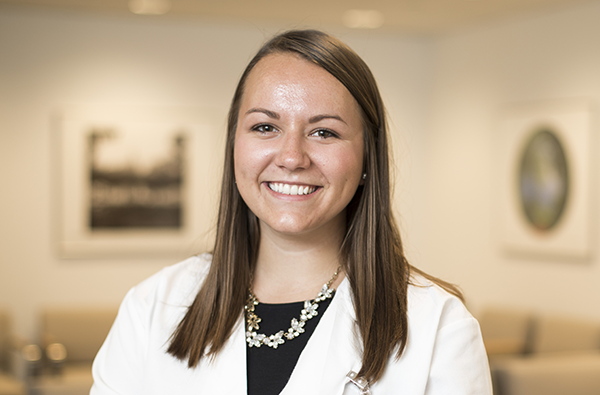 Jamie Berray
UASP Designation: Education, Health and Society (EHS) Leadership Scholar
Majors: Nutrition, Public Health
Jamie interned at the Cleveland Clinic in the Center for Human Nutrition. She worked on data collection, analyzed educational material handouts, observed in-patient procedures, and provided out-patient consultations on diet education and medical nutrition therapy.
She also completed an internship with the Cleveland Food Bank, which focused on community nutrition and education outreach. This experience perfectly combined Jamie's two areas of academic study—nutrition and public health.
Student Stories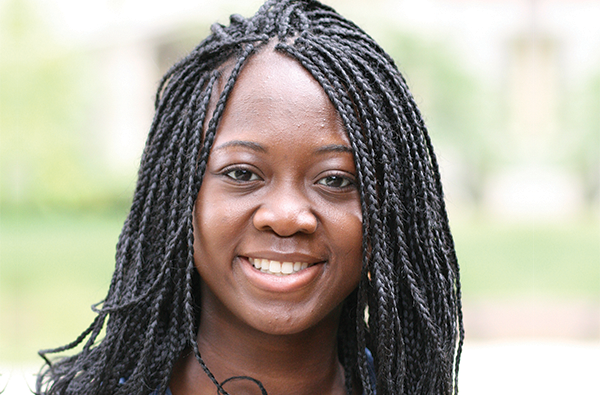 Esther Ladipo
UASP Designation: Farmer School of Business (FSB) Scholar
Major: Finance
Minors: Entrepreneurship and Black World Studies
"My University Academic Scholars Program advisor in the Farmer School of Business (FSB) guided me to an accounting internship with Procter & Gamble the summer after my freshman year. With her guidance and with the programs put on by the FSB Scholars, like LinkedIn 101, resumé workshops, a StrengthsFinder workshop, and the Executive Speaker series, I have been able to take full advantage of the amazing opportunities at Miami."
Student Stories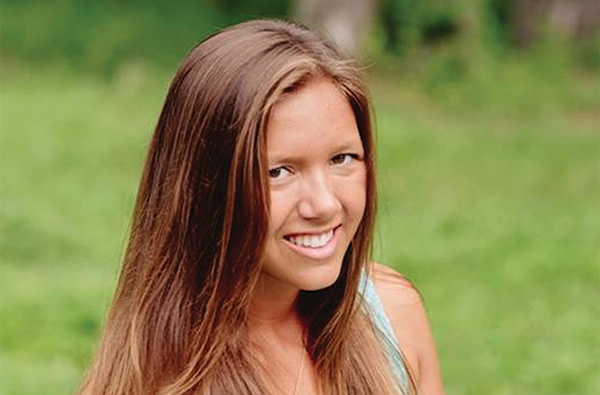 Jessie Bayer
UASP Designation: Education, Health and Society (EHS) Leadership Scholar
Major: Kinesiology
"The Education, Health and Society (EHS) Leadership Scholars coordinator paired all the EHS Scholars with a professor for research or teaching opportunities. I conducted background research for an article Dr. Sam Morris was writing about the controversy over Native American sports mascots. I loved that I was given this opportunity within my first semester of college. That's a chance that most students take years to get. I've also developed a great relationship with Dr. Morris, who I can go to for grad school recommendation letters."
Faculty Spotlight
Wil Haygood
UASP Designation: Writing Scholar
Miami grad Wil Haygood, an acclaimed journalist who has been a star reporter for both the Washington Post and Boston Globe as well as a Pulitzer Prize finalist, teaches "The Personal Memoir" course for UASP Writing Scholars. He is also serving as the Boadway Distinguished Scholar-in-Residence in Miami's Department of Media, Journalism and Film.