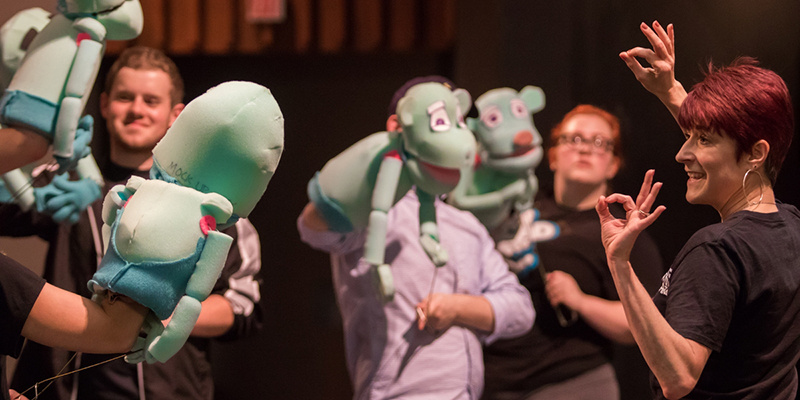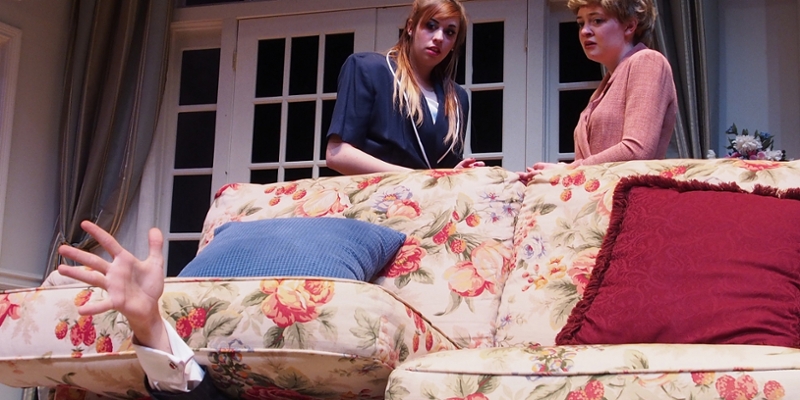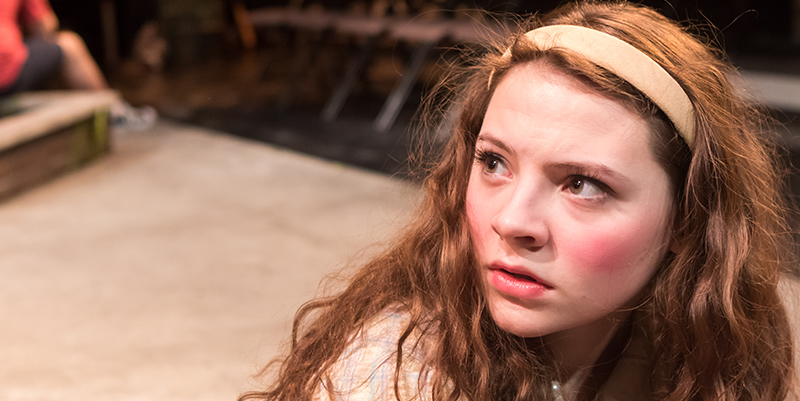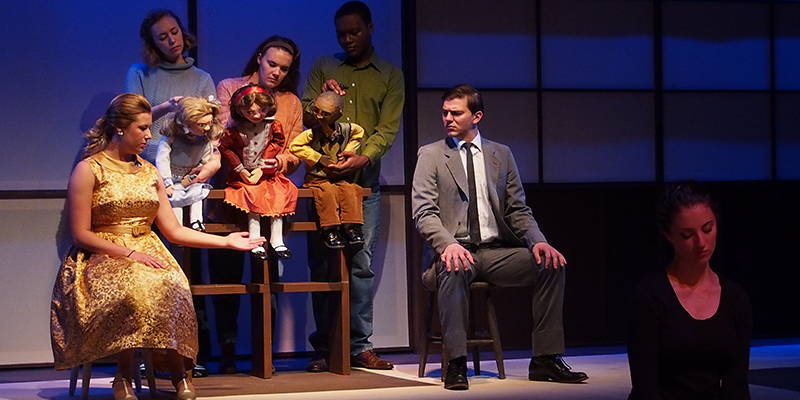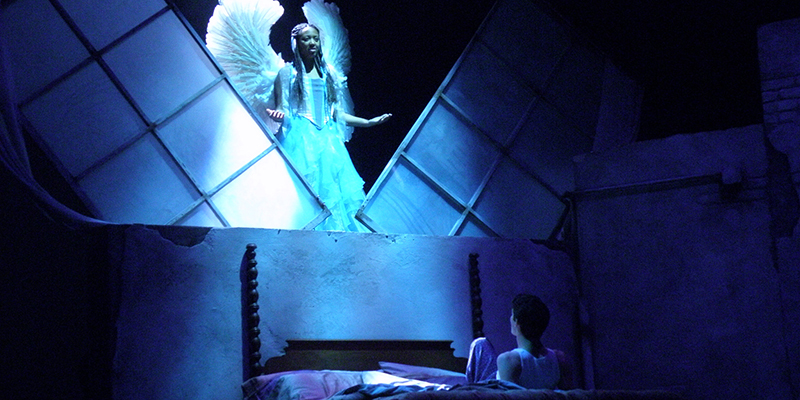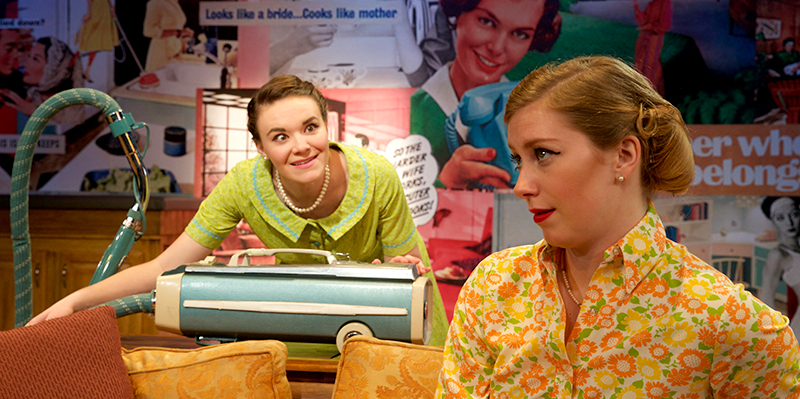 ---
Friday, February 8, 2019
On Theatre Days, we open our department and invite you to visit. Meet current students, faculty and staff. Drop in on classes. Tour our theatres and shops.
Who can come to Theatre Day?
High school sophomores, juniors, and seniors who are considering Miami are invited to come to Theatre Day. Seniors who have applied to Miami can take a campus tour AND complete their theatre department admission interview.
Students interested in transferring from another university or relocating from one of our regional campuses are also welcome!
What is the schedule for Theatre Day?
The schedule for Theatre Day is designed for flexibility. In the morning, you might sit in on a class, or take part in our senior interview/auditions. Around midday, we hold a department information session, then take participants to lunch. In the afternoon, more classes, audition opportunities, tours of the shops. At the end of the day, we invite you on a full campus tour. The day typically ends around 4pm.
If you can only stay for part of the day, that's fine.You can attend what you want when you want. We'd love to see you!
How do I sign up?
Seniors, please fill out a department application to register for Theatre Day. When asked to schedule an interview/audition, please choose "Theatre Day."
Sophomores and Juniors, fill out a Theatre Day registration form.