Digital Innovation Centers powered by the Armstrong Institute of Interactive Media Studies
Since 2010, the Armstrong Institute for Interactive Media Studies (AIMS) has been sending cohorts of students to San Francisco to engage in an incredibly unique and rewarding experience: the San Francisco Digital Innovation Center. In 2014, the Ohio Means Internships and Co-Ops Grant provided a grant to launch the Cincinnati Digital Innovation Center.
The Innovation Centers go far beyond a typical internship experience. Students intern at some of the most dynamic and fastest growing startups in the world four days a week. One day each week, they get behind-the-scenes tours and once in a lifetime one-on-one coaching from top executives from startups, accelerators and venture funding. Additionally, students attend networking opportunities and help support the thriving startup culture in the cities they are placed.
Student Testimonials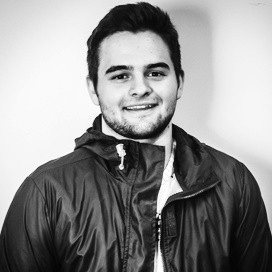 "Interactive Media Studies taught me about multidisciplinary education and how valuable that is towards paving a successful path in the new work environment where you often have to wear a lot of hats. Before starting my internship I wish I knew that sh*t is very, very real [in San Francisco] if you let it be. I took a lot of shots and a lot of risks out here that ultimately paid off."
— Nicolae Sadovnic, '18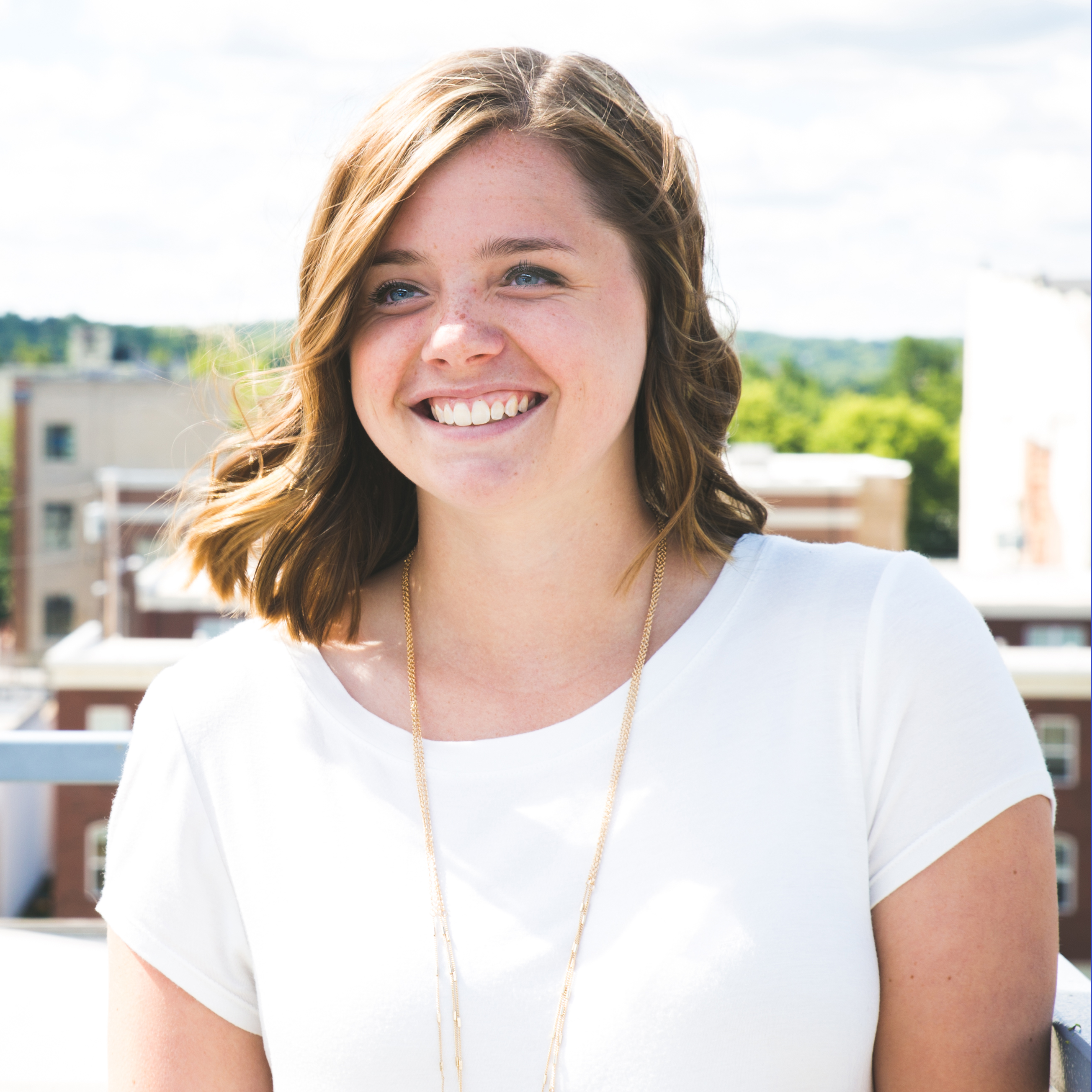 "I feel that this semester in Cincinnati has allowed me to develop into a more well rounded and successful person. From living on my own, to the Friday visits, and spending time at Growella, I believe I have learned an incredible amount of lifelong lessons. I feel prepared to graduate from college and start a career hopefully in Cincinnati. I'm extremely grateful for this opportunity and wish I could do it all over again!"
— Emma Kujawa, '18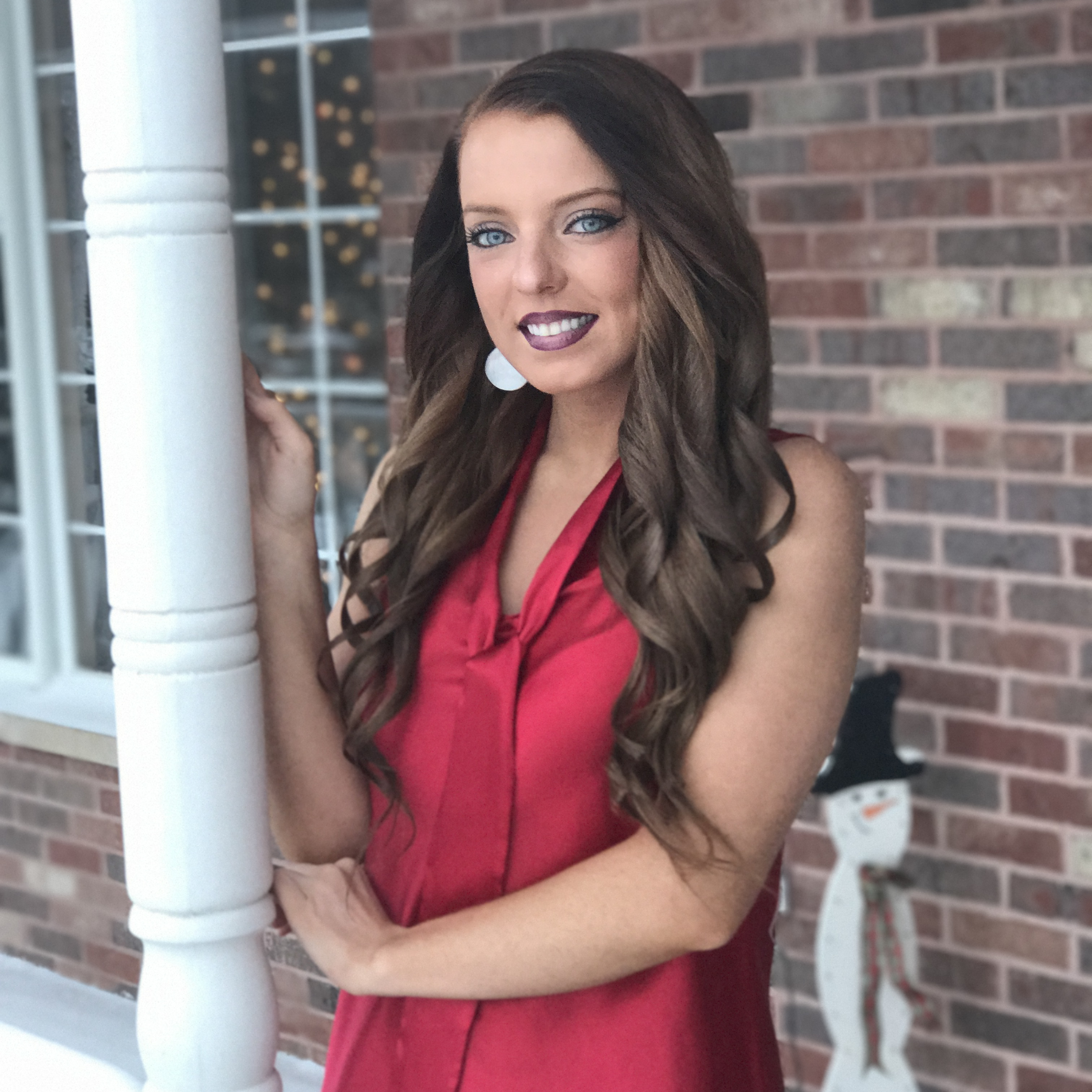 "The Miami University Digital Innovation Program has truly changed my life, shown me how to be independent, helped me to meet people that will be crucial to my future success, proven to me that I CAN accomplish my dreams, and lead me to figure out what my purpose is and how I can go about fulfilling that purpose."
— Brittany Hallberg, '19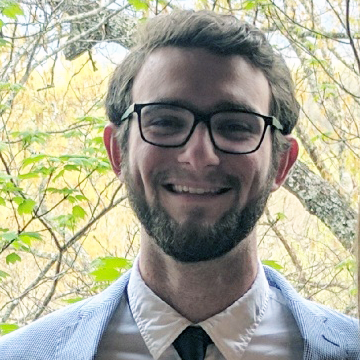 "I made great friends, learned a massive amount about programming, and made a few noteworthy professional connections. I'm excited to now be able to work on all facets of game design at Miami. The focus on being a "self-starter" was never more evident to me than my working as a programmer for four months without any notable programming experience. I don't think I would have been able to get this kind of experience anywhere else."
— Roberto Ritger, '18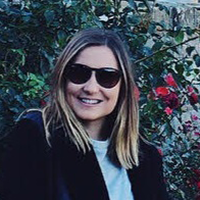 "Participating in the SFDI program was the best decision I have made in college. I made a lot of friends within the SFDI group, was challenged to learn quickly and ask questions, and to step outside my comfort zone. I will continue to exercise my problem solving skills and take the lessons I have learned from this program and apply them to my future career."
— Catherine Stepanek, '18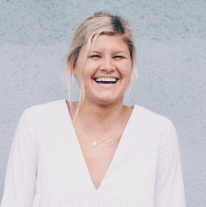 "Overall, this program is one of the best decisions I have ever made. I am so proud of myself for taking initiative and making my dream a reality. The program has caused me to grow in many positive ways, both personally and professionally, and has expanded my understanding of the professional world. I truly feel that I will return from SF a different person than I was back in August, and I am very happy to be able to say that."
— Caroline Coughlin, '18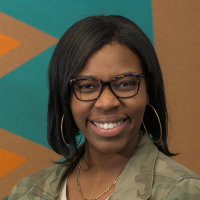 "This program will always as an experience I can always refer to. Cincinnati is close to where I plan to set up shop so having these connections is definitely helpful. Getting familiar with Cincy and becoming a true part of the culture has really been fun and changed my perspective on the city 100%."
— Whitney Felder, '16
Employer Testimonials
"Wow! An impressive intern from Miami University. In a very short period of time, Blake jumped in, quickly understood what we were trying to achieve, and took on the project we gave him. To our surprise, he completely exceeded our expectations. Miami U students are ready for the professional world and open to learning new skills. We found this experience to be a very positive one."
— Lisa Padilla, CEO of NewPathVR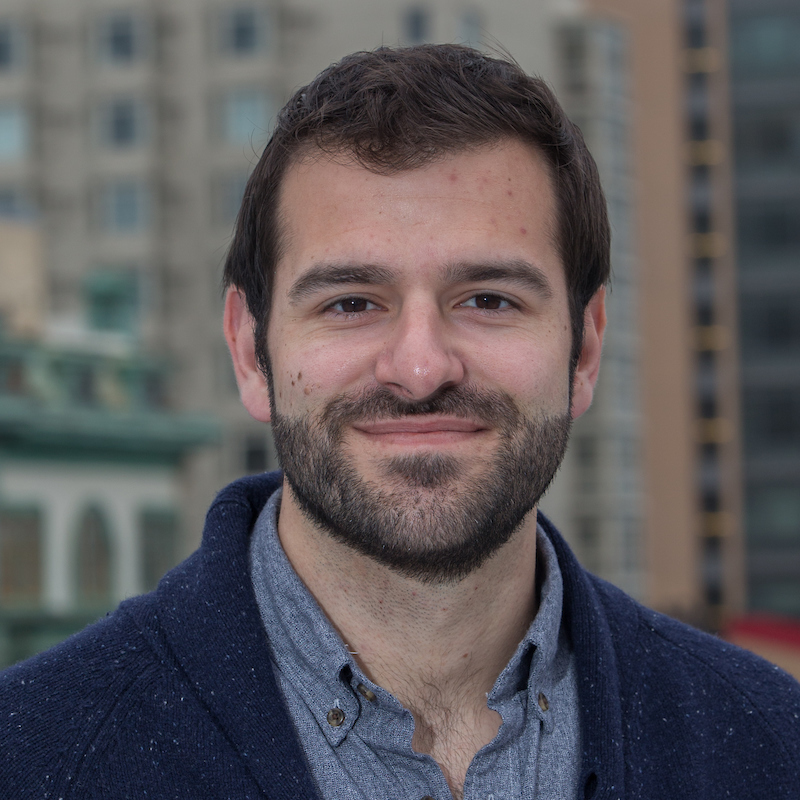 "We're thrilled with all of the talent that comes out of Miami. It makes sense for us from a business perspective to have the most talented people come join our company, and oftentimes we find that's Miami students."
— Danny Sauter, Co-Founder of Bamboo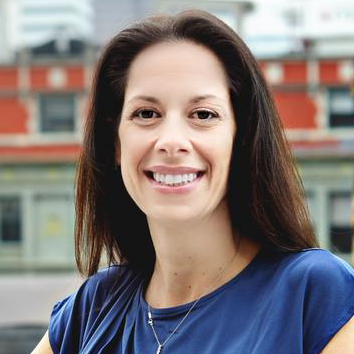 "Our interns, Lauren and Claire, come to work every day with a passion and excitement that translates to results. Their skill set is frankly beyond what I've often experienced when hiring full time marketing associates. They hopped right into our business, driving value and results daily. Their Facebook ads yielded better conversion rates than that of a professional firm we use. We provide opportunities for them outside of their focus areas; they are always open to engage. We are very thankful to have them on our team. Your program is outstanding."
— Carisa Miklusak, President & CEO, tilr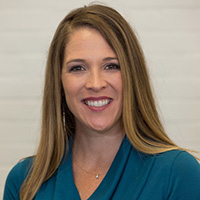 "It seems that Miami funnels us students that are already hardwired with certain foundational principles that we may not see in other students. Miami students come ready to learn, they are passionate about what they are doing, they honor that and who they are, to be a good person, to be honest, to work hard, and to be grateful, that's why we chomp at the bit to grab Miami students."
— Sara Jackson, Co-Founder of Cerkl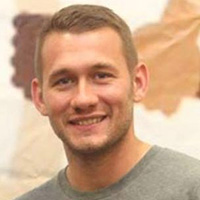 "Our Miami University intern has kept me on my toes, more so than some of our teammates have. He finishes tasks very quickly, he's always reaching back out: "What's next? what do you need from me?" He's been an incredible asset to the company...This kid, he's a genius."
— Anthony Couch, Co-Founder of Getsuitable, Inc.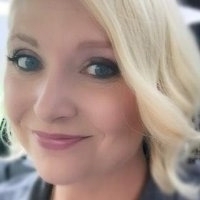 "I have two of the most amazing interns from Miami University. Not only were they very proficient coming in to the atmosphere, they were also not hesitant to jump in. The students have been great in letting me allow them to flourish; if I gave them a project or goal, they are able to not only hit that goal but exceed in all expectations. Our team is truly fortunate to have our interns that we have, I don't want to ever let them go!"
— Summer Crenshaw, COO and Co-Founder of tilr