Women in Engineering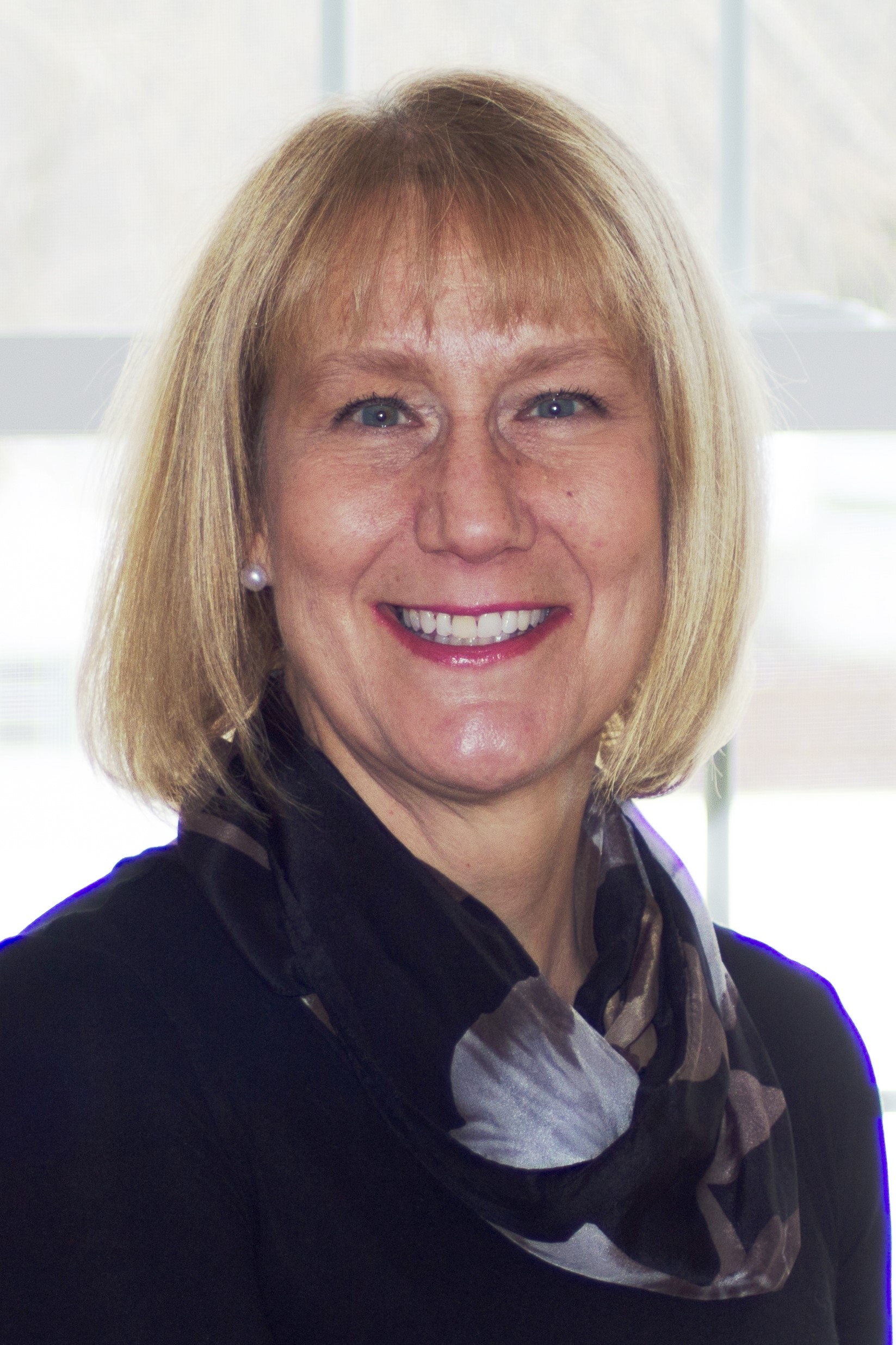 Starting at the Eastman Kodak Company as an engineer, Dr. Kathleen Buse has worked in various technical and management roles for more than 25 years. Her research on STEM women has been framed by her practical experience in technology-driven and male-dominated organizations.
Her Engineers Week presentation concluded with practical recommendations for changing undergraduate education, developing specific skills in STEM women and for changes within STEM organizations.