With hundreds of business schools in the U.S., doesn't it seem like business school is just...business as usual? They tout their great majors. Brilliant faculty. Successful alumni. The Farmer School of Business at Miami University is something decidedly different. Sure, our programs are world class. But, look beyond the rankings and you'll find graduates accepting positions with their dream companies, earning high starting salaries, and advancing more quickly than their peers.
You belong at the Farmer School of Business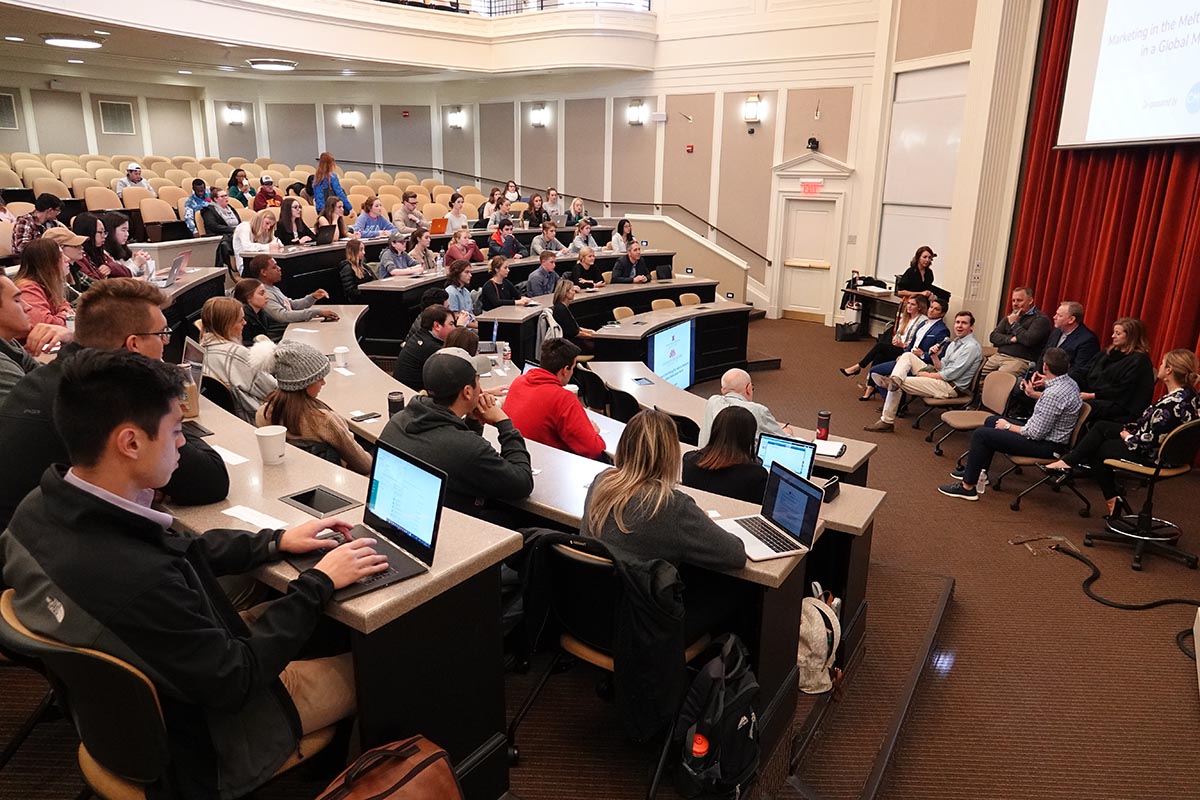 March 8-10: Cradle of Marketers
Prepare for the Unknown. Prepare for What's Next.
Our graduates are prepared for jobs that don't even exist yet. You need versatility and wide-ranging experience to excel in the rapidly evolving 21st century world of business. Your peers enrolled elsewhere might not take a single business class until their junior year!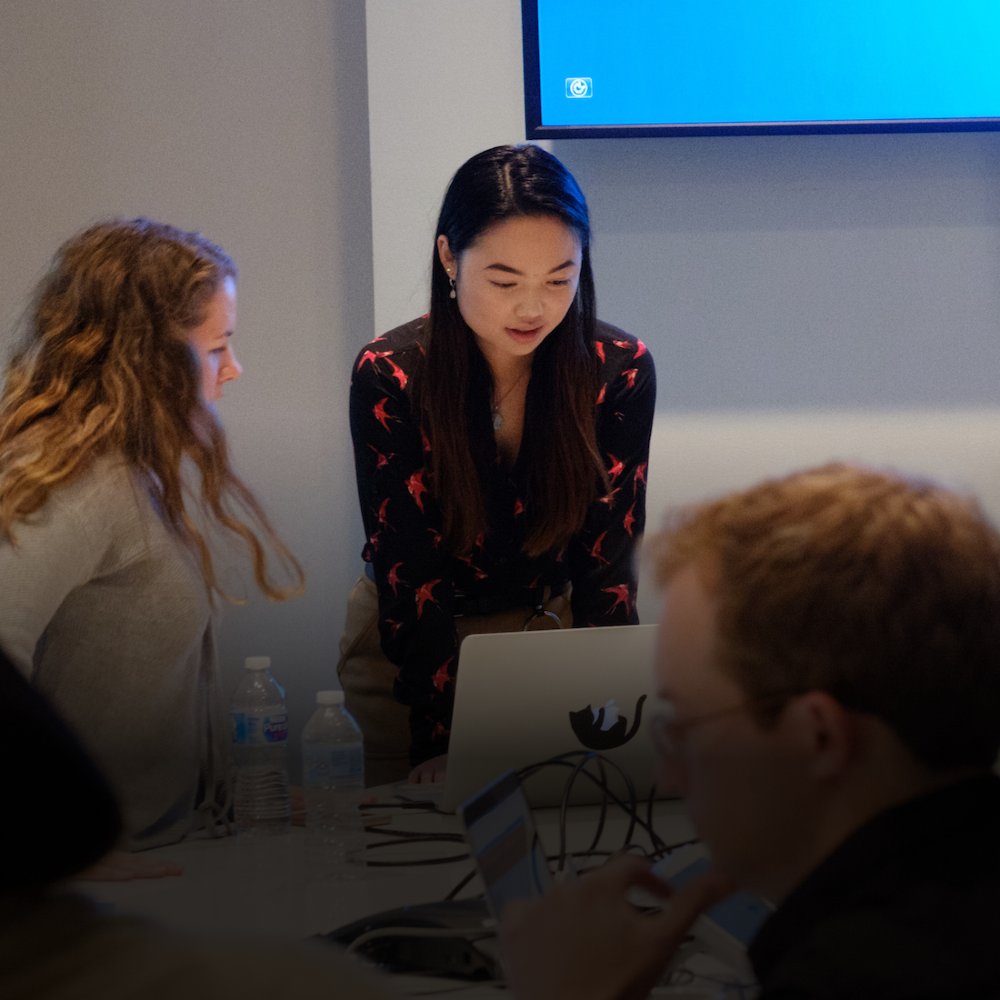 MBA-Level Resources for an Undergraduate Degree.
Discover your potential at Miami University.
#2
Among public universities for student internships
Poets & Quants
Top 3
Among public universities for signature/international experience participation
Poets & Quants
Top 10
For student experience
Poets & Quants
Top 10
For early-career return on investment – Poets & Quants
Top 20
Public undergraduate business school – Poets & Quants
#1
Master's of Economics among public schools without doctoral programs – Financial Engineer Times
#4
Accountancy program among schools without doctoral programs – Public Accounting Review
Build a Network That Goes Beyond Your Four Years.
Our graduates are more likely to accept positions with the companies they want, earn high starting salaries, and advance more quickly than their peers.
Nina Leigh Kreuger '83, CEO & President Nestle Purina
Chris Gorman '83, Chairman, CEO, & President at KeyCorp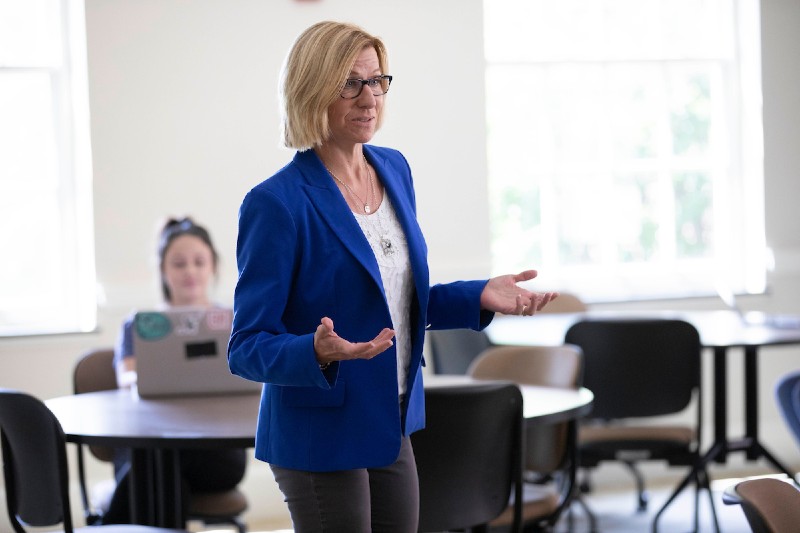 The close relationships you'll form with our faculty are one of the hallmarks and differentiators of the Farmer School. Our faculty are here to be true teacher-scholars, experts in their disciplines, and masters in the classroom. 100% of our classes are taught by full-time faculty, many of whom have real-world business experience.
While many other colleges reserve most resources for their graduate students, our world-class faculty teach your classes, not Ph.D. students. The kind of mentorship you find here will reach beyond your time on campus, creating lasting impact in your career.
"The best thing about Farmer is the people — the professors and staff. They really want to see you thrive."
- Imani Steele '19, Marketing major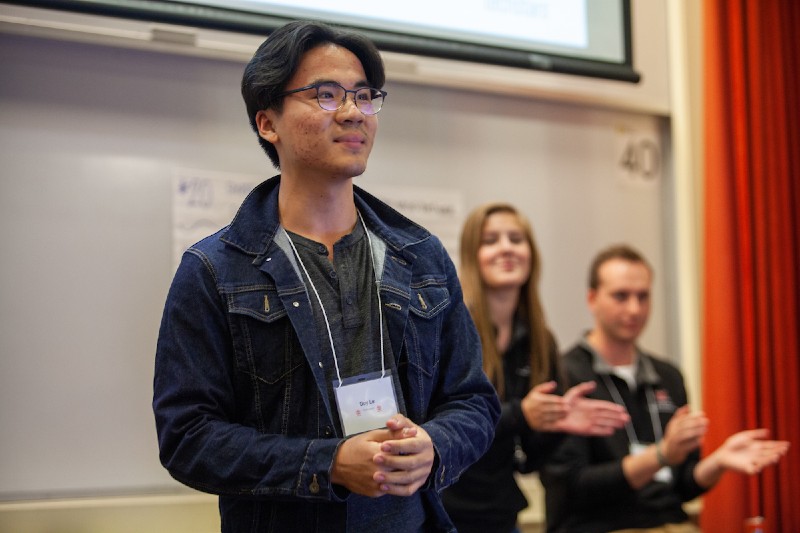 The Farmer School goes beyond theoretical knowledge and technical concepts. You'll discover a wide range of classroom experiences, leveraging the kind of co-curricular activities integral to true student engagement. Through these unique learning encounters, you'll develop the leadership skills and teamwork that employers value. In addition to the variety of majors, co-majors, and minors available in our program:
100% of our students participate in experiential learning
Students collaborate with faculty members in research
Start with a strong foundation with the First-Year Integrated Core (FYIC) curriculum
Internship opportunities and off-campus domestic and global programs contribute to your understanding of the 21st-century business environment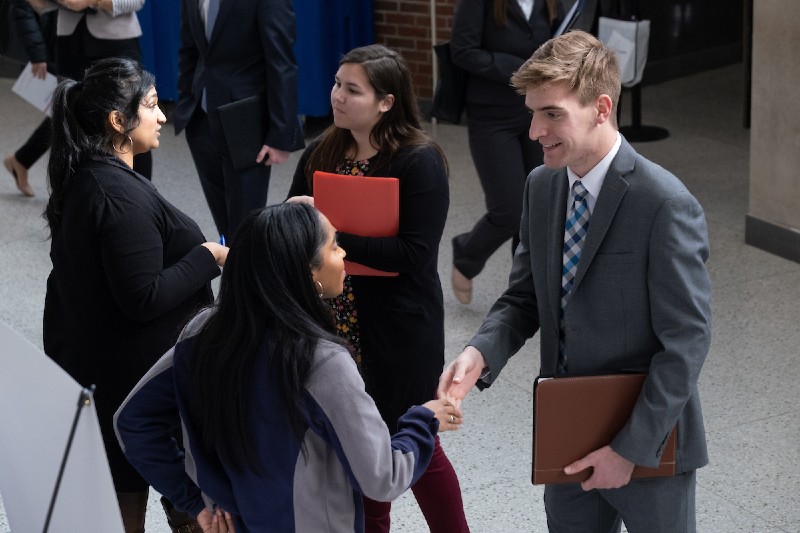 Farmer School students graduate Beyond Ready to start their careers. That's why our graduating students are recruited by some of the best organizations in the world. Because we assist you in developing your skills and determining your optimal career path, you graduate ready to contribute from your first day on the job.
You'll find all of the interactive hands-on learning relevant to career development topics and industry-specific knowledge, as well as individual career coaching to meet your individual needs.
With 30 student organizations and honor societies, internship pipelines, and study abroad opportunities, you'll find countless ways to differentiate yourself. And, our incredible partnerships and recruiting strategies ensure that leading employers understand your unique qualifications as a graduate of the Farmer School.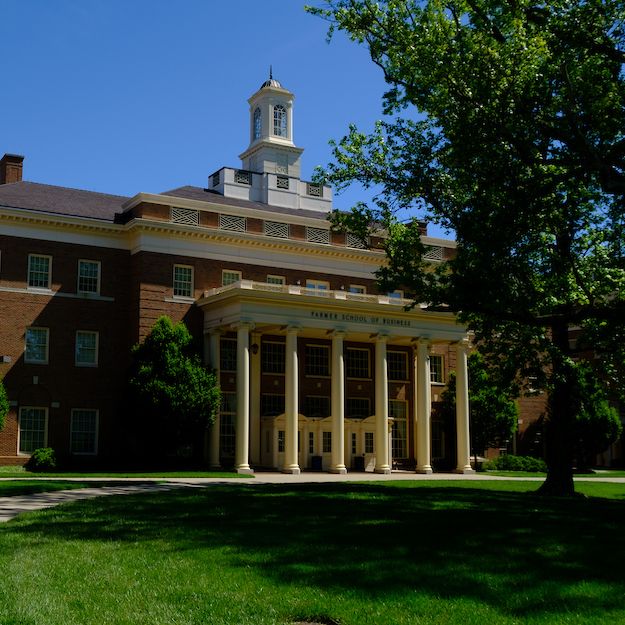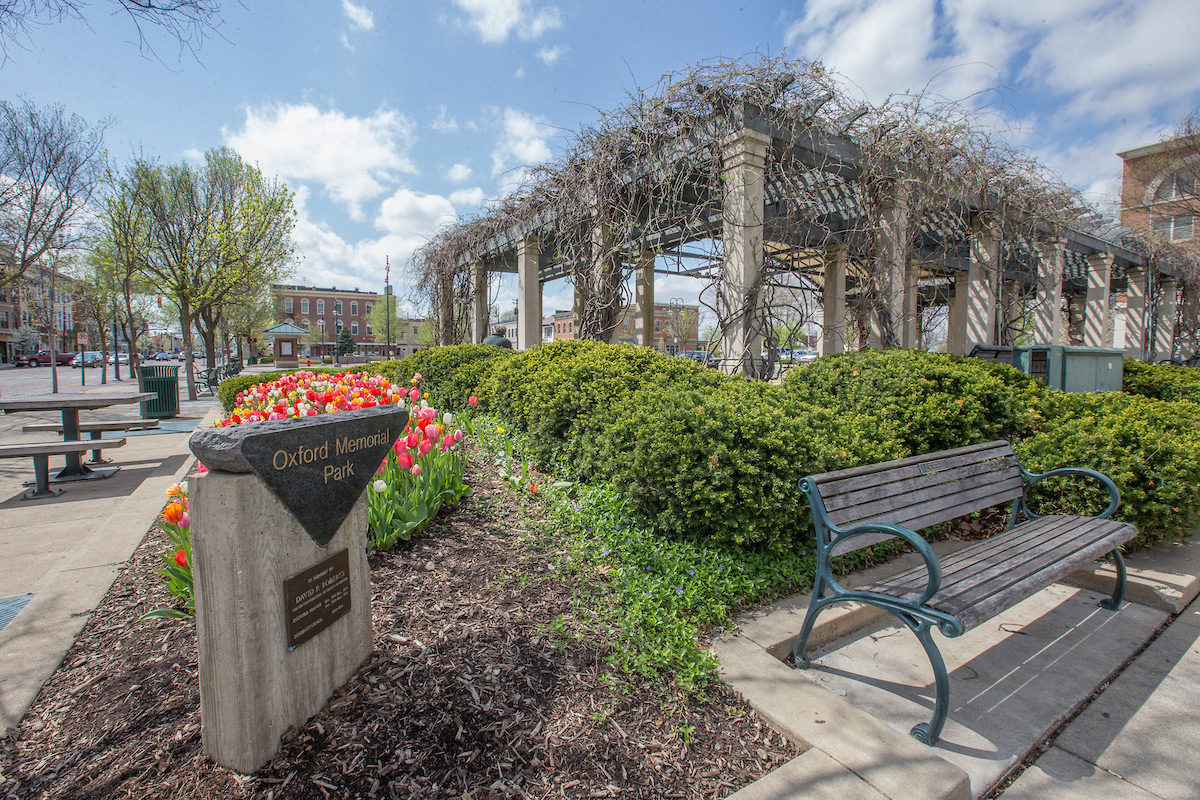 Visit
There's a lot to say about one of America's most beautiful campuses. Find out why so many choose Miami for their most memorable years.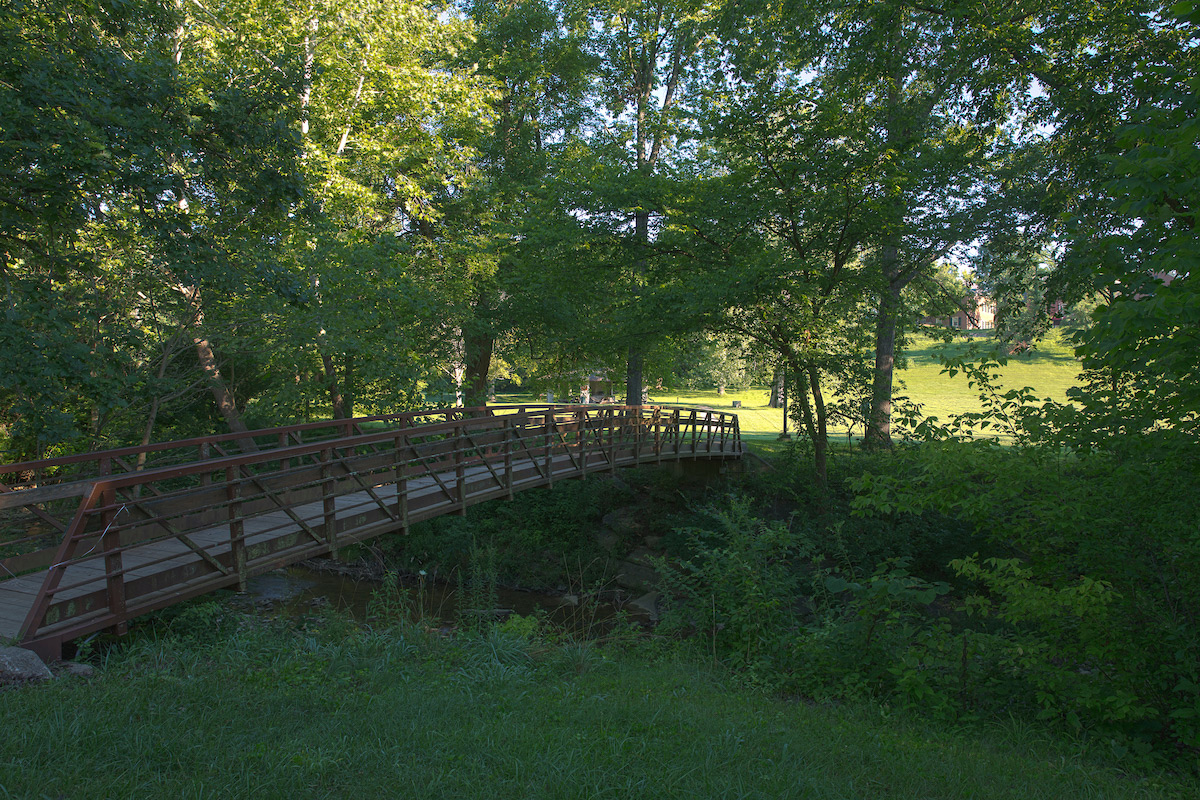 Apply
The big question is, "Where will you go after college?" With a degree from Miami University, the answer is, "Wherever you want."