Graduate Studies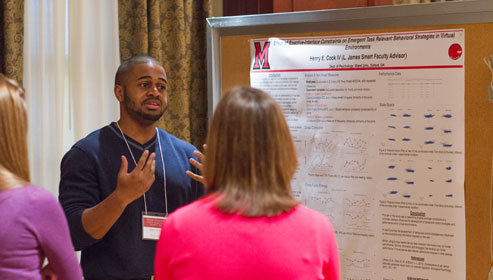 Miami University enjoys a reputation of outstanding academic quality and is distinguished by more than two centuries of teaching accomplishments and scholarly activity. Our faculty recognize the inseparability of teaching and scholarship and strive to encourage that relationship in their students. Miami's 14 doctoral programs and more than 50 master's programs support this goal.
Learn More
Research—Learn about what's happening in research at Miami.
Programs of Study—We have a program for you.
Apply to Graduate School—Complete the online application.
Dean's Message—Share our vision of graduate education.