Being informed about campus issues and policies can guide decisions and offer peace of mind as you support your student from afar. The links below can answer many of your questions about popular topics of interest to Miami parents. Certain private companies offer services to Miami students. Miami does not have any relationship with these companies, and it does not endorse their use.
Health and Safety
Computing and Information Technology
Money Management
Other
Bus Service to the Regional Campuses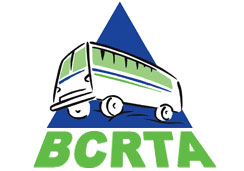 Round-trip bus service between the Oxford and Hamilton campuses and the Oxford and Middletown campuses is provided daily during the academic year through an agreement with Butler County Regional Transit Authority at no cost for riders showing a Miami ID. View the Regional Bus Service routes.
Connect with Miami and your student
Connect with Miami and your student