"Great Lives Never Go Out; They Go On."
Benjamin Harrison, the 23rd President of the United States from March 1889 to March 1893, was one of Miami University's most famous graduates. Prior to serving as the country's president, Harrison also served as president of the Phi Delta Theta fraternity and the Miami Union Literary Society. He graduated from Miami in June 1852. One of his notable quotes is: "Great lives never go out; they go on."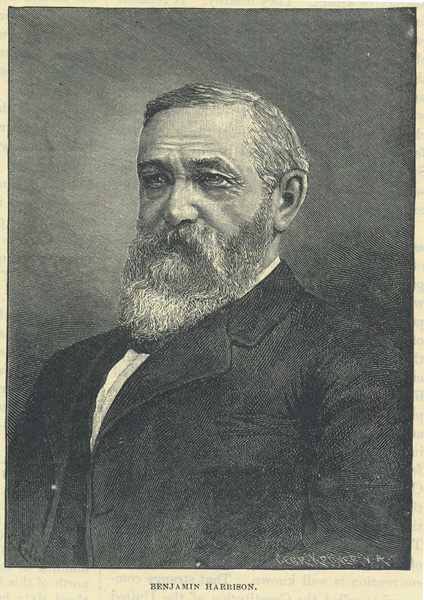 McGuffey and His Readers
Professor William Holmes McGuffey, who taught at Miami from 1826 to 1836. revolutionized education with his Eclectic Readers' series, also known as the McGuffey Readers. They were first published in 1836 and used as textbooks across the United States for about 100 years. By the end of the 19th century, more than 100 million copies were printed and sold.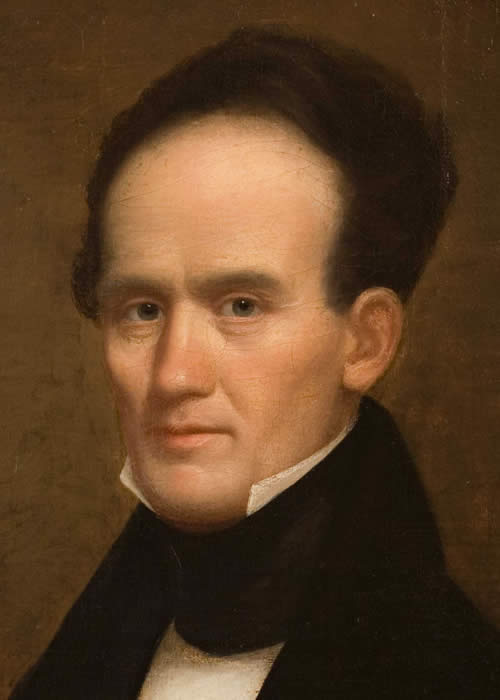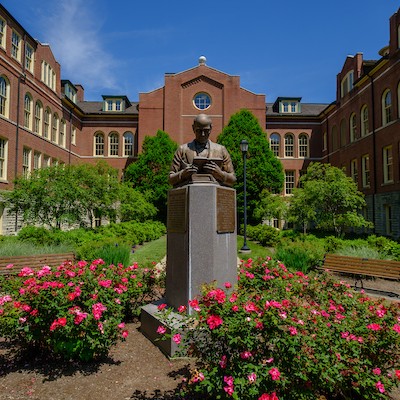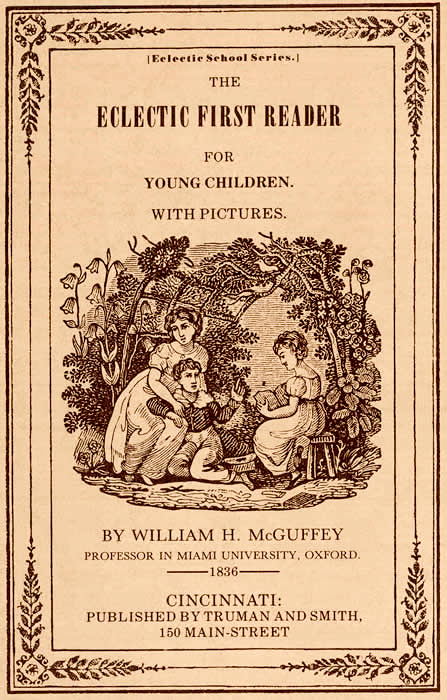 Inspiring Future Generations
Nellie Craig was a trailblazer who broke new ground both at Miami University and in her community. Miami's first Black graduate has a building named in her honor on the university's Oxford campus. Miami's Board of Trustees approved renaming the Campus Avenue Building after Craig, who graduated from Miami in 1905. (It is now named Nellie Craig Walker Hall.)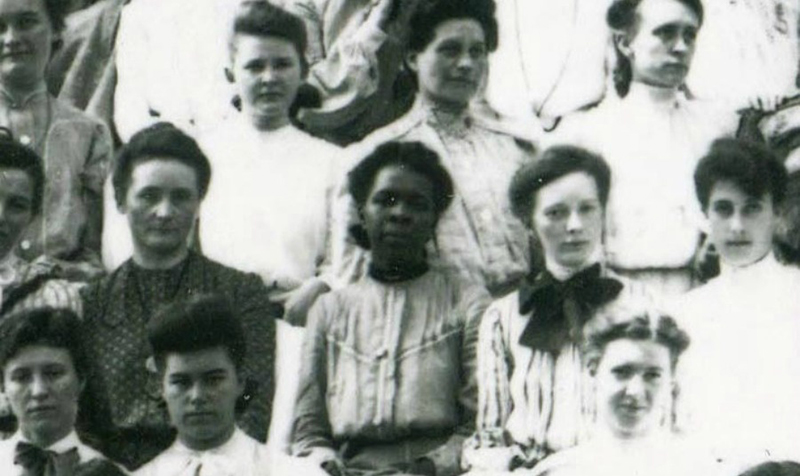 NEEPWAANTIINKI
("Learning from each other") Since 1972, Miami University and the Miami Tribe of Oklahoma have developed a mutually beneficial relationship – one sharing a name, a place, and commitment to education and learning. The Myaamia Center, located on campus, is the Miami Tribe initiative that serves as the research arm of the Tribe's language and cultural revitalization efforts.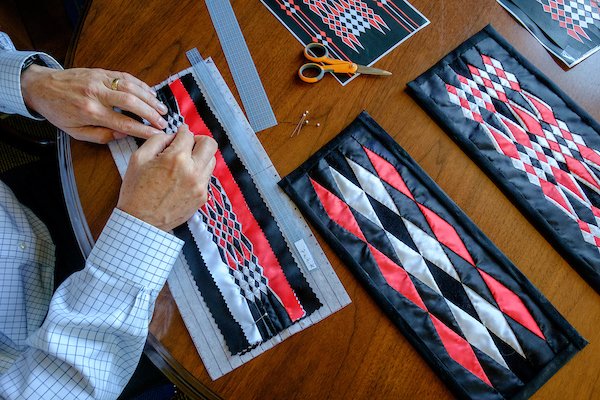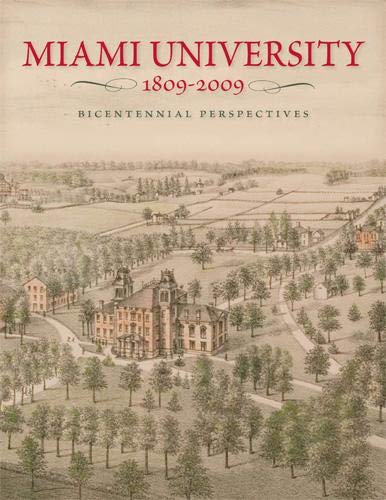 A Model of Public Higher Education for Over Two Centuries
From our start in the early 19th century as a small midwestern college to our transformation into a 21st century international university, Miami University has stood for two centuries as a model of public higher education.
Miami University 1809-2009, Bicentennial Perspectives, a historical timeline spanning five different eras of campus life, shows how national social forces and academic culture interacted in the college town of Oxford, Ohio.
Traditions That Make Miami Unique
Some fun, some serious. All built to last forever.
Rub the turtle's heads and get a healthy dose of good luck, or walk on the seal and you're going to fail your next exam.
Discover more about Miami Traditions.