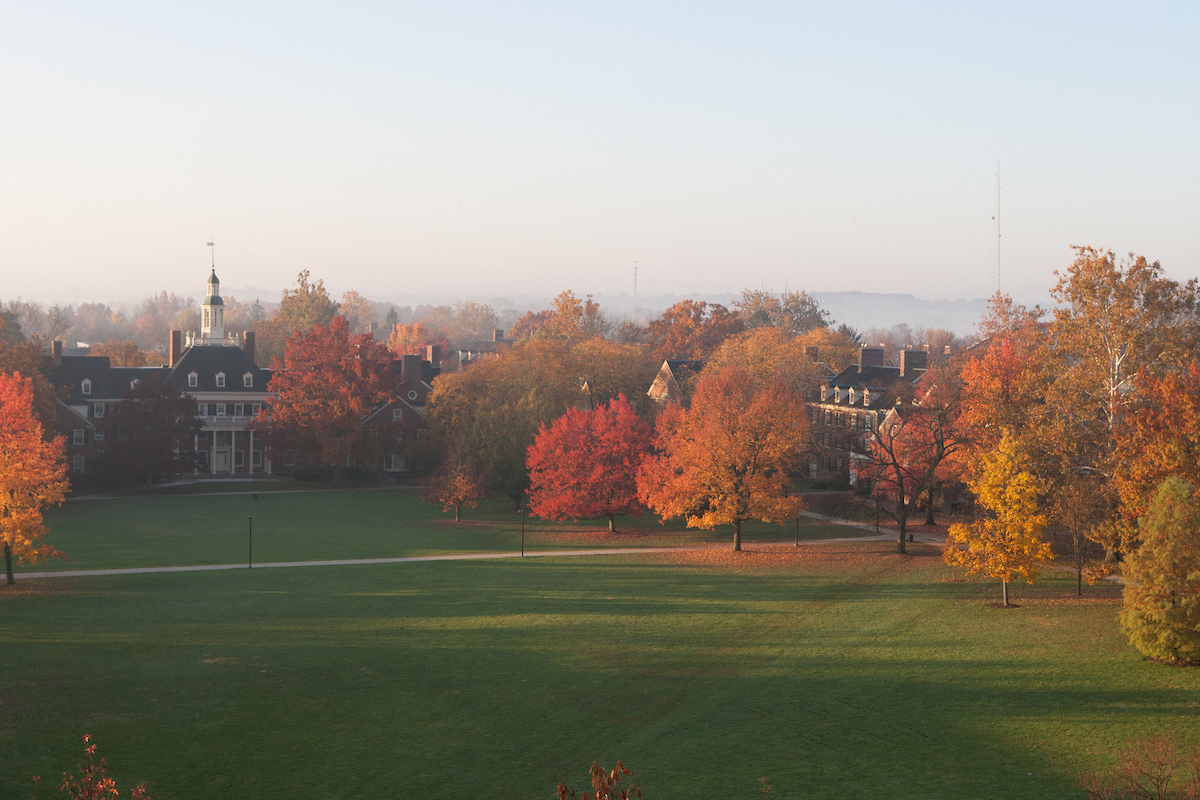 Miami University, established in 1809, is ranked among the top 50 national public universities by U.S. News & World Report. As an original Public Ivy, Miami provides Ivy League-quality education at a public school price with an exceptional return on investment. Miami is a place where ambitious students find their purpose and prepare for a lifetime of success.
Miami at a Glance
Experiences that will set you apart from your peers and help you gain the skills that employers and graduate schools covet.
19k
undergraduate and graduate students study in Oxford
Miami University Data
15th
Among Public Universities in the United States for Four-Year Graduation Rate
The Chronicle of Higher Education Almanac
Top 50
National Public University
U.S. News & World Report, 2022
Oxford Campus

Exposed brick. Charming shops. Welcoming people. Oxford is a legendary college town brimming with metropolitan ideas.

Explore Oxford

Regional Campuses

Miami University Regionals includes Miami Hamilton and Miami Middletown, two community-based campuses of Miami University, a highly-regarded public university with a national reputation. Other regional locations include the Voice of America Learning Center in West Chester.

Explore Regionals

Luxembourg Campus

Located in the heart of Western Europe, it's an amazing place to study, discover, be immersed in culture, and become a citizen of the world.

Explore Luxembourg
Leadership Requires Vision, Integrity, and Courage
The Office of the President supports the academic, fiscal, and research missions across all campuses. With the board of trustees, the president also sets the vision, direction, and priorities of the university.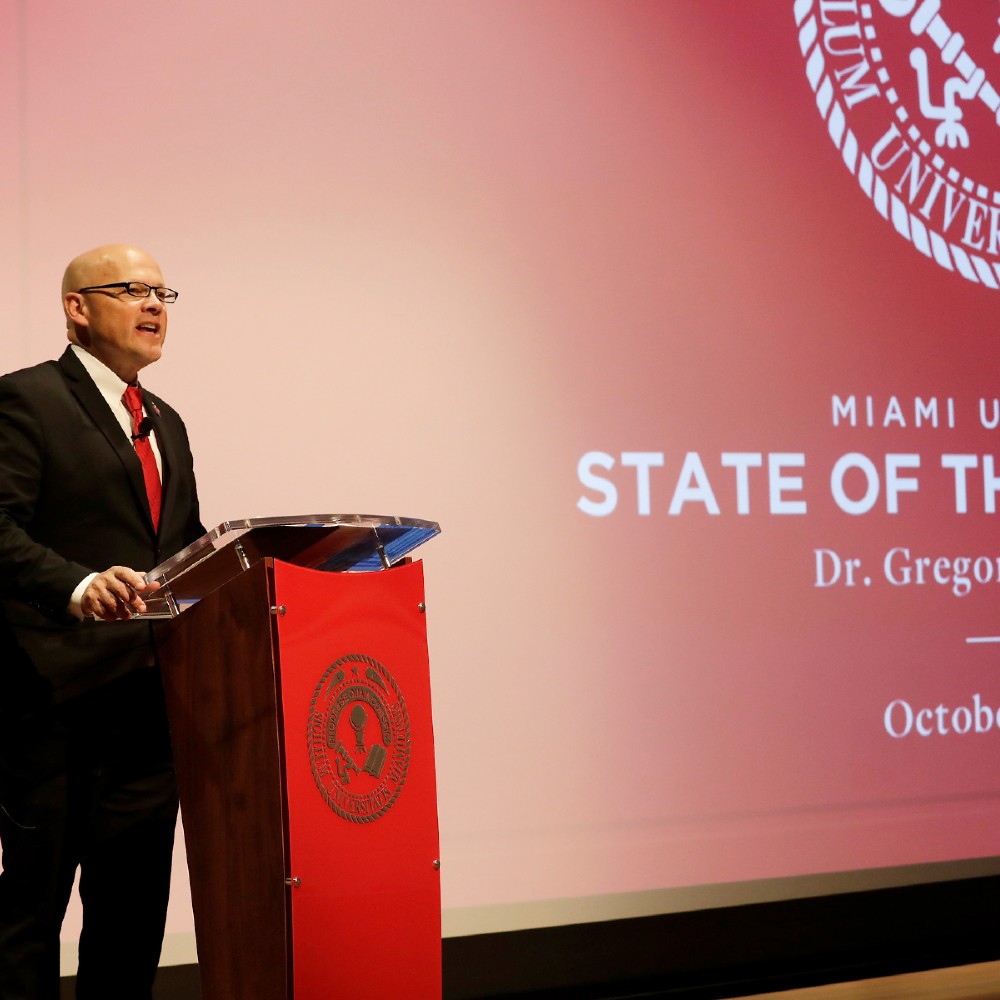 History and Traditions
Traditions bind us to this place and to one another. They are the foundations upon which memories — and an amazing future — are built. Learn about the icons that fuel lifelong memories.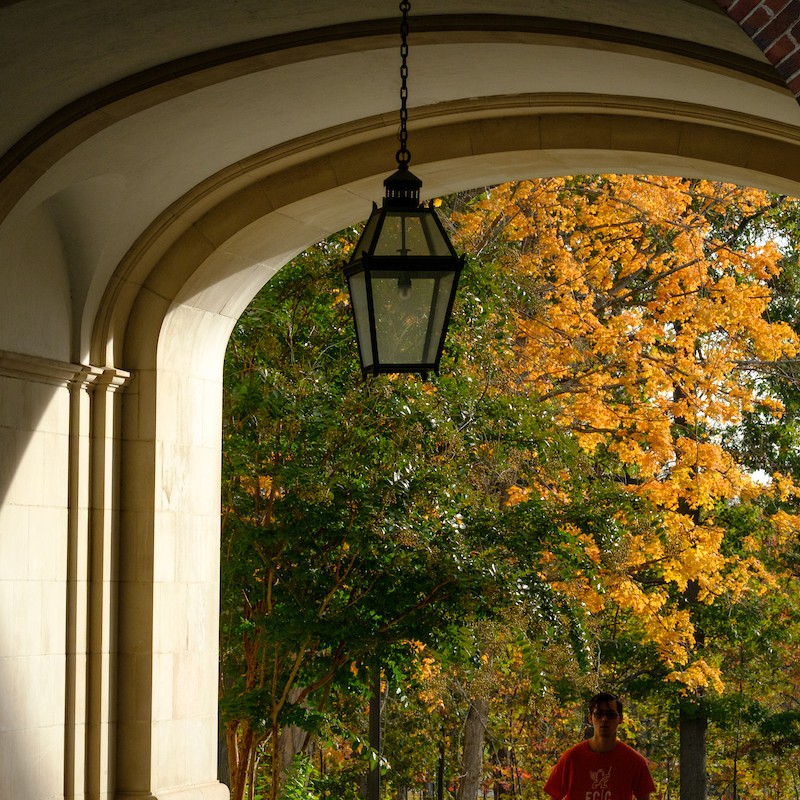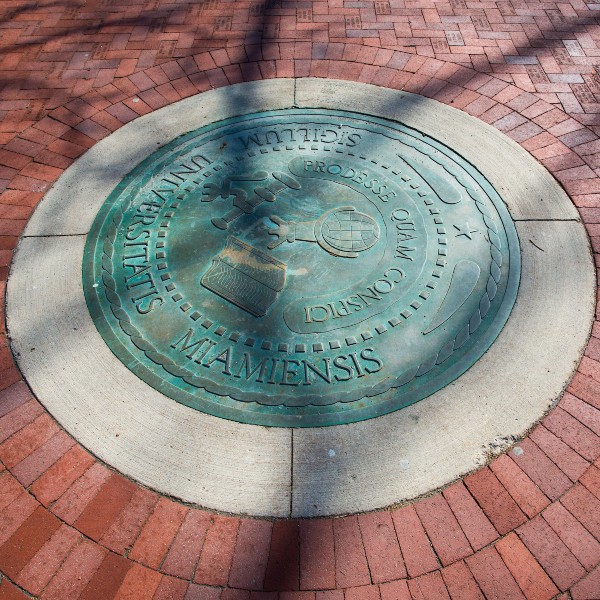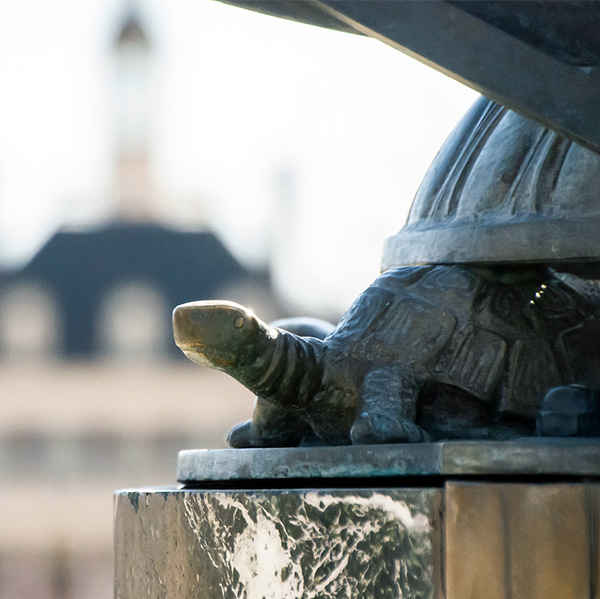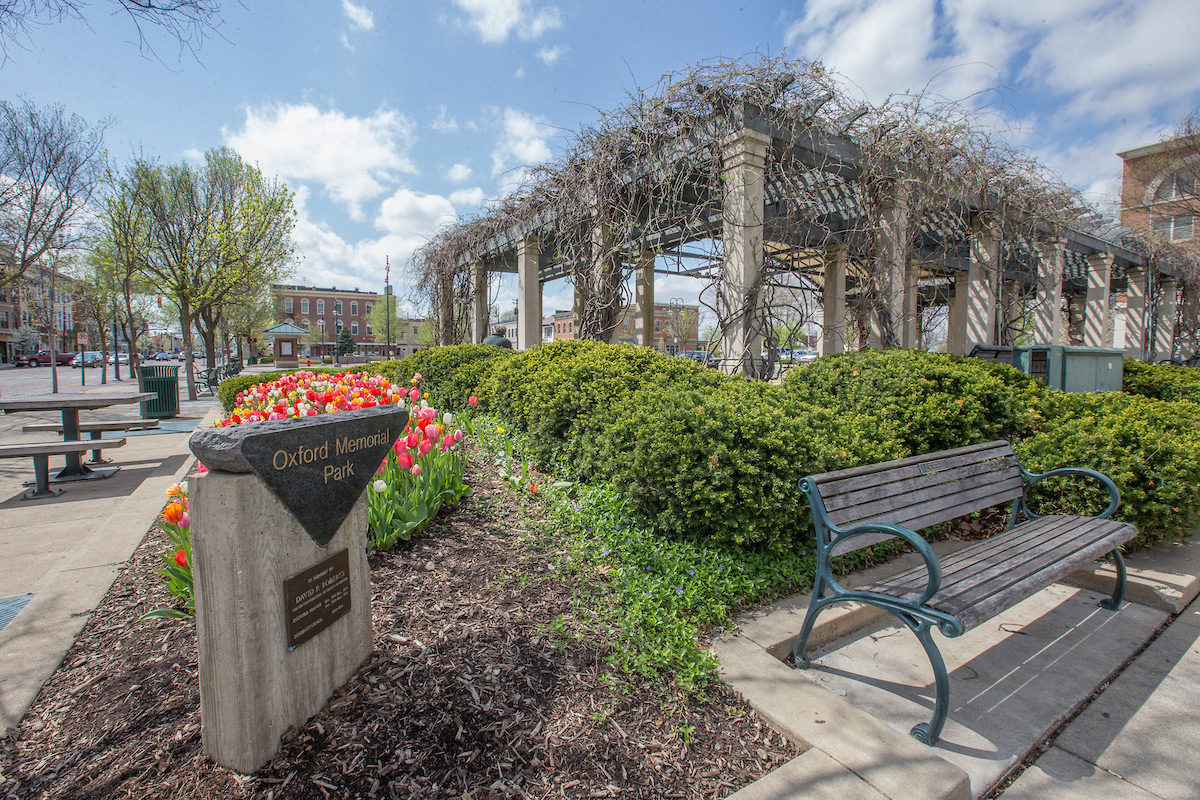 Visit
There's a lot to say about one of America's most beautiful campuses. Find out why so many choose Miami for their most memorable years.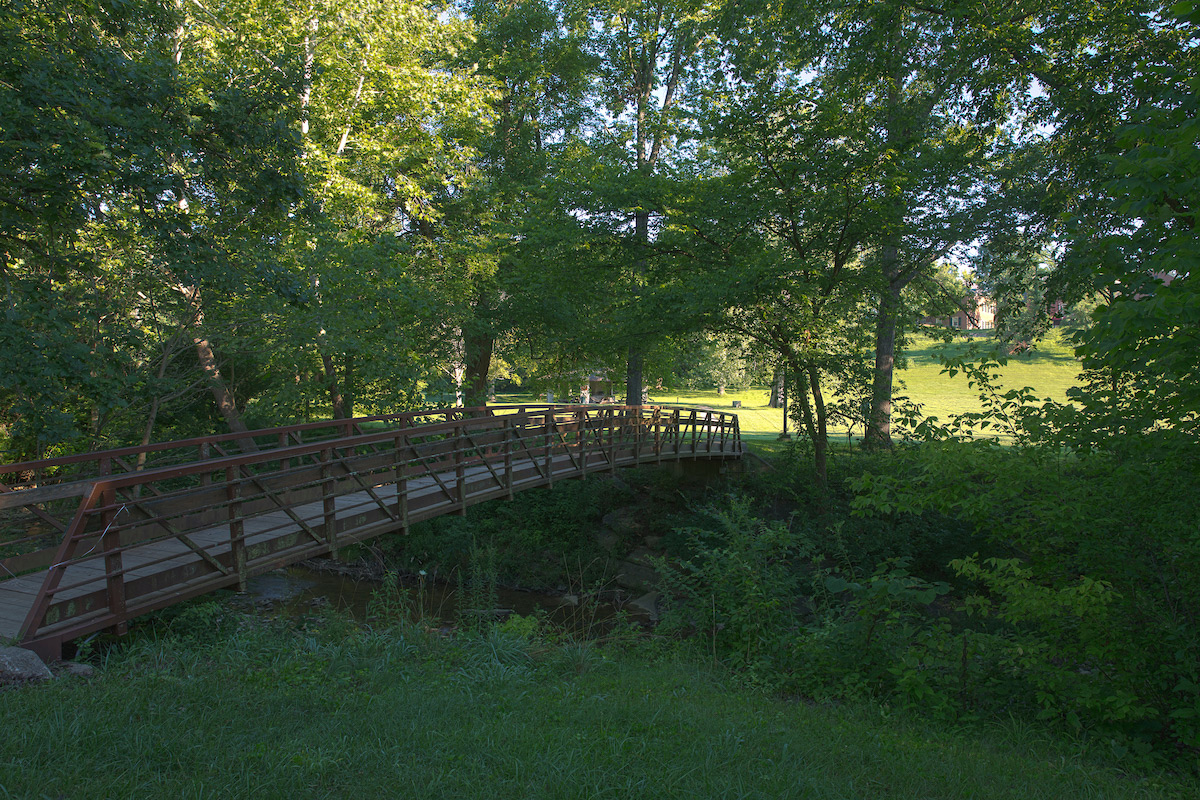 Apply
The big question is, "Where will you go after college?" With a degree from Miami University, the answer is, "Wherever you want."