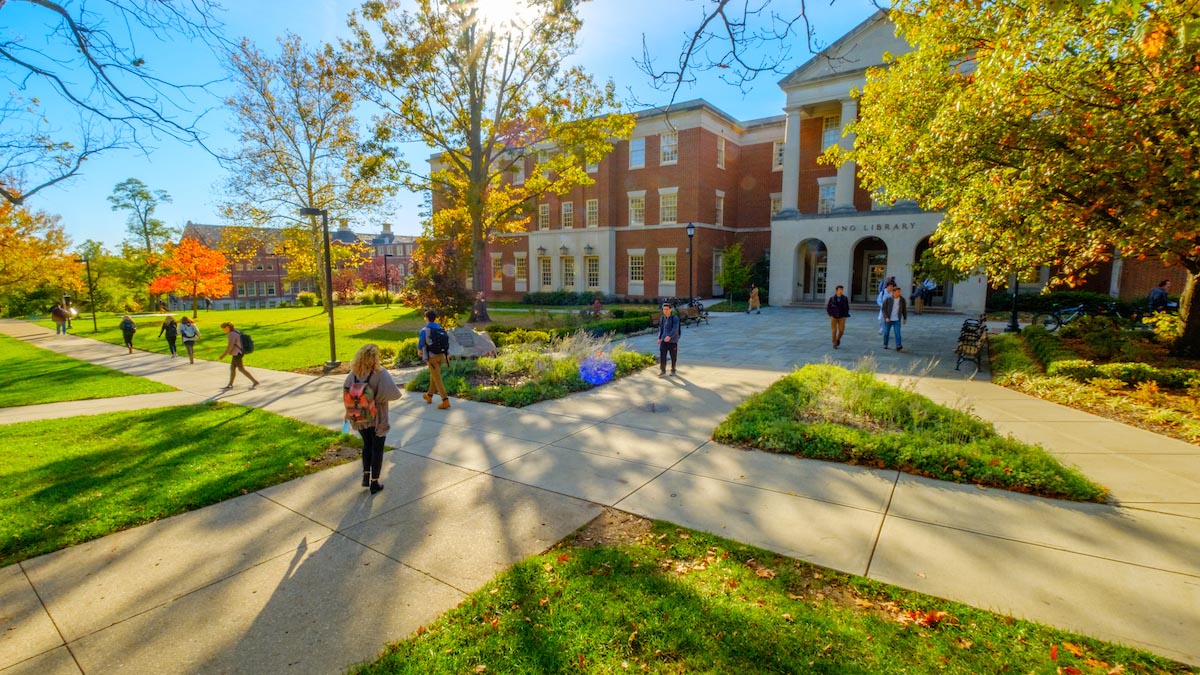 Miami University's Bachelor's Degree Partnership
Our community college partnerships with a select set of two-year institutions provide seamless pathways.
The Miami Advantage
There are numerous benefits to transferring through Miami's Bachelor's Degree Partnership with community colleges, including: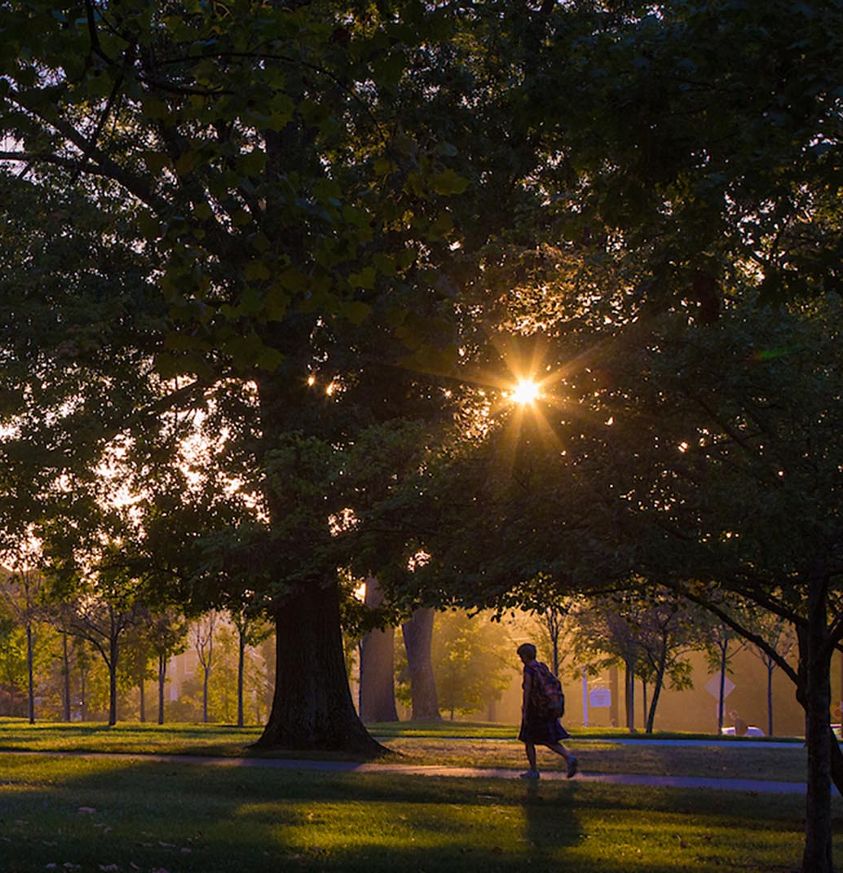 You'll have guarantee admission to a Miami campus, as well as priority consideration for transfer scholarships, upon graduation from a partner community college with an associate's degree and a 2.00 cumulative GPA.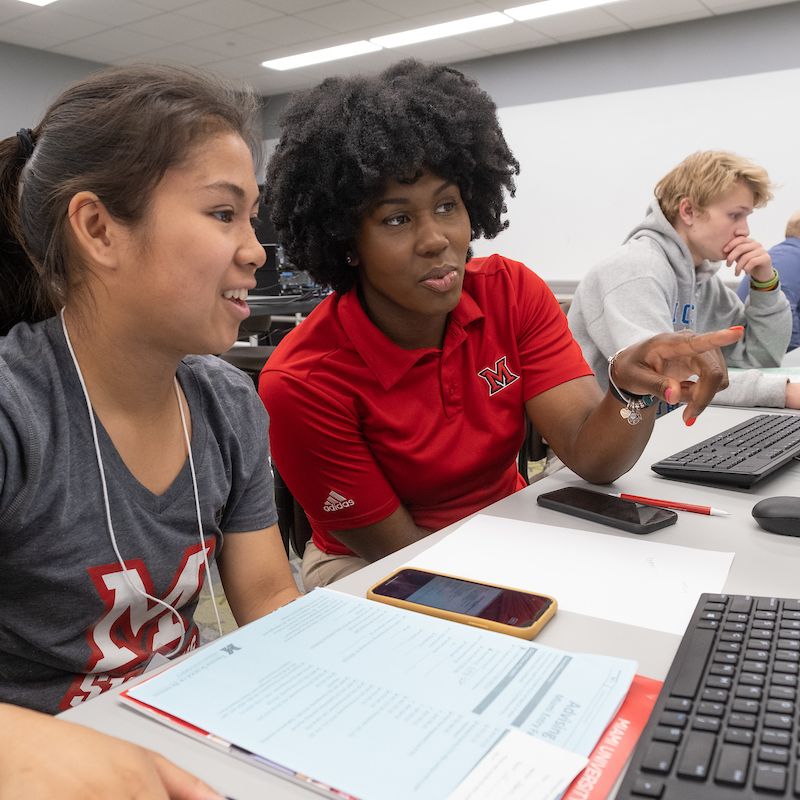 Have your earned credits evaluated with individualized academic advising from Miami and the partner institution.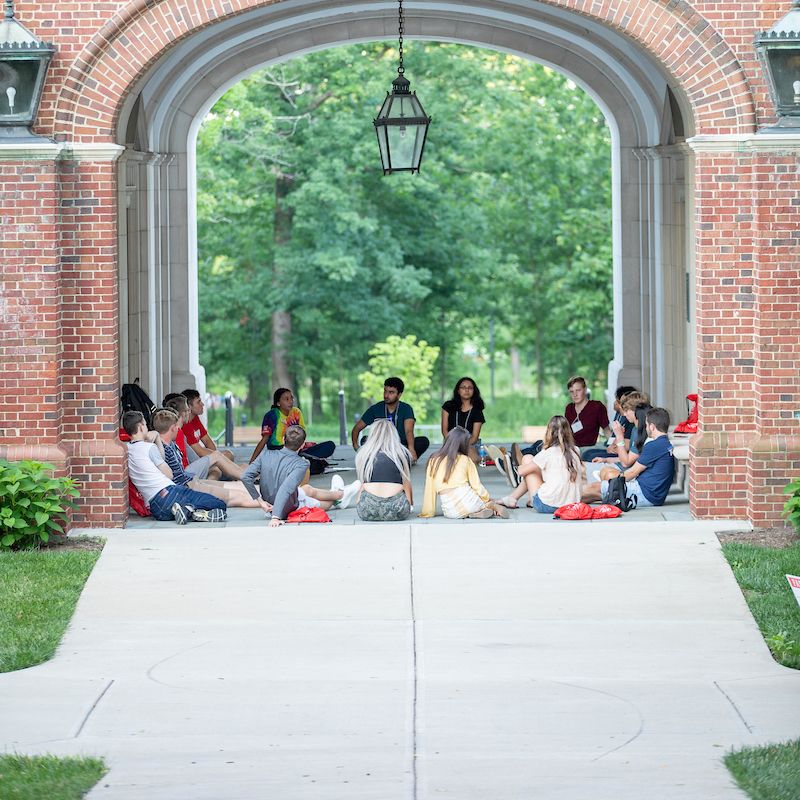 You'll have access to workshops, presentations, orientation, and personalized admission and financial aid advising.