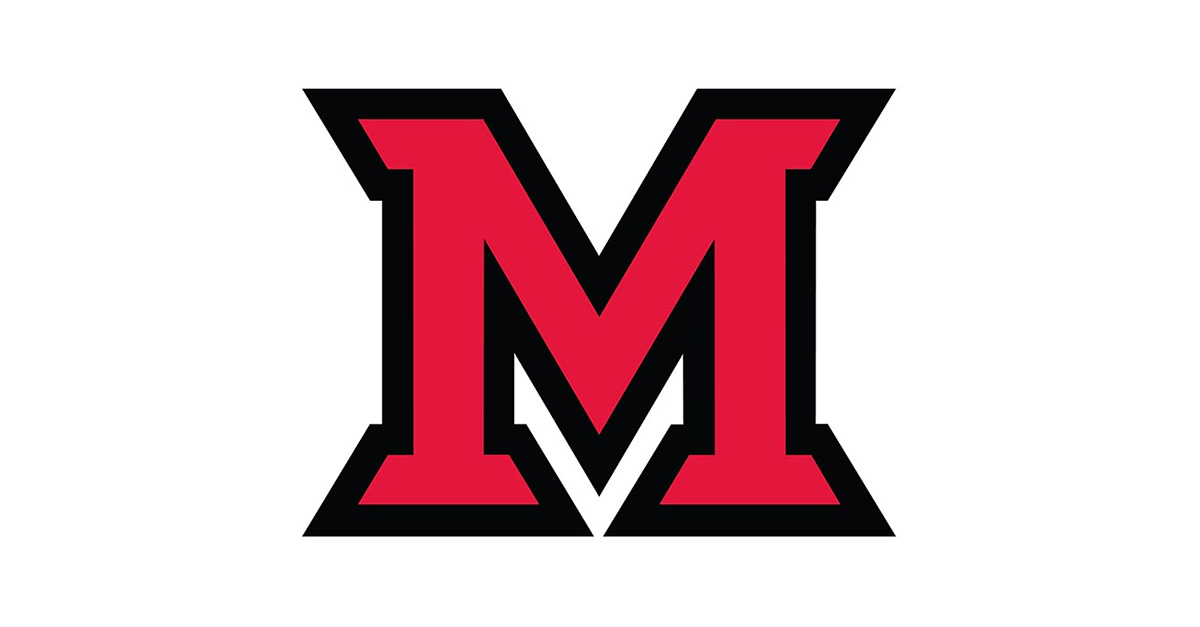 Oct 01, 2017
STC senior receives Gillman scholarship
Kevin Berning, a strategic communication and international studies senior, received the Benjamin A. Gilman International Scholarship from the U.S. Department of State to help fund his study abroad experiences. Berning received the $7,000 Freeman-ASIA award and will spend the full 2017-2018 academic year in Japan with the USAC Japanese and East Asian Studies Program.
MJF students receive prestigious NATAS award
Seven recent Miami University graduates have won Ohio Valley Chapter of the National Academy of Television Arts & Sciences regional student production award for best long form fiction production. Read more.
Haygood named fellow at Washington College
Wil Haygood, Boadway Distinguished Scholar-in-Residence in the Department of Media, Journalism & Film, will spend the 2017-18 year at Washington College as the Patrick Henry Writing Fellow. Read more.
MJF students win honors in SPJ annual competition
Sixteen Miami University students were recognized in Detroit in the annual Mark of Excellence regional competition of the Society of Professional Journalists.
Students brought home six first-place wins and seven awards as finalists.
First place went to:
Reis Thebault, Connor Moriarity and Justin Maskulinski, "Final Column" for the Now What? web site.
Mariel Padilla, Ohio death penalty feature, on the Oxford/Miami Patch.com site.
Reis Thebault and Emily Tate, coverage of Miami presidential search for The Miami Student.
Connor Moriarity, "Now What?" site feature work.
A.J. Newberry, editorial cartoons, for The Miami Student.
Reis Thebault, Modern Day Robin Hood, for the "Now What?" site.
Students recognized as finalists included:
Jack Evans and Ben Blanchard, Zach Smierciak coverage for The Miami Student.
Emily Williams, Cuban coffee story for The Miami Student/Stories from Cuba site.
Blair Donovan, human trafficking feature, for Medium site.
Ryan Terhune, photography for The Miami Student.
Megan Zahneis, "professor second class," for The Miami Student.
Kelly Higginson, Blair Donovan, Elizabeth Glover and Madeline Wood, for the UP web site.
Kyle Hayden, columns for The Miami Student.
Students in SPJ's Region 4 -- which includes Ohio, Michigan, West Virginia and part of Pennsylvania -- submitted 405 entries in the 2016 MOE competition. Of them, 49 were selected as winners by judges in another region, and 80 were picked as finalists.
Strat Comm students win at the Blacksmith Awards
Two of our Strategic Communication students received honors in the PRSSA Student of the Year Award at the Cincinnati PRSA Blacksmith Awards recently. Dalton Ulm received the Silver Award and Paige Garty received the Bronze Award. The awards were judged by a PRSA chapter in Orange County California.
In addition, faculty member Shara Clark won a Silver Award in the Annual Report category for work she did for United Way of Greater Cincinnati. Miami alum Carrie (Krysanick) Phillippi won the Werner-Vonderhaar-Bogart Award, the chapter's highest honor given to a member.