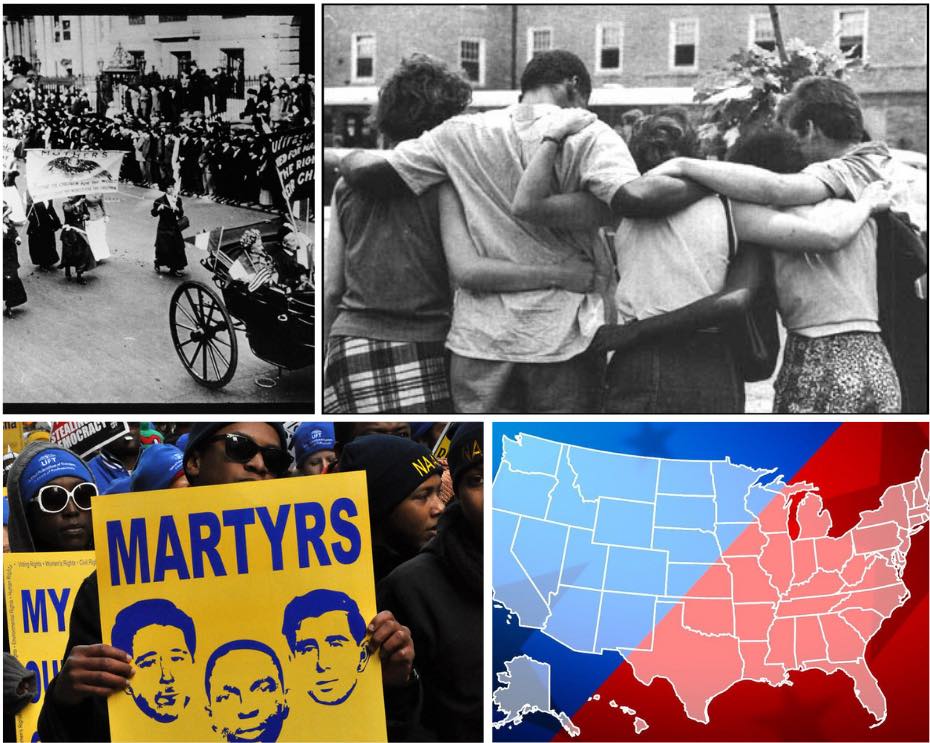 About the Western Center
2024-2026 Theme: Democracy and Transformation
We are living in a critical moment of both rising authoritarianism and increasing uncertainty about the survival of democracy around the world. The Pew Research Center has found that majorities in many of the world's most established democracies, including the US, agree that their political system is in need of total reform or major changes.

As part of our thematic programming, the Western Center will consider both the existing forces that sustain and strengthen democracy, such as an engaged and informed citizenry, as well as those that threaten it, such as political polarization and disproportionate corporate influence on the US political system. Experts and practitioners will discuss innovative ways to address the current crisis of public trust in democratic institutions.

This theme coincides with the sixtieth anniversary of Freedom Summer on the Western campus, and we will once again highlight the importance of voter rights protection just as the students who trained at Western College did that fateful summer.
Past Annual Reports