Assistant Professor
2022–present
Education
MFA, Stony Brook University
BA, Lafayette College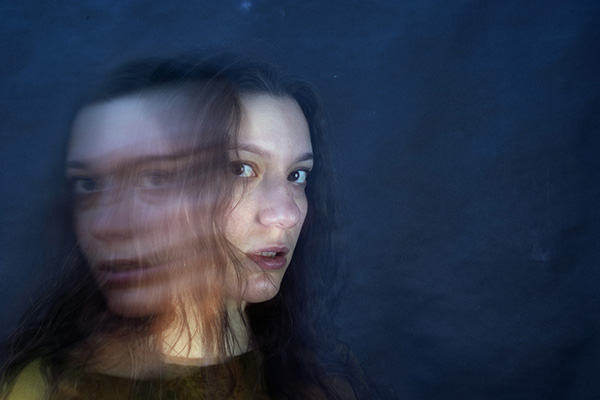 Dilge Dilsiz is a Turkish artist who works primarily in photography, design, mixed-media installation, and new media. As a woman living in and between cultures, she analyzes hierarchical structures around the world. Her work explores the power dynamics in society and interrogates the adversities one might face due to coming from a marginalized background. Her studies focus on reasoning human behavior through true life stories, as she values interdisciplinary research and collaboration with others.

Dilsiz received her MFA in Studio Art from Stony Brook University and her BA in Psychology, Studio Art, and Architectural Studies from Lafayette College. During her time in PA, she worked with female inmates from Northampton County Prison to help their recovery from substance abuse by using art therapy techniques.

In 2022, Dilge was awarded the Dorothy G. Pieper Award. From 2016 to 2019, she has been awarded CaPA Scholars Program Art Funding. In 2018, she received the Rothkopf Scholars Award to travel to France. She has exhibited across the United States and Europe at galleries, art spaces, and public venues. Her current work uses a hauntological approach to depict the liminality of diasporic individuals, in the manner of a ghost, to accentuate the fading of their social and cultural past. With this technique, she creates visuals of human geography that metaphorically reflect on diaspora.