Seldom Seen: Fun and Quirky
(Farmer Gallery) All museums have collections that are rarely on view due to issues of space and preservation. There are also works of art that are so unique that it is difficult to show them alongside other pieces with any unifying contextualization. Fun & Quirky is the first in a series of exhibitions devoted to the theme of "Seldom Seen." Works on display this spring will range from whimsical and comical to quirky and original.
---
January 26 - June 25, 2016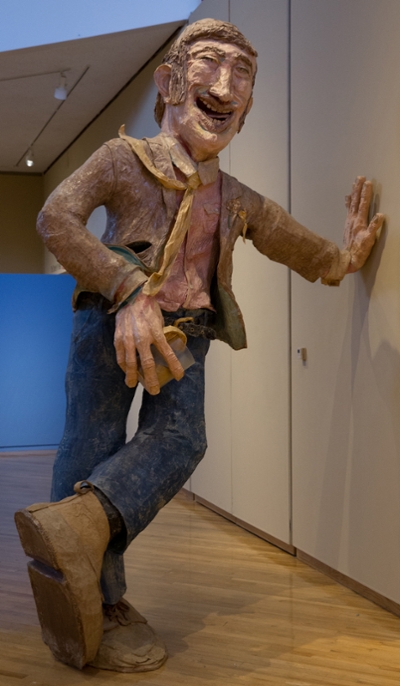 The Cocktailier, James Grashow, Artist

.