Enjoy an on-line version of the exhibition
peepankišaapiikahkia eehkwaatamenki "Myaamia Ribbonwork" provided a historical context and background to the contemporary revival of ribbonwork among the Miami people. Myaamia ribbonwork is an artform based on the layering, cutting, folding and sewing of ribbons to produce beautiful and complex geometric designs. Since time immemorial, Myaamia 'Miami Indian' people have decorated their clothes and bodies using variations on these geometric patterns that are reflective of community traditions, stories and beliefs. It is these geometric patterns that make Myaamia ribbonwork unique from the ribbonwork that is created by other Tribal groups.
Myaamia Ribbonwork was a community-curated exhibition developed in collaboration with the Miami Tribe of Oklahoma. Tribal representatives include George Ironstrack and Kara Strass, both staff at the Myaamia Center, Miami University; Julie Olds, Cultural Resources Officer, Miami Tribe of Oklahoma; and Scott Shoemaker, Thomas G. & Susan C. Hoback Curator of Native American Art, History & Culture, The Eiteljorg Museum of American Indians and Western Art, Indianapolis, Indiana, who served as a consultant to the project.
The exhibition corresponded with the 20th anniversary of the establishment of the Myaamia Project and was held in conjunction with the 2020 Myaamiaki Conference at Miami University.
---
FREE & OPEN TO ALL
Tuesday-Friday 10 a.m.-5 p.m. | Saturday Noon-5 p.m.
---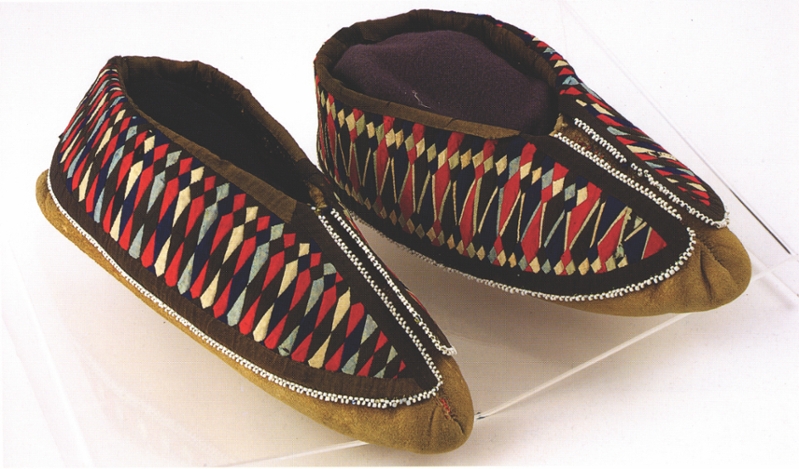 mahkisinaakana "Mocassins"; Buckskin, wool, silk and glass beads; Collection of the Cranbrook Institute of Science, Bloomfield Hills, MI
CIS2207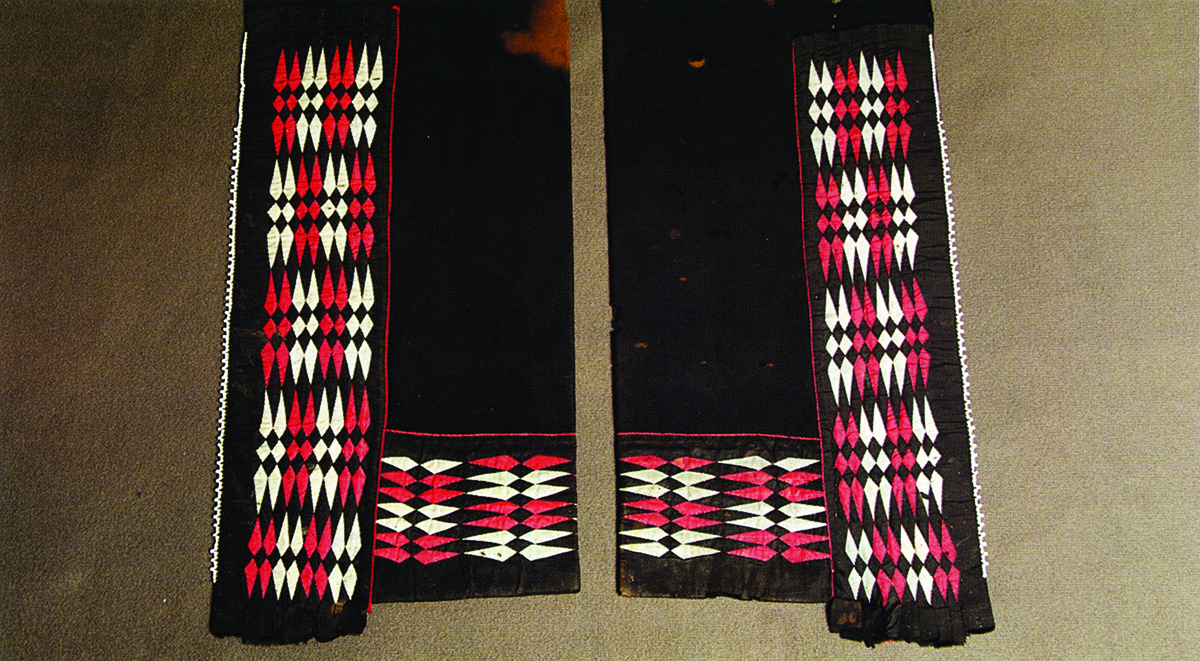 mitemhsa ataahsema "Woman's leggings," 1870-1880. Wool with glass beads.
Courtesy of the National Museum of the American Indian, Smithsonian Institution 
221942.000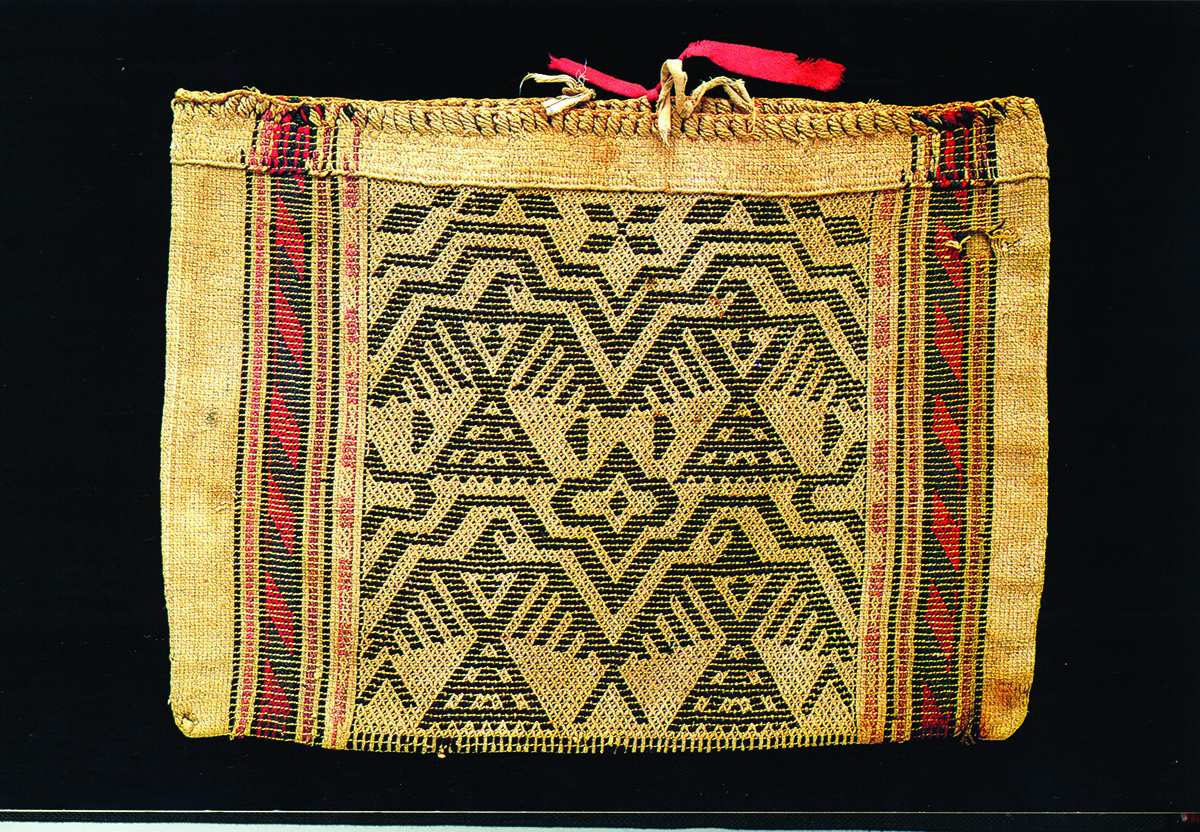 ahkimotayi "Panel Bag"; Hemp yarn/twine and wool. Collection of the Cranbrook Institute of Science, Bloomfield Hills, MI
CIS2311
Related Programming
NOTE: Gallery hours are extended during any program held after 5 PM
Exhibition Talk | Myaamia Ribbonwork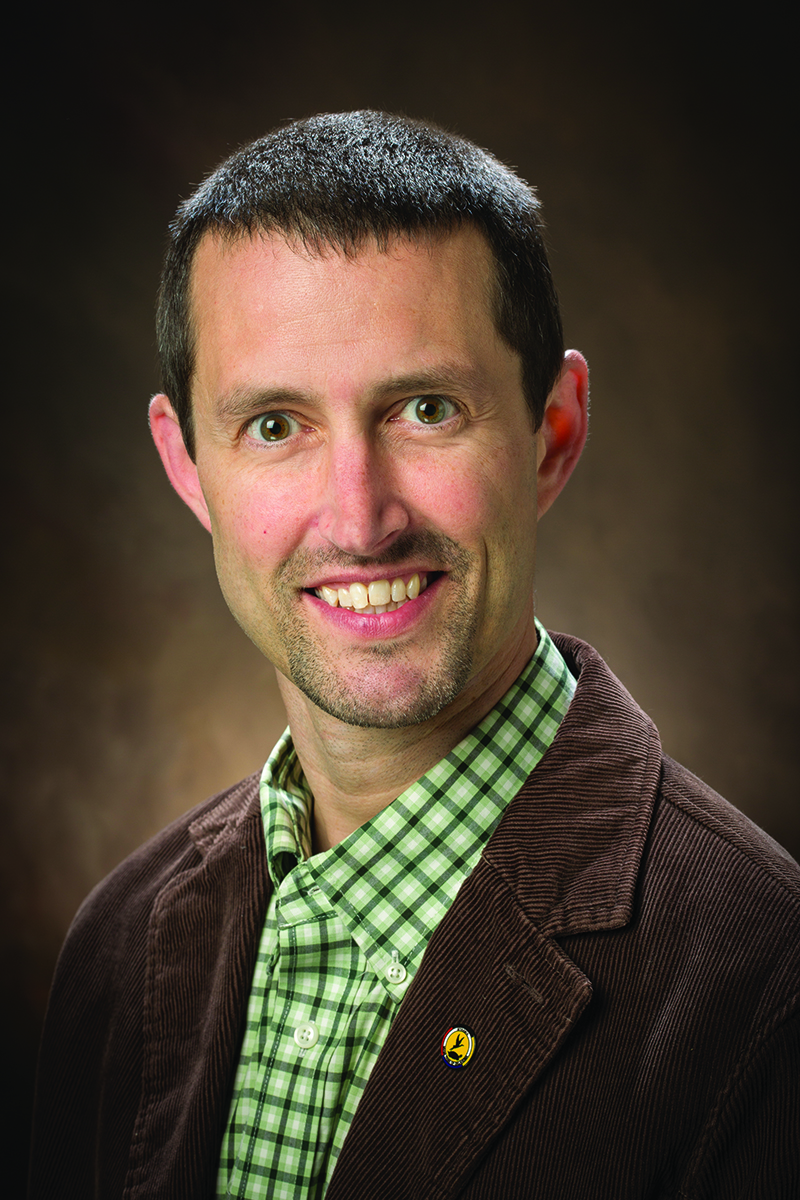 peepankišaapiikahkia eehkwaatamenki 'Myaamia ribbonwork'
George Ironstrack, Assistant Director, Myaamia Center
Wed, Feb 5 | 3 PM
The Myaamia people are producing ribbonwork once again after losing possession of their cultural heritage for more than a century. This presentation will explore how ribbonwork was produced, the joy of discovery, reconnecting with cultural heritage objects and the techniques necessary to produce them today.
---
Exhibition Talk | Make and Take Paper Ribbonwork Bookmark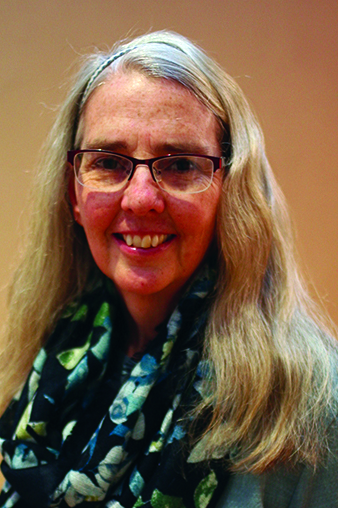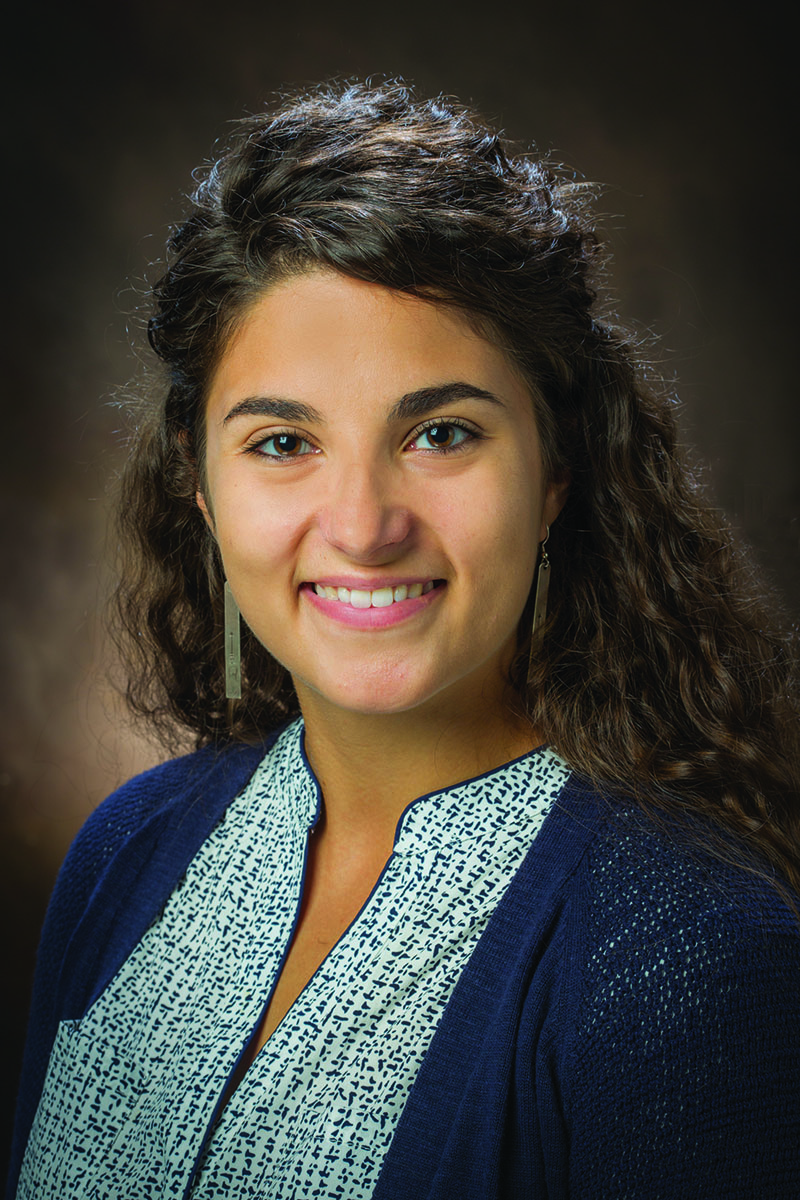 peepankišaapiikahkia ahkwaatantaawi 'let's make Myaamia ribbonwork'!
Karen Baldwin, Cultural Resource Office, Miami Tribe of Oklahoma and
Kara Strass, Miami Relations Assistant, Myaamia Center
Wed, Feb 19 | 7–8:30 PM
Wed, Mar 11 | 7–8:30 PM
The presenters will share the history of the Myaamia ribbonwork artform and provide a demonstration of how to create ribbonwork. Attendees will have the opportunity to make and take home their own paper ribbonwork bookmark.
NOTE: Pre-registration required due to limited seating. Register by e-mail: collinc5@miamioh.edu or call (513) 529-2243.
---
Exhibition Talk | A Ribbonwork Story
peepankišaapiikahkia eehkwaatamenki aacimooni (A Ribbonwork Story): Recovery and Renewal of Myaamia Ribbonwork
Artist Scott Shoemaker
Thu, Mar 5 | 5:50–7:05 PM
My work as an artist is about recovery and renewal of the art of Myaamia ribbonwork. As a child, my only exposure to ribbonwork was through old family photographs. My interest in learning ribbonwork coincides with my involvement in the revitalization of the language. Ribbonwork has many parallels with our language in that it is an expression of ancestral knowledge, has suffered a period of dormancy, was scattered to places far away from our community, has been brought out of its dormancy, and is once again a part of how we are as myaamiaki (Miami people).
Co-sponsored with Contemporary Art Forum.
All Programs are FREE & OPEN TO ALL and held at the Art Museum (unless noted otherwise).