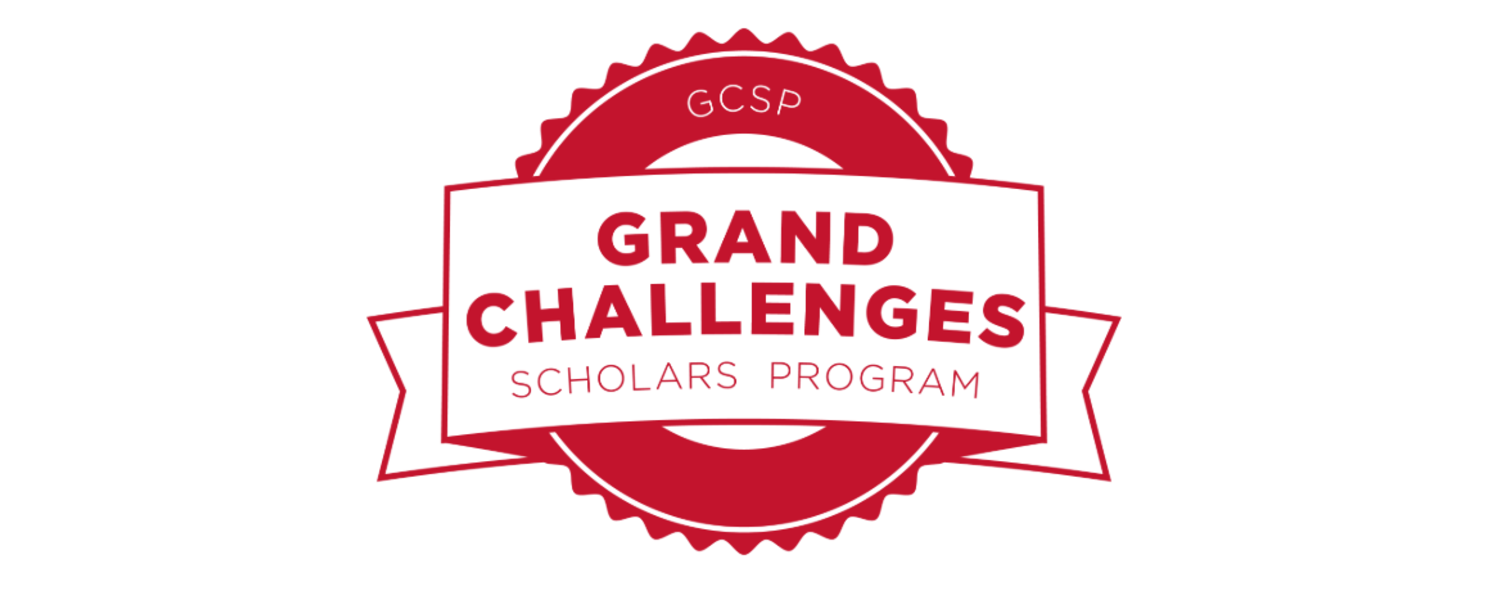 The Grand Challenges Scholars Program is a combined curricular and extra-curricular program that prepares CEC students to solve the grand challenges facing society in this century. The Grand Challenges are a call to action and serve as a focal point for society's attention to opportunities and challenges affecting our quality of life.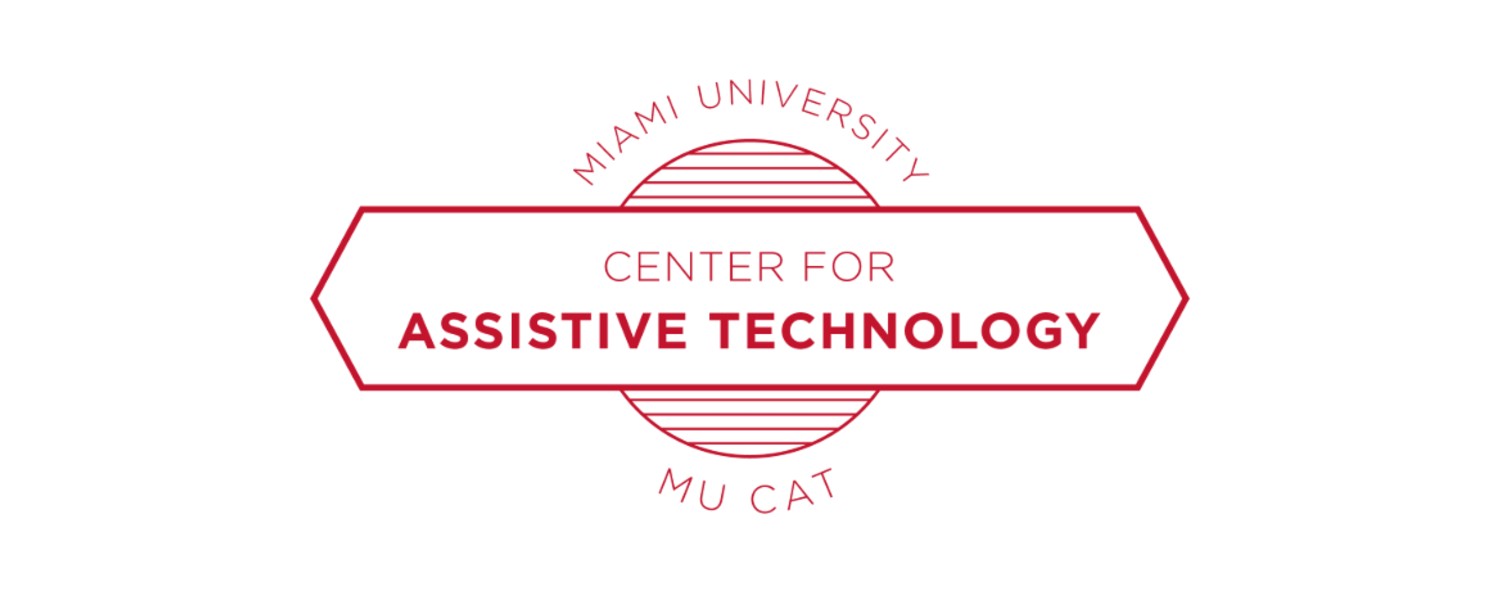 The Center for Assistive Technology is an interdisciplinary center working collaboratively with Scripps Gerontology Center as well as the Center for Social Entrepreneurship in Farmer School of Business.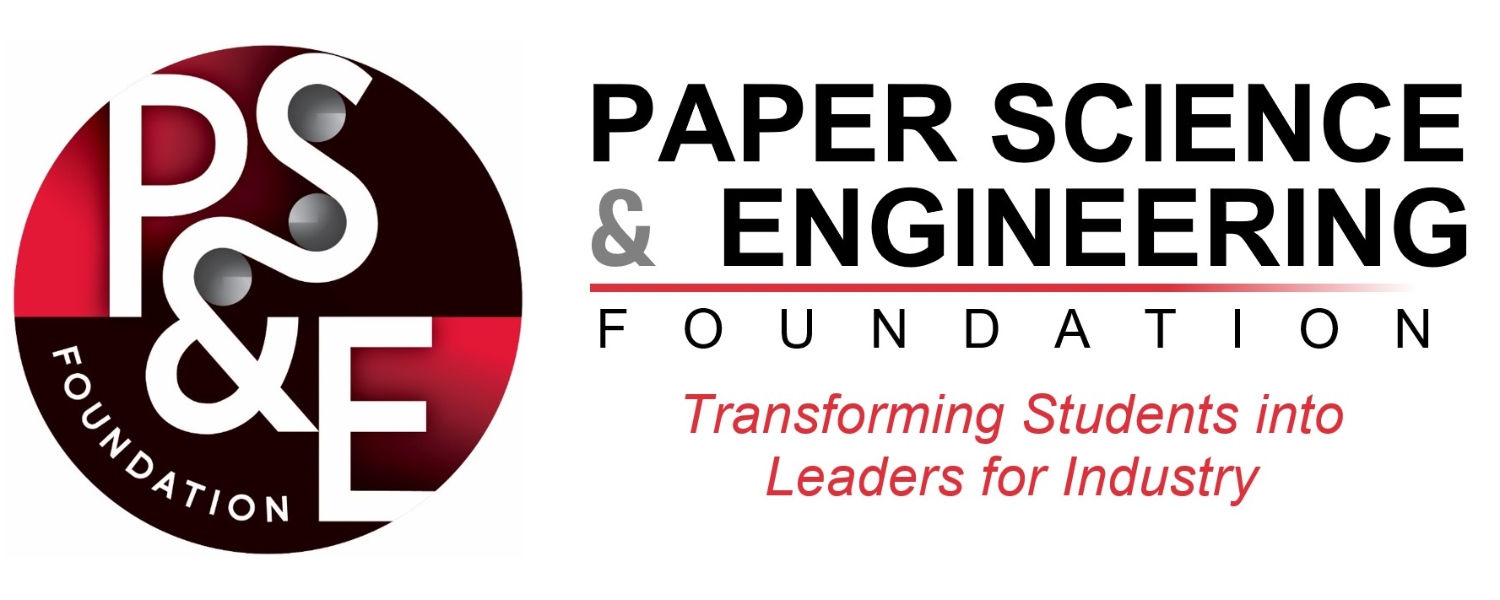 The Foundation augments the academic curriculum delivered by the Chemical, Paper and Biomedical Engineering (CPB) Department. We provide the little things that make a big difference to the students: merit based scholarships and key networking contacts to get great jobs.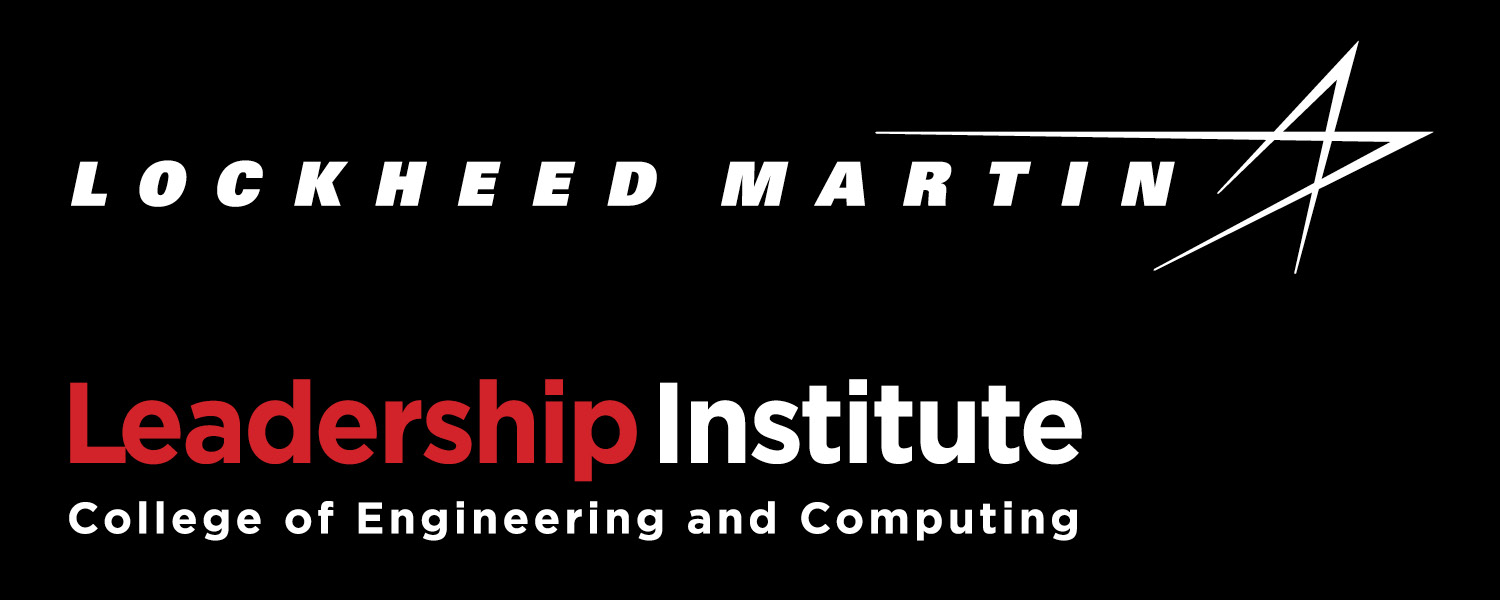 The Lockheed Martin Leadership Institute is working to cultivate leaders who will flourish in their professions and lives by
Thinking strategically
Working collaboratively with others
Effectively communicating their ideas
Finding innovative solutions to society's most complex problems