Sport Management Graduate Certificate
The Sport Management Graduate Certificate is designed to train students for management and leadership positions within the sport industry. With a focus on sport venue management, sport marketing, and strategic management of sport organizations, this graduate certificate program seeks to develop forward and innovative leaders for the future of the sport industry.
Gain Skills to Become a Transformative Sport Leader
The sport industry continues to grow in scope and popularity and the complexities of succeeding at the local, national, or international level requires training and skills beyond the undergraduate level. Administrators, coaches, marketers, managers, and entrepreneurs interested from a variety of sport organizations will benefit from this graduate certificate.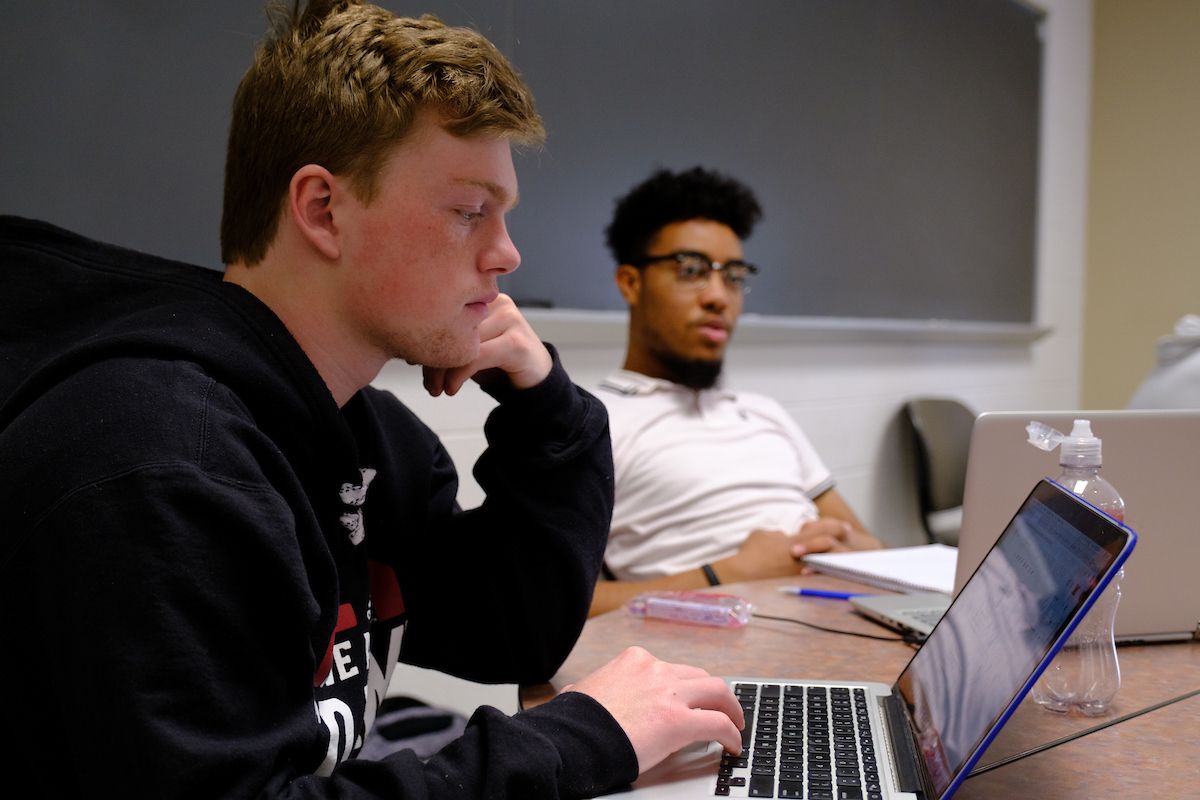 Program Overview
To apply for the Sport Management Graduate Certificate, you'll need:
Baccalaureate degree from an accredited institution
Undergraduate transcript
Current and newly admitted Miami graduate students (including combined degree students) can apply using the graduate certificate form. Students must be admitted to the certificate program before taking courses for certification.
Students will be able to explain what motivates individuals to engage in sport related consumer behavior and the unique characteristics of sport marketing.
Students will be able to analyze how to use strategic theories and principles to improve organizational efficiency and success within the sport industry.
Students will be able to explain the depth and breadth of the business of athletics, including pertinent issues facing community, interscholastic, intercollegiate, professional, and international sport businesses.
Top 100
Best Value Nationwide
Forbes and Kiplinger's Personal Finance
Begin Your Journey Toward a Sport Management Certificate
Apply Now