Abby Richard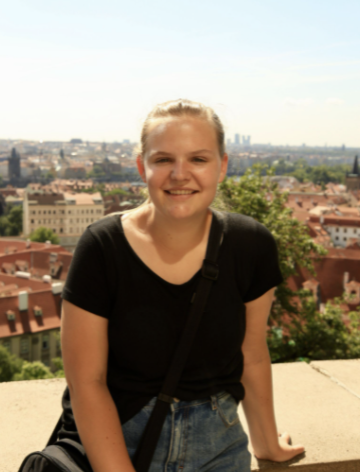 Preferred Name: Abby
Pronouns: she/her/hers
Hometown: Dublin, OH
Educational Background: The Ohio State University
Assistantship: Office of Residence Life
Fun Fact(s): I've been to 46 states so far! 
Why SAHE:

 
I chose the Miami SAHE program because of the sense of community and support that I felt during my interview days. Although I went through the interview process online, every interaction I had with the current students and the faculty members made me feel valued, even when I wasn't officially a part of the program. Now that I am in the program, the support from the faculty has never waivered, and the new bond I have with my cohort mates is something that I value every day.