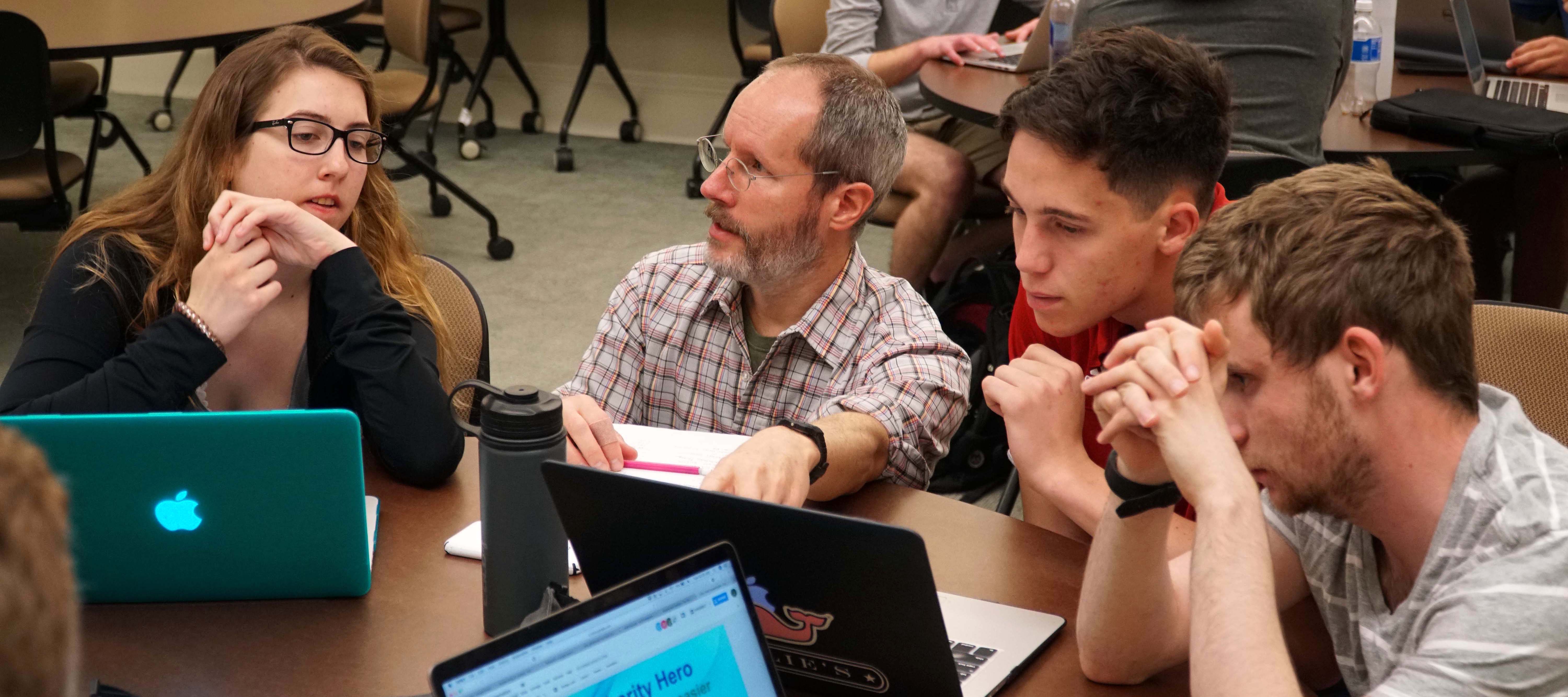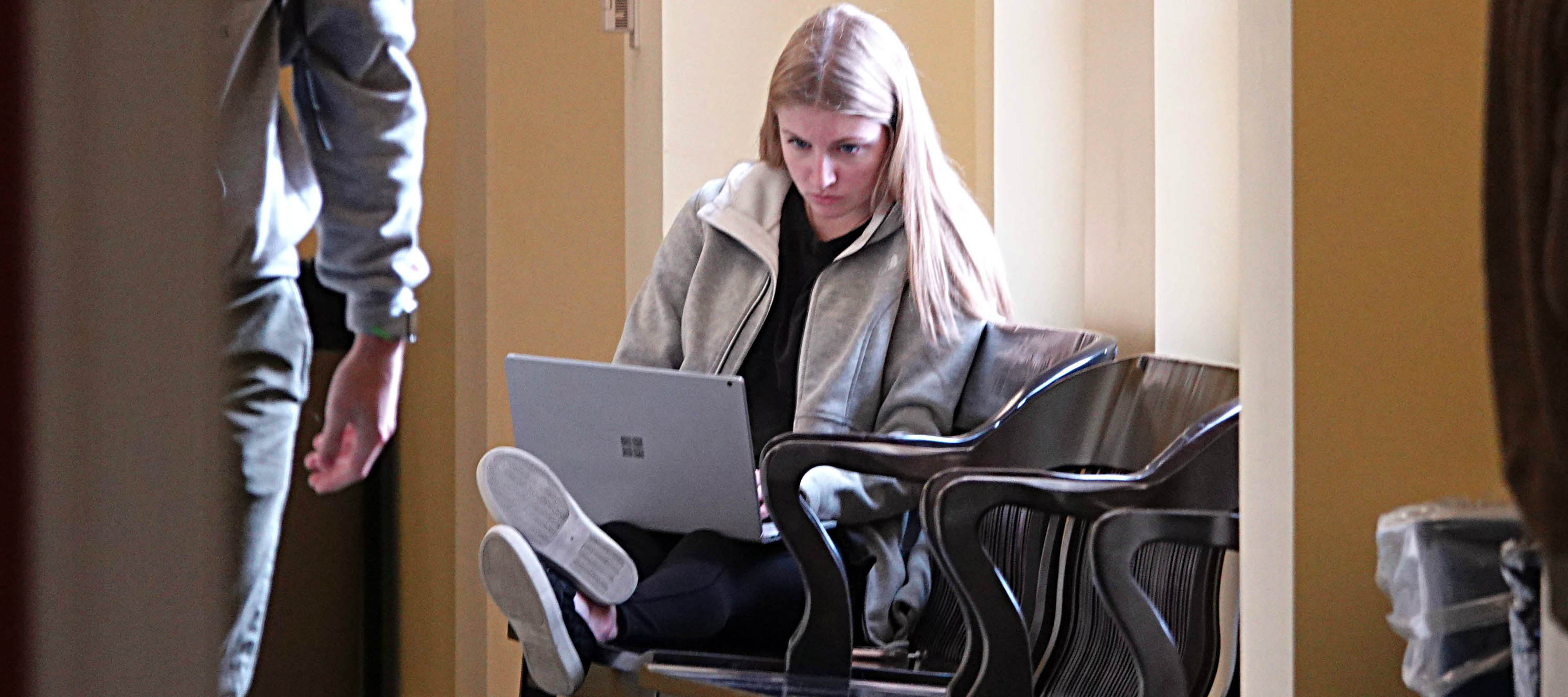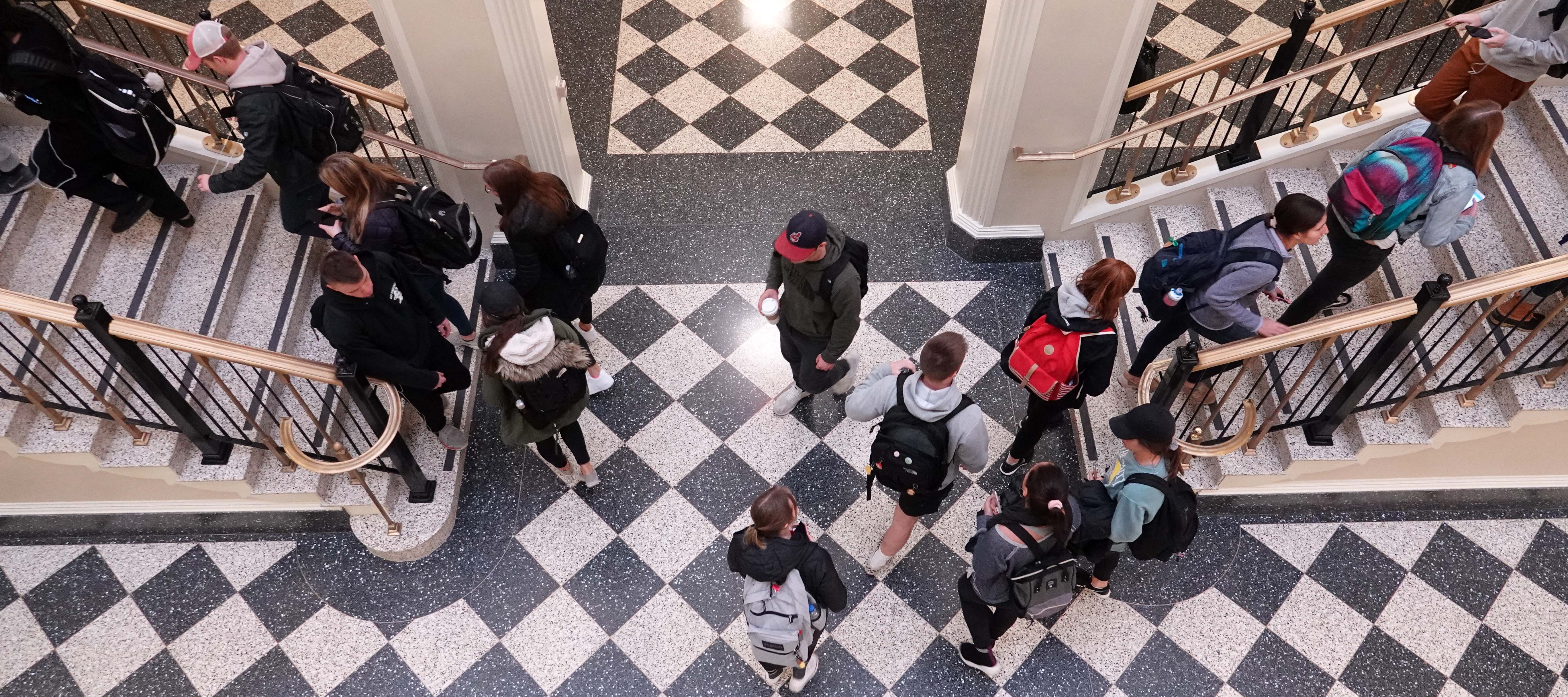 Major and Career Info
We offer 8 majors and 2 co-majors in the Farmer School of Business. Each Major and Career Info page provides a description of the major, skills developed in the major coursework, and career opportunities upon graduation. The Top Employers include employers who hire many Miami University graduates and key recruiters on campus. Explore major and career information for each of the following majors:
To view requirements for each major, visit the Major Requirements page.