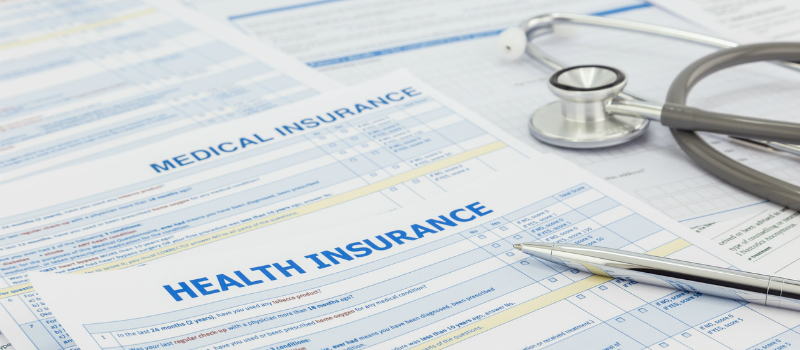 All international students are required to enroll in the Miami University Aetna Student Health Plan. This requirement helps to protect students from the high cost of health care in the United States. Miami's insurance plan is an excellent plan that is accepted at the student health center and the local hospital, as well as other local providers.
Exceptions to this requirement may be made for students who provide proof of one of the following:
Full sponsorship by a government agency, which includes health insurance.
Comparable insurance from a United States employer.
Waivers will not be approved for any other type of outside insurance. This means that only sponsored students who have insurance through their sponsor, as well as students who have insurance coverage through a US-based employer (for example, through their parent or spouse) will be eligible for a waiver. All other waiver requests will be denied.
International students will not have the option to use the Aetna waiver portal for the Miami University Student Health Plan. If you would like to request a waiver, you must log in to InterLink and submit the Health Insurance Waiver Request under Other Student Services.
The health insurance premium will be billed in two installments on your student account (fall and spring). Review student insurance costs.
Note that the cost changes each year. All students who have been issued an I-20 or DS-2019 by Miami University have shown that they have sufficient funds to cover the cost of living expenses, including health insurance.
We want to remind you that medical care in the United States can be expensive. Some medications and medical procedures may cost thousands or even tens of thousands of dollars without health insurance. You are protected by the policy requiring you to have the Aetna health insurance plan. However, even with insurance, you still need to pay some of your medical expenses, such as the deductible, co-payment, etc.
Co-payment: a fixed amount you are required to pay for a covered health care service (for example, you might be required to pay $25 each time you visit a doctor).
Deductible: the amount of money you are required to pay for medical expenses in a given year before the insurance plan starts to pay.
Learn more about your Aetna Health Insurance Plan
Interested in learning more about your Aetna insurance plan? Check out these resources on the Aetna website: