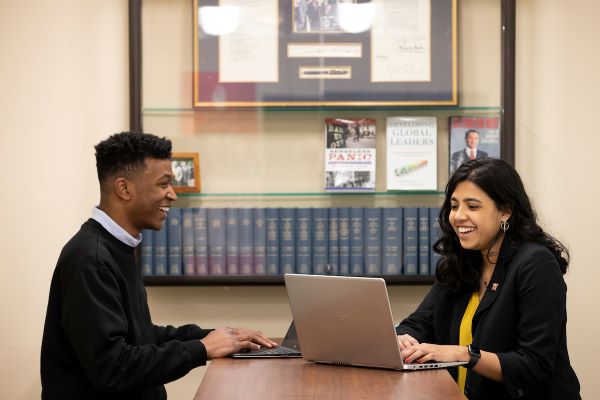 Why the Honors College?
Being an Honors College student is more than a prestigious title and additional requirements. It's the chance to have unparalleled experiences working side-by-side with Miami professors on cutting-edge research. It's the opportunity to travel to the far reaches of the globe to put theory into practice, develop projects that create new knowledge, and join an enriching residential environment. With a network of faculty and peers dedicated to supporting your personal and professional development, our Honors College is where you will find a path to further your future.
Application Process
Get to know what it takes to be an Honors College student.
Academic Overview
Explore the coursework, programs, and experiences the Honors College provides.
Meet with us
If you're interested in joining the Honors College, schedule a prospective student meeting with one of our staff members. We'll ask questions to learn about you, and then share how being a part of the Honors College could enhance your specific undergraduate studies journey.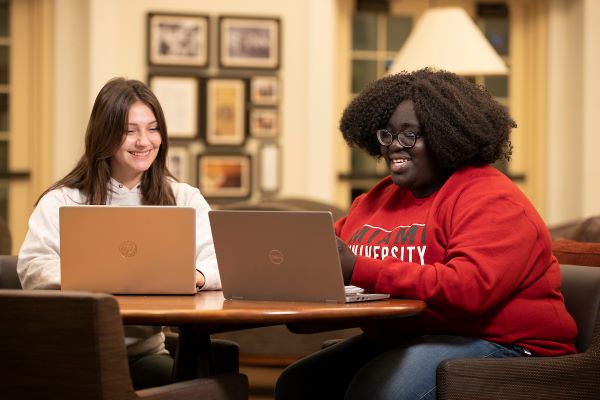 Resources for Current Students and Faculty
Honors College
Peabody Hall
701 Western College Drive
Oxford, OH 45056