Boost Your Resilience to Stress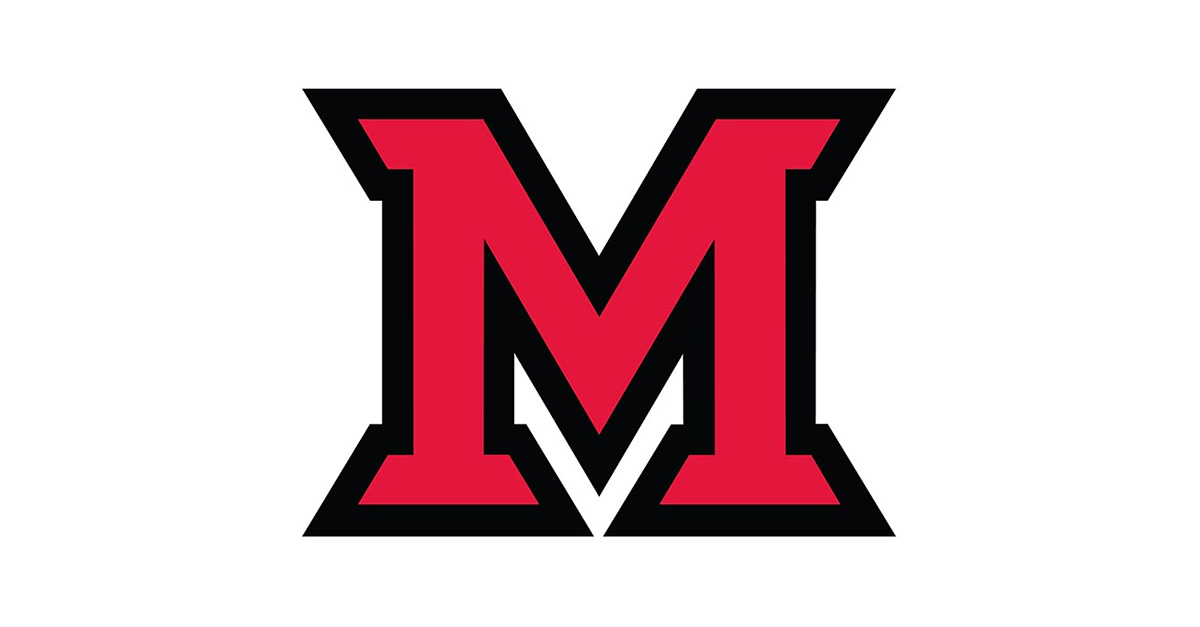 Sep 06, 2017
Ever feel like you wish there was more time in the day? Did you know that spending time in nature and experiencing feelings of awe can help expand your sense of time as well as increase your willingness to give your time to others? These findings were part of a 2012 research study performed by Rudd, Vohs, and Aker, giving us hope that there actually is a way to build more time into our days. Who knew?
In addition to spending time in nature, you can boost your resilience to the stress of each semester by taking time for small self-care breaks. Getting outside, walking on campus, taking a yoga class, trying meditation at Miami Mindfulness Center, grabbing a workout, having lunch with a friend are just a few examples. Squeezing in just a few minutes to dedicate to self-care can be very productive in reducing stress, recalibrating your health, enhancing mental focus, and increasing feelings of well-being.
Miami Benefits and Wellness would like to highlight a variety of stress reduction, nature-based outdoor activities, and self-care programs coming up this semester:
Mindfulness Week 9/11–9/15
Hosted by the Mindfulness and Contemplative Inquiry Center. Mindfulness activities are open to all faculty, staff, and students at no-cost:
9/11 Opening Reception 4–6 pm in MCG 128
9/12 Mindful Skills and DBT 11 am–12 pm in PSY 227
9/12 Mindful Eating 6:45–7:30 pm in PHI 102
9/13 Mindful Music Drum Jam Session 1:30–3:30 pm in ASC
9/14 Mindful Speaking 10–11 am in KRE 319
9/15 Self-Compassion Meditation 10–10:45 am MCG 128
9/15 Journaling for Mindful Gratitude 2–4 pm Women's Center ASC 3012
Benefits and Wellness Fall 2017 Programs
Open at no-cost to all Miami faculty and staff
Fitness 4 Life weekly classes including yoga, qigong, meditation, pilates, zumba, tabata, hip hop, kickboxing, self defense, fusion belly dancing, and more
New Stress Less Chair Massages and Blood Pressure checks at various campus locations
New stress reduction webpage
Campus Events
When asked how our wellness classes impacted their health and well-being, Miami faculty and staff are saying:
"My health and attitude have improved dramatically as a result of these classes"
"I appreciate the specific cueing, and the tremendous amount of variety that they add to the yoga classes"
"Love that the yoga classes include poses and movements that relieve tension in areas that are over or under-utilized from working at a desk all day"
We look forward to seeing you at an event soon and send you wishes for a great semester! Contact Benefits and Wellness (513-529-3492 or healthandwellbeing@miamioh.edu).
---
By Cassie Wilson