Friday, April 17
Shriver Center, Oxford
Event sponsors included the following: Student Disability Services, Office of Disability Resources (Regional Campuses), Student Affairs, IT Services, University Communications and Marketing, Office of the President, Office of the Provost, University Libraries, Office of Equity and Equal Opportunity, Regional Campus Marketing & Public Affairs, Rinella Learning Center, and the Center for Teaching Excellence.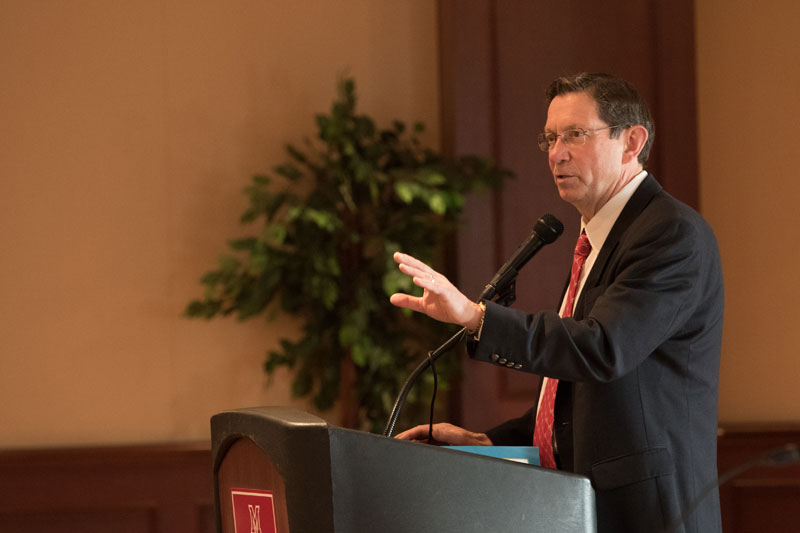 President David Hodge welcomed guests to open the 2015 Symposium.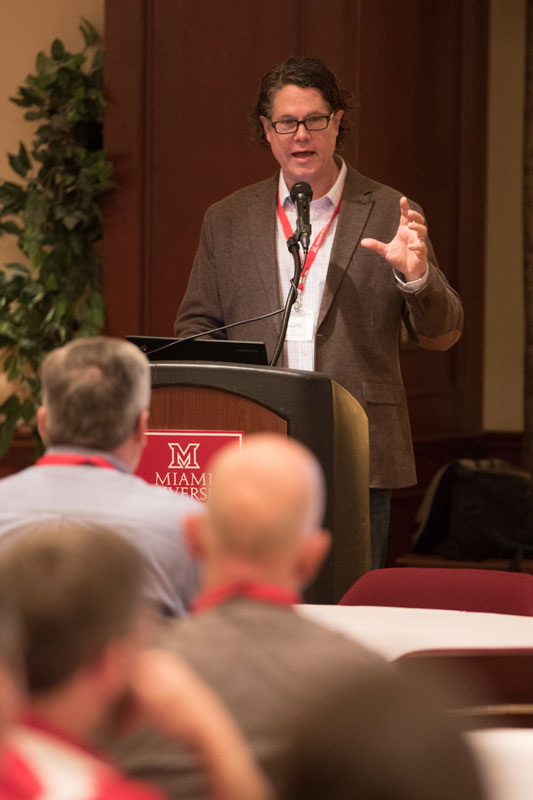 Ken Petri, director of The Ohio State University Web Accessibility Center, delivered the keynote speech.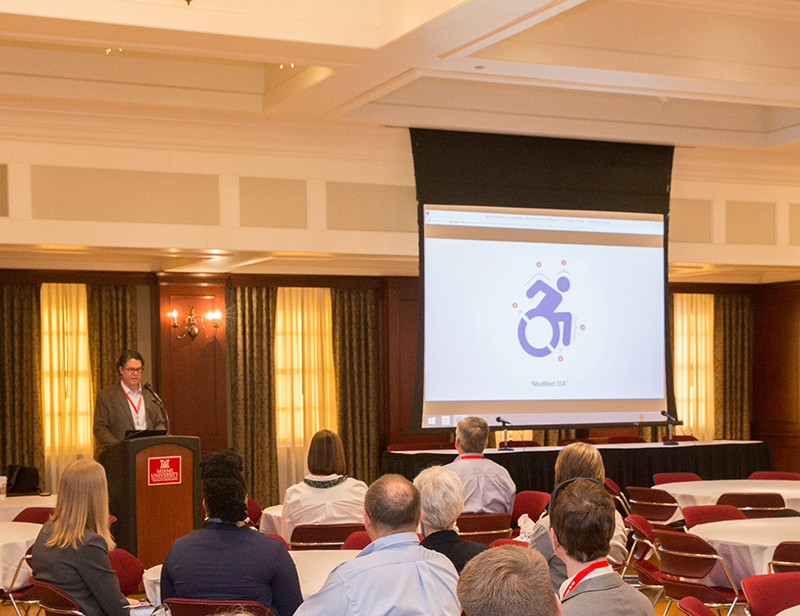 Keynote presenter Ken Petri shared the more progressive "handicapped" symbol.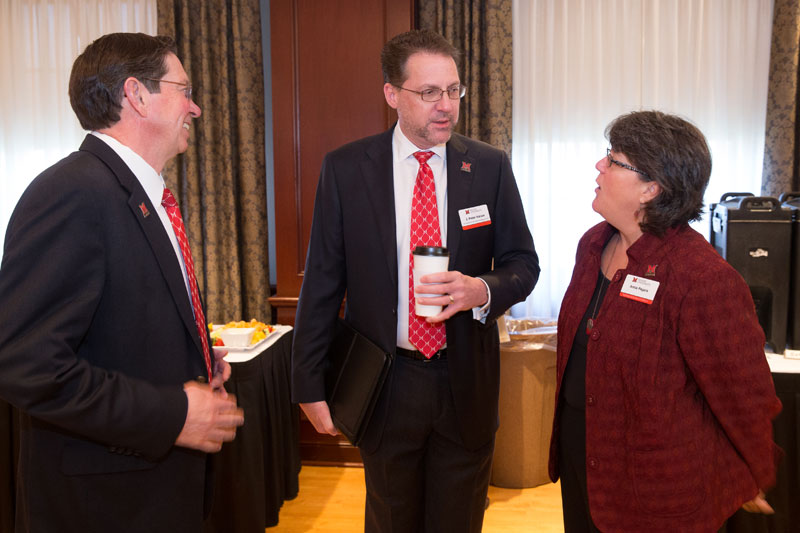 Members of Miami's leadership team reinforce Miami's commitment to "Access For All."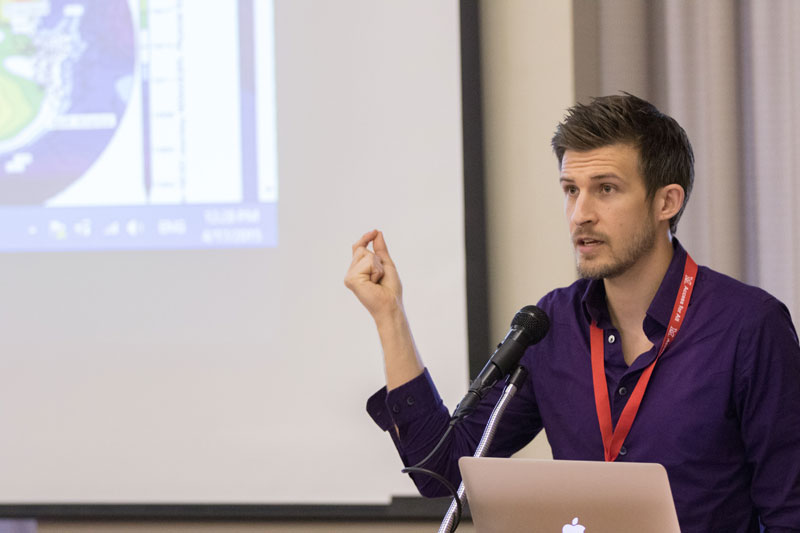 Jon McPeters from TextHelp shared advantages of Read&White for Google.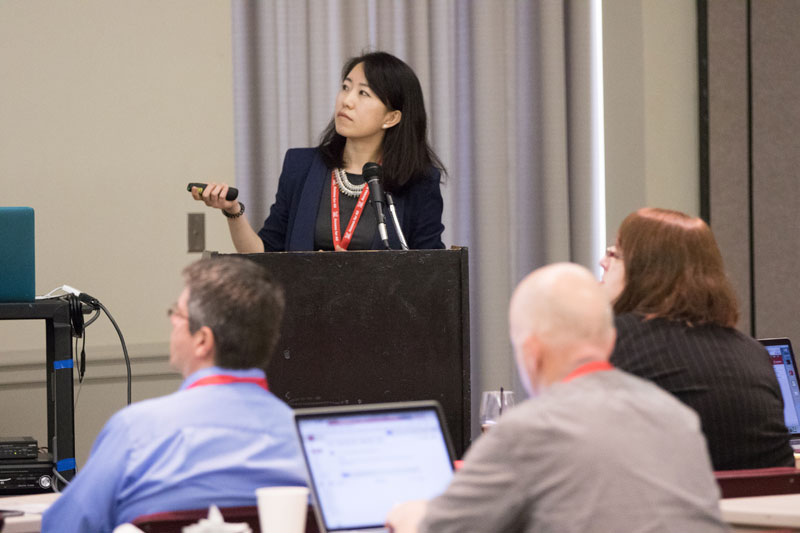 Presenter Lei Song led an information session on "Creating Accessible Canvas Courses."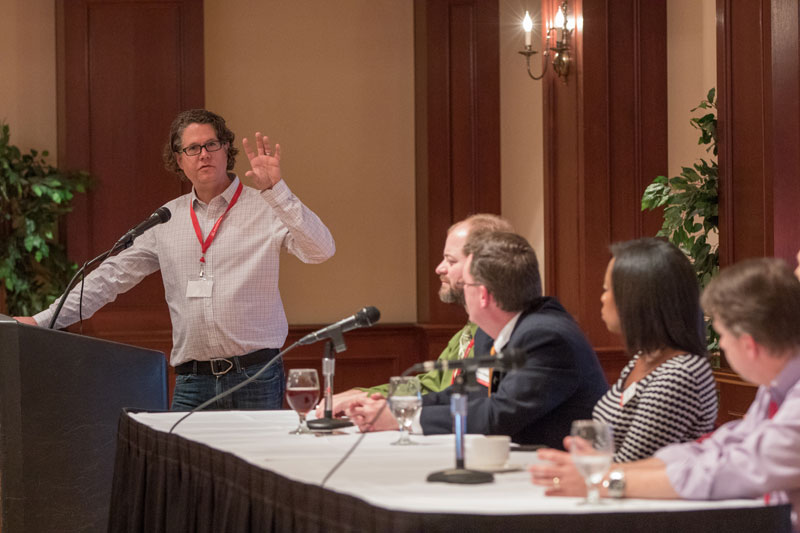 Ken Petri moderated a panel discussion during the break for lunch.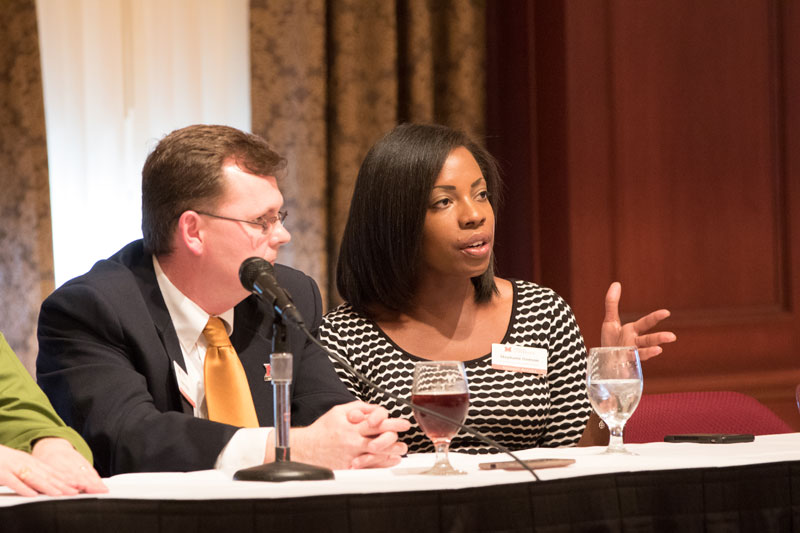 The panel included Sean Poley (IT Services) and Stephanie Dawson (Regional Disability Services).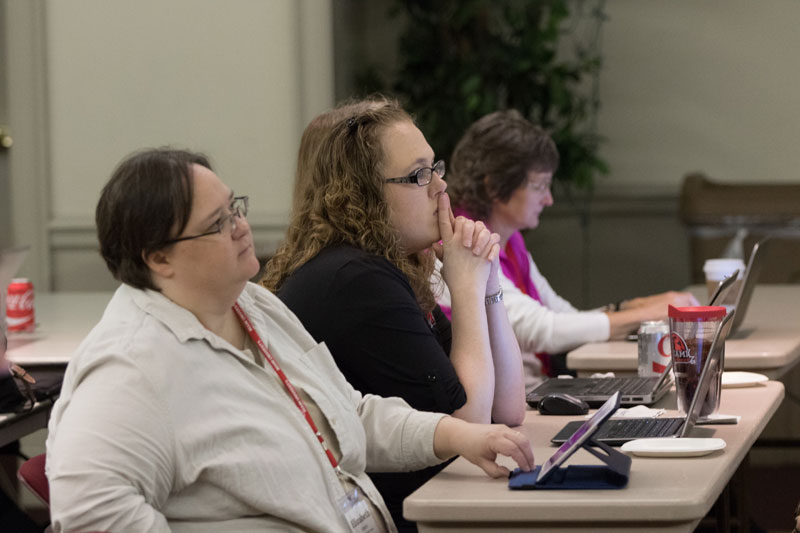 Three workshops and nine information sessions kept participants engaged.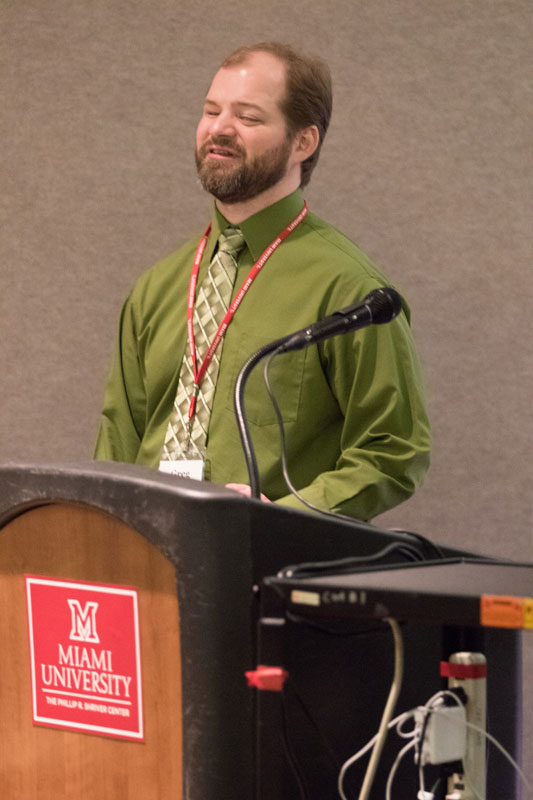 Greg Williams of Independence Science introduced the sensor interface "Talking LabQuest" and discussed challenges in STEM accessibility.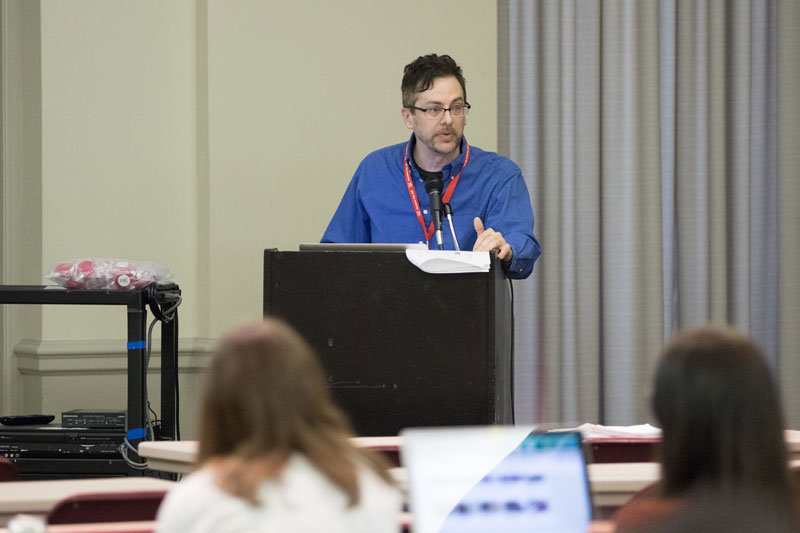 Todd Pashak led a workshop on video closed captioning.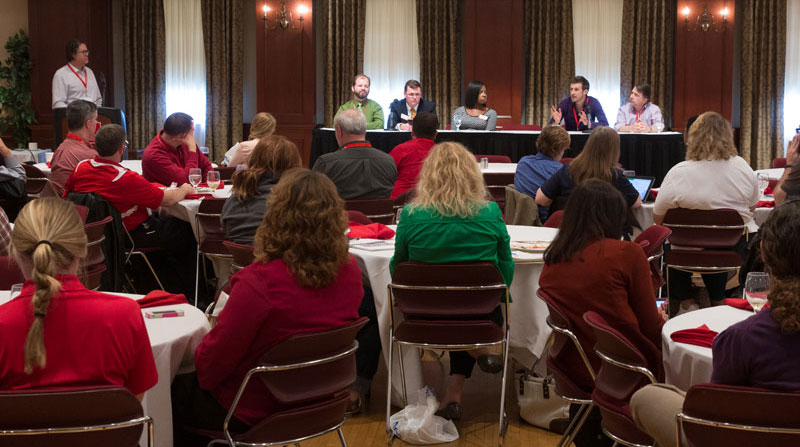 Among other groups, more than 100 Miami staff members attended this year's event.