Korey Singleton,
Manager, Assistive Technology Initiative, George Mason 
University (Keynote Speaker)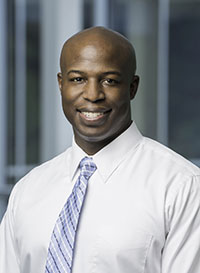 Korey Singleton has over 20 years of experience advocating for information and communications technology (ICT) accessibility and the use of assistive technology by individuals with disabilities at home, in the workplace, and in the classroom. He has spent the last 10 years as the Assistive Technology Initiative (ATI) Manager for George Mason University (GMU). The ATI operates under GMU's Compliance, Diversity, and Ethics Office and is tasked with guiding and implementing a university-wide strategy for addressing the ICT technology accessibility needs of students, staff, faculty, and visitors with disabilities.
Marc Callahan, Area Sales Director, TextHelp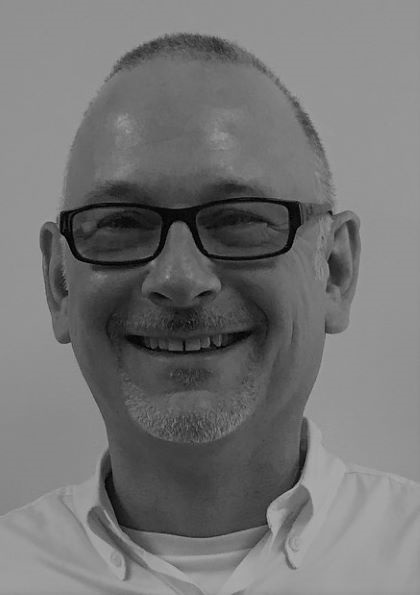 Marc Callahan has 20+ years of experience in the educational technology and publishing industries. He has worked extensively with Google Apps, testing and accountability, digital curriculum, RTI, and assistive technology. Marc loves vintage cars, learning new things, and resides in Cincinnati-OH with his wife, daughters, and Great Dane!
Stephanie Dawson, Associate Director, Student Disability Services, Miami University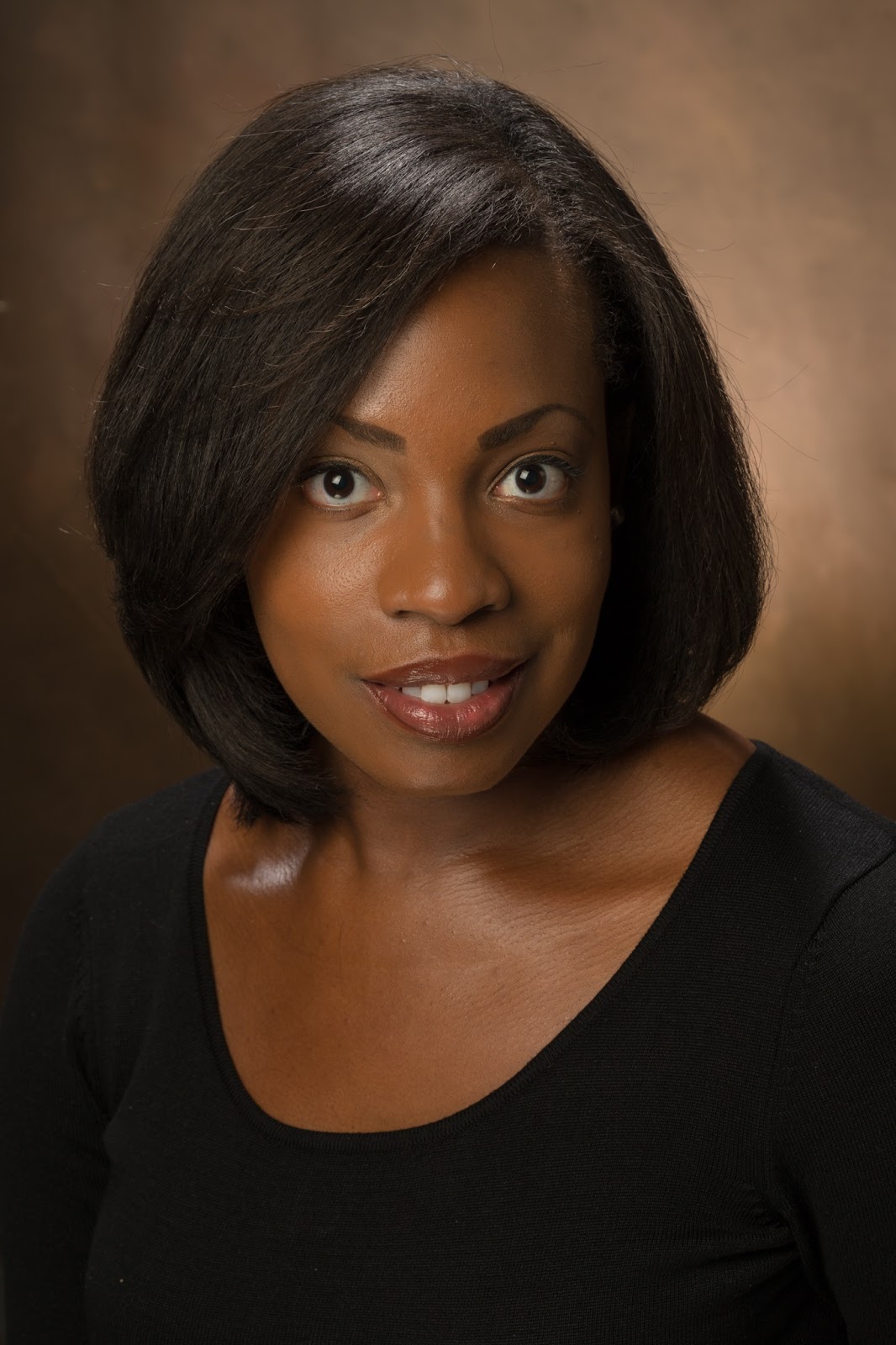 Stephanie Dawson, MSW, LSW is an Associate Director of Student Disability Services at Miami University. Over the last ten years, she has served both Miami's Regional and Oxford campuses providing disability services. As a University Cincinnati Alumna, Stephanie employs her Clinical Social Work expertise to address complex student needs. A passion for accessible technology attracted her to the disability services field during a graduate placement. In her current role, she works to build partnerships that enhance student access to digital spaces and streamlines the process of using accommodations.
Laura Fathauer, Web Content Accessibility Specialist, Miami University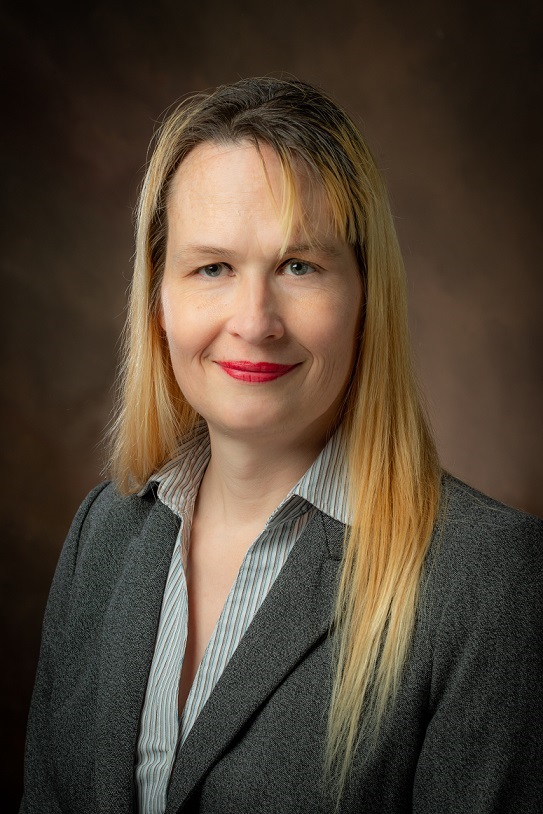 Laura Fathauer is the Web Content Accessibility Specialist at Miami University. She previously worked as the Web Accessibility Coordinator at Ohio University, and in the Digital Accessibility Center at The Ohio State University. She is currently working on her dissertation in the history of higher education through OSU.
Cyndi Govreau, eLearning Instructional Design & Technical Specialist, Miami University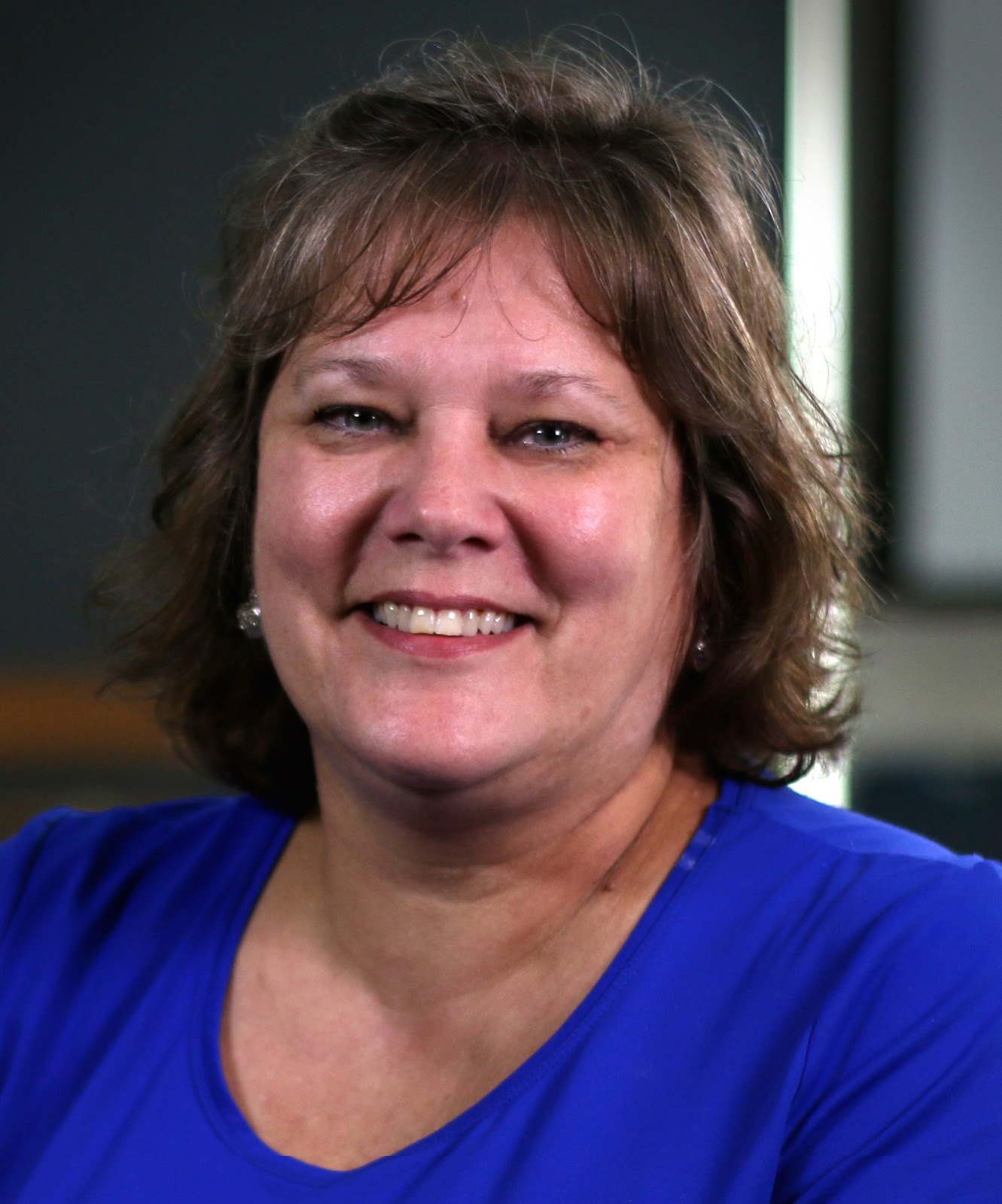 Cyndi Govreau has worked in higher education for more than 20 years. Prior to coming to Miami University, she was the project manager for online learning at a for-profit institution with 28 campuses across the country. She earned her master's degree in Teaching and Learning fully online.
As an instructional designer, Cyndi can help faculty transform courses into engaged learning and creative learning opportunities. Working with faculty allows her to share her passion for engaged learning and to positively impact each and every student. We all know that no single approach works for every student, every course, and especially not for every faculty. Cyndi works to find what works for you in your course and ensures that it aligns with the learning objectives.
Cindy Hurley, Alternate Format Production Supervisor, Miami University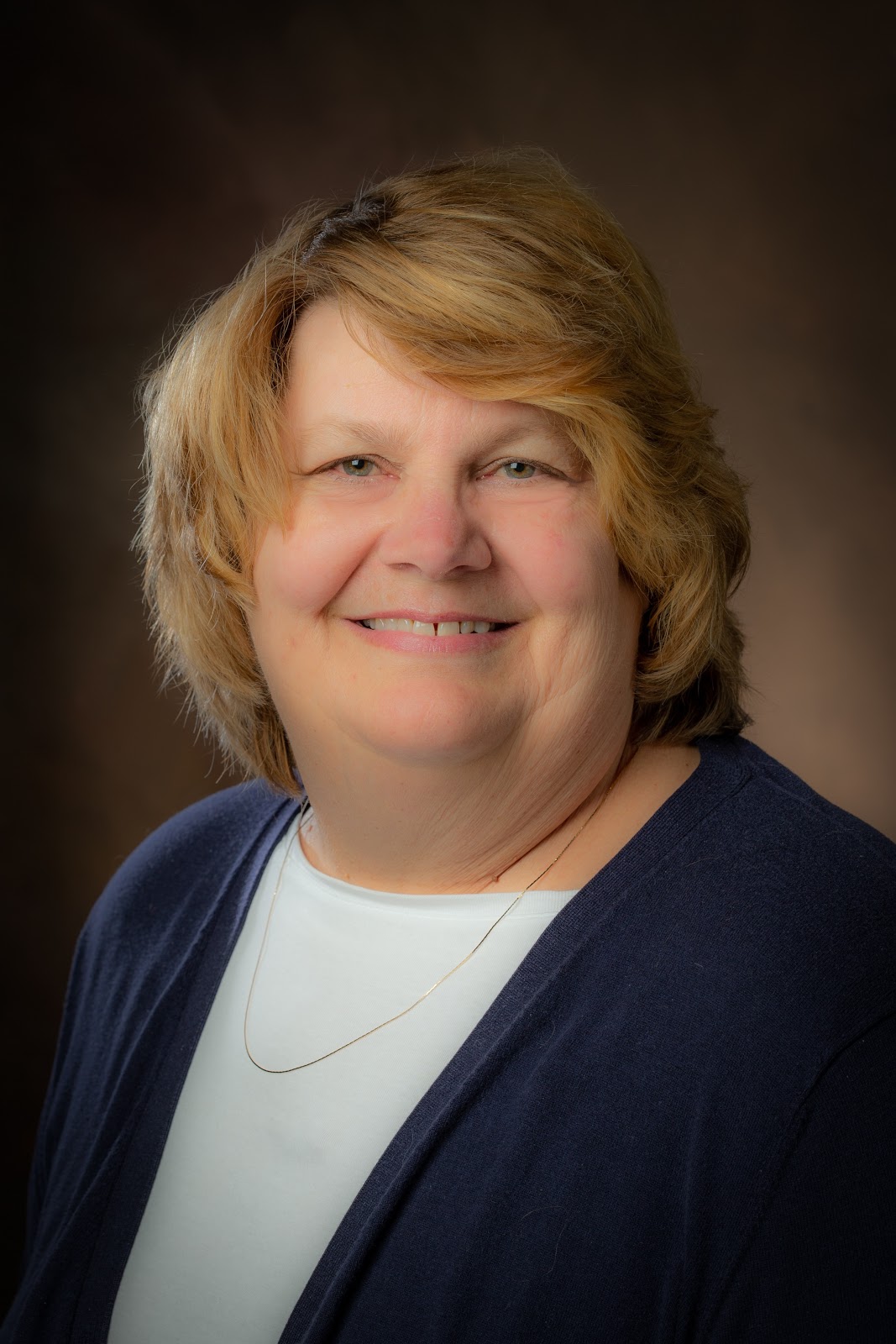 Cindy Hurley has served as the Alternative Format Production, Supervisor in the AccessMU Center at Miami University since 2009. She supervised the IT Services Print Center for 25 years before IT formed a partnership with Student Disability Services in acquiring the responsibilities for producing alt format of student textbooks.
Autumn Meade, Accessible Technology Coordinator, Miami University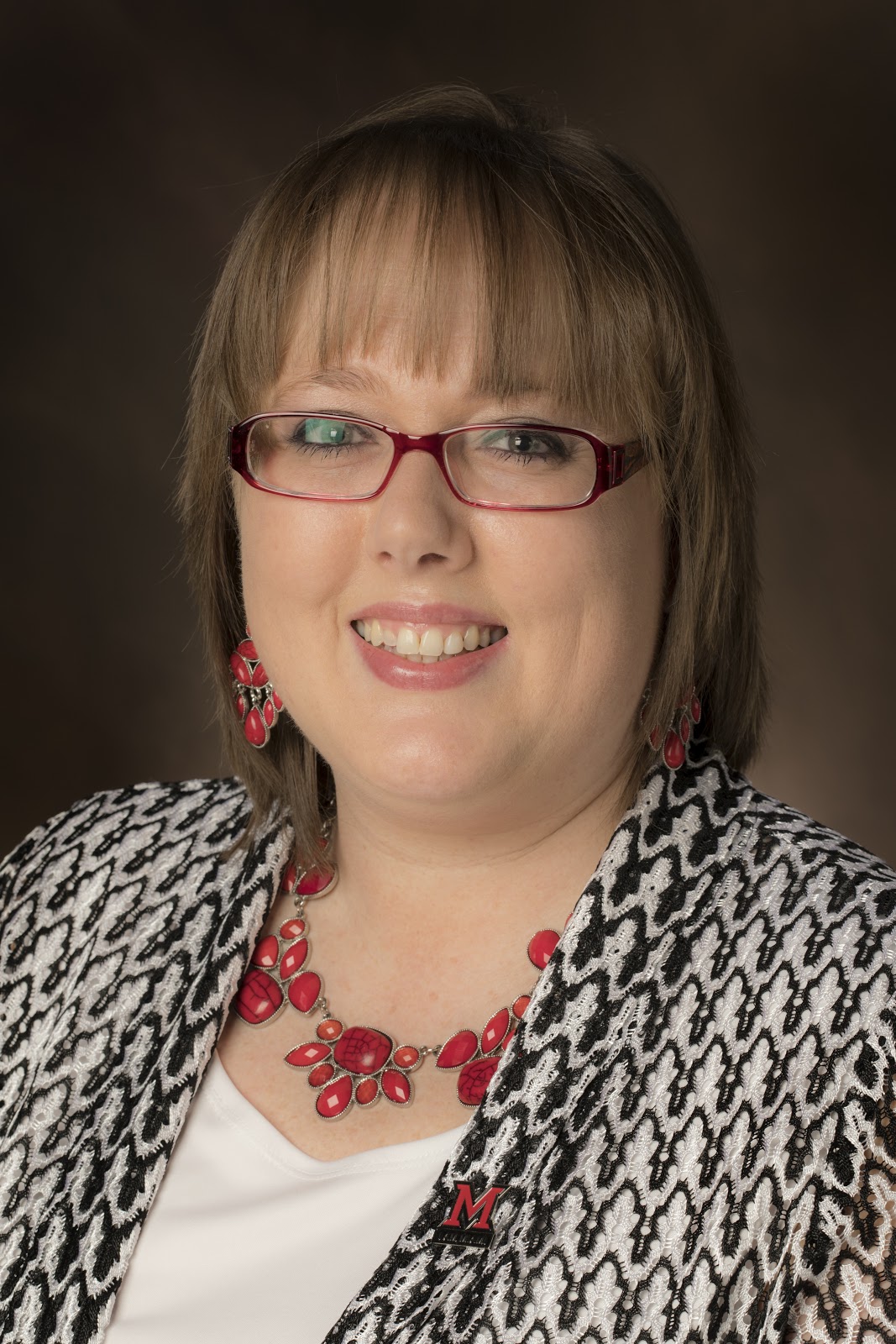 Autumn studied Applied Sociology and Family, Gender, & Society at Miami University Regional Campuses. She received her degree in 2011. Autumn worked as a student employee, and she grew an excitement about higher education while completing her degree at Miami. Following graduation, she proceeded to work as the office coordinator for the English & Foreign Languages Department at Augusta University in Augusta, Georgia. However, Autumn has a passion for Miami University and knew she wanted to come back one day. She fulfilled this goal and returned to Miami in 2014 as the Technical Support & Accessibility Specialist for the Regional E-Campus department. She joined the AccessMU team as the Accessible Technology Coordinator in December of 2017. In her free time, Autumn loves to spend time with her nieces and nephew. She also enjoys cooking, movies, and traveling.
Carla Myers, Assistant Professor and Coordinator of Scholarly Communications, Miami University Libraries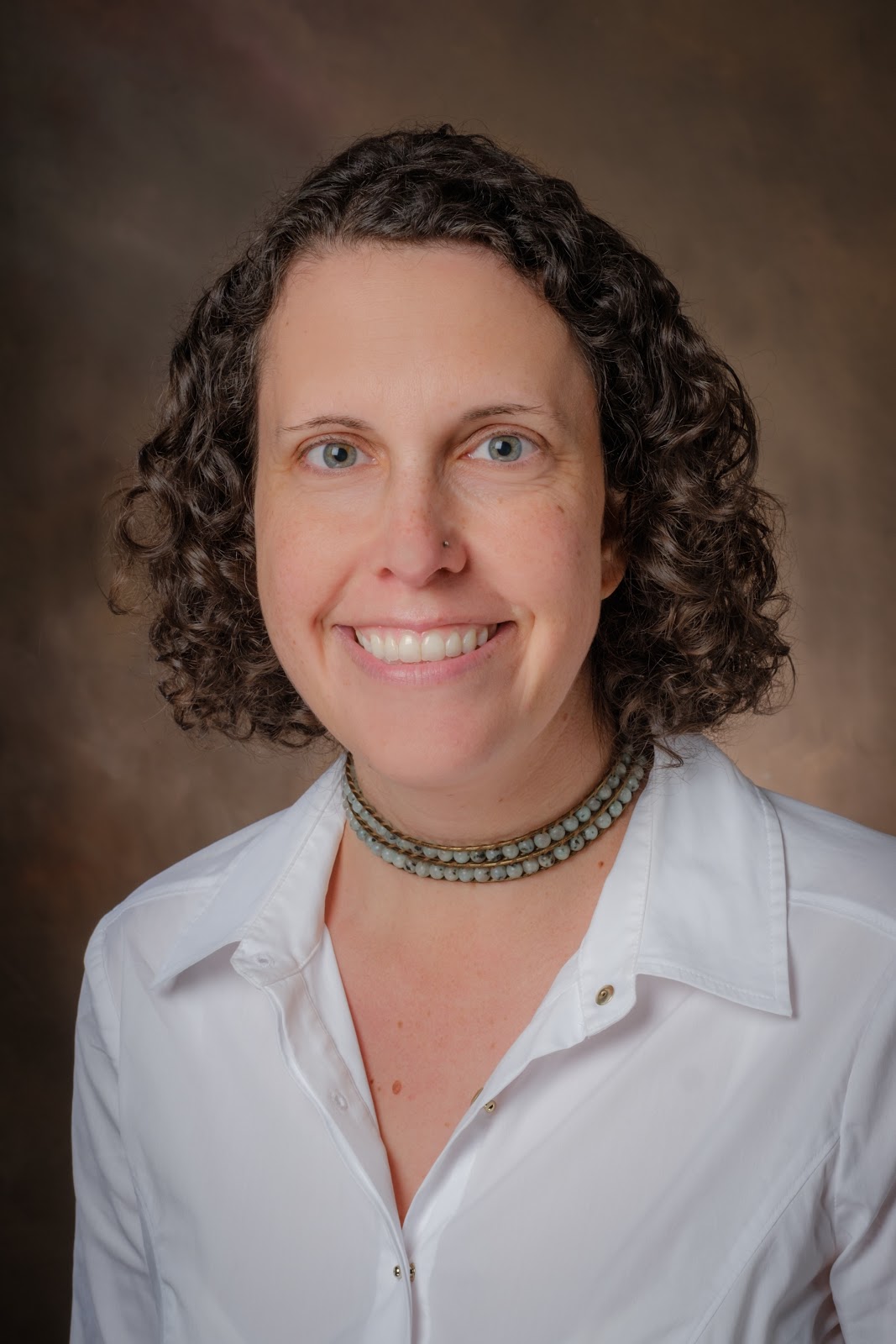 Carla Myers serves as Assistant Professor and Coordinator of Scholarly Communications for the Miami University Libraries. Her professional presentations and publications focus on fair use, copyright in the classroom, and library copyright issues.
Dave Schleppenbach, Consultant, Coactive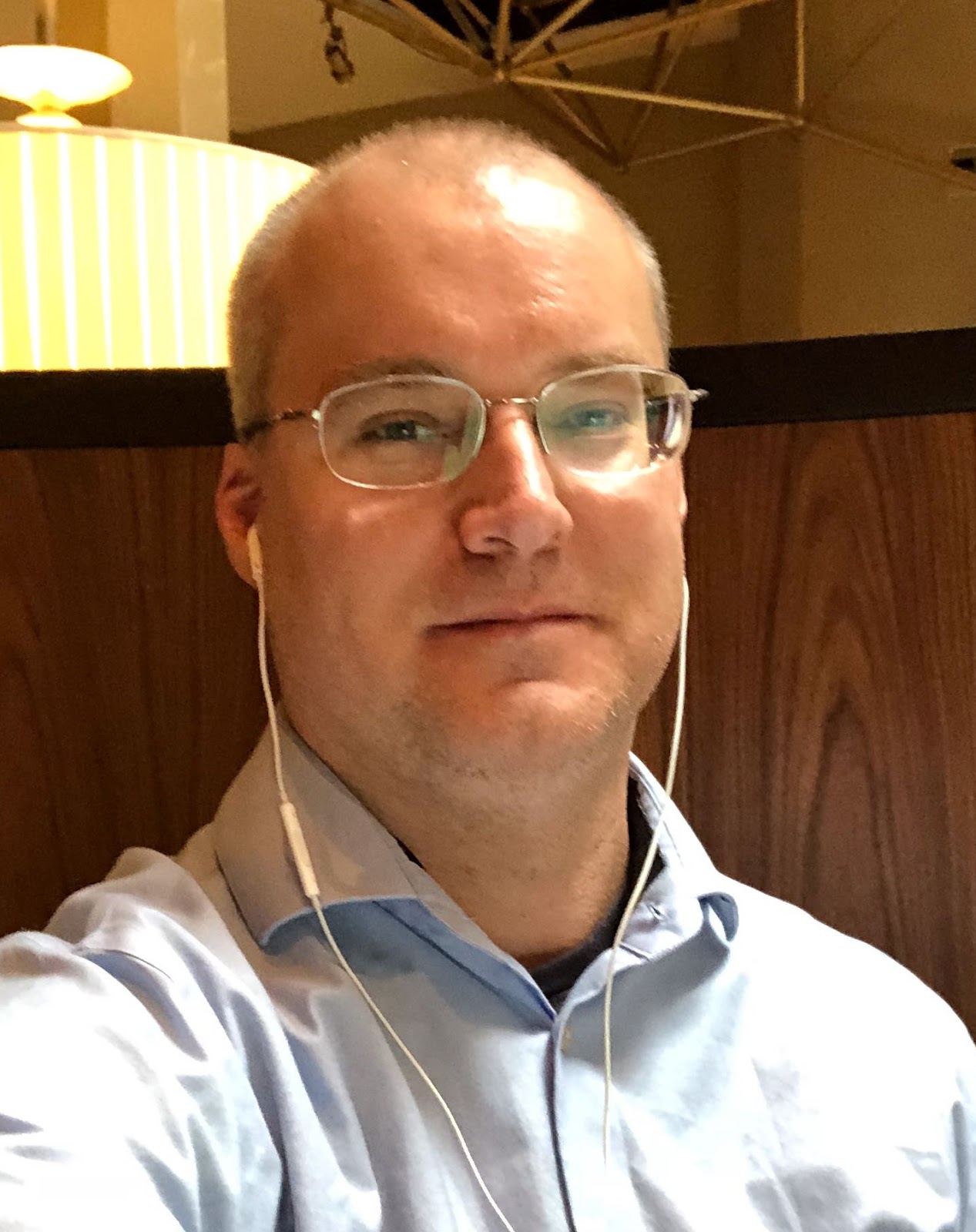 Dave Schleppenbach is an Accessibility Industry expert with over 20 years of experience working with and developing assistive technology, Dave began his career through a partnership with Purdue University by founding the VISIONS Lab in 1995, which developed cutting-edge STEM teaching tools for visually impaired college students and innovative media production processes. In 2000, Dave founded GH, LLC to provide services for the print disabled – including visually impaired, learning disabled, and mobility impaired users. As CEO, he led GH for almost two decades, driving software development, hardware design, large-scale Braille and tactile graphics production, and strong advocacy ties to disabilities organizations as well as industry and government entities.
With an extensive academic background in physical chemistry, mathematics, and special education, Dave has a comprehensive understanding of technology and business development and the unique challenges companies face when it comes to creating accessible materials and assistive technologies.
Dave has also founded several other high-tech companies in the early stages of growth, including Tactile Engineering LLC, a company focused on hardware devices for the blind. Further, Dave has served as a mentor, advisor, consultant, and fundraiser for numerous other high-tech startups in the Assistive Technology, Biotech, Gaming, and Entertainment market spaces.
Dave has published numerous academic and technical articles in various fields including science, math, technology, engineering, and education, and regularly appears as an invited speaker at conferences, universities, and similar venues. Dave also holds numerous patents for inventions spanning multiple fields and disciplines.
Greg Williams, Independence Science and SeeWriteHear

Dr. Greg Williams received his Ph.D. in computational chemistry from the University of Cambridge and holds B.S. degrees in chemistry and mathematics from Indiana University. He is a former high school teacher with teaching experience in and outside of the sciences. Greg understands the accessibility issues in STEM courses from his experiences as a blind student pursuing a STEM career. He was a post-doctoral fellow with the Institute for Accessible Science at Purdue University. Since 2012 he has worked for Independence Science and currently also works with SeeWriteHear (formerly gh LLC). Greg has been part of projects that include accessible lab technology development, working with publishers to improve the accessibility of their online STEM curriculum, and consulting with high schools and universities on STEM accessibility.