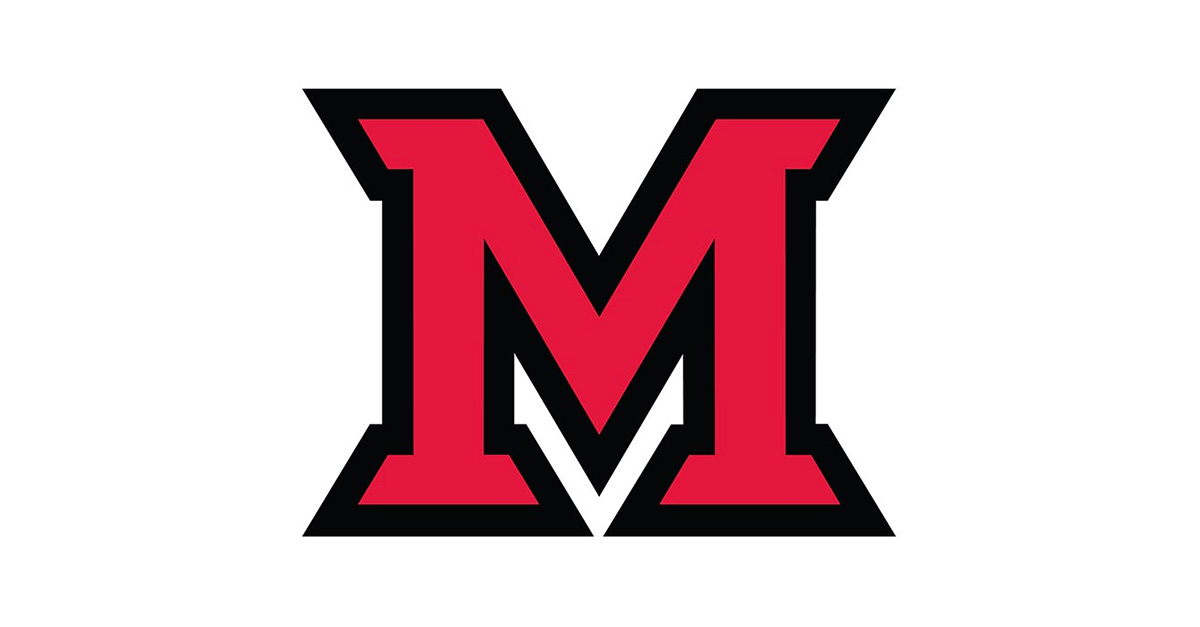 Sep 30, 2013
Emergency and administrative reminders
Staff and faculty are encouraged to read about the services and policies below that are meant to improve communications in emergencies and otherwise enhance the learning and working environment.
Confidential reporting
* Since 2006 the university has offered EthicsPoint to faculty, staff, students and the public as a confidential Internet and telephone-based tool for calling attention to suspected violations of laws or regulations at Miami. Individuals can report concerns anonymously via a toll-free hotline at 1-866-294-9544 or via the Internet at www.EthicsPoint.com. A link to the site is also on myMiami and more information is available in this online article.
Emergency information
* In order to be more aware and prepared for potential emergencies, from a student in distress to a natural disaster, Miami's Institutional Response Team has prepared a website with a variety of information: www.miamioh.edu/emergency. Click on the categories for details.
* Faculty and staff are encouraged to approach a student they think may be experiencing distress and express their care and willingness to help the student seek appropriate assistance. The staff of the student counseling service (529-4634) can provide consultation as to how to evaluate and proceed in such situations. You may now also report concerns using an online Student Concern Management System, found under "S" in the myMiami Web Page Index. If you have information that suggests a student may pose a serious risk of harm to self or others, please contact the dean of students' office at 529-1877 or in an emergency, contact the university police at 911.  Two new electronic tools may help you identify a person in distress. Just in Case and At-Risk add to Miami's student counseling service's extensive suicide prevention program.
* It is important in case of emergency that the university can contact a family member or significant other for students, staff and faculty. If your information is out-of-date or not complete, please go to BannerWeb to provide the information. An easy route to the page is through the Emergency Contact Information link in the Web Page Index of myMiami.
* So that the university can contact staff, faculty and students in a timely manner, an emergency notification system (ENS) using several media will be used only in the case of imminent danger or campus closing. If you haven't signed up for the text message system, you may do so via the university's police website, and by clicking on the red Emergency Text Messaging System box on the right.
Tobacco-free campuses
* Miami's campuses, including Luxembourg and the Voice of America Learning Center, are tobacco-free in all areas, including parking lots and garages. View the policy online.