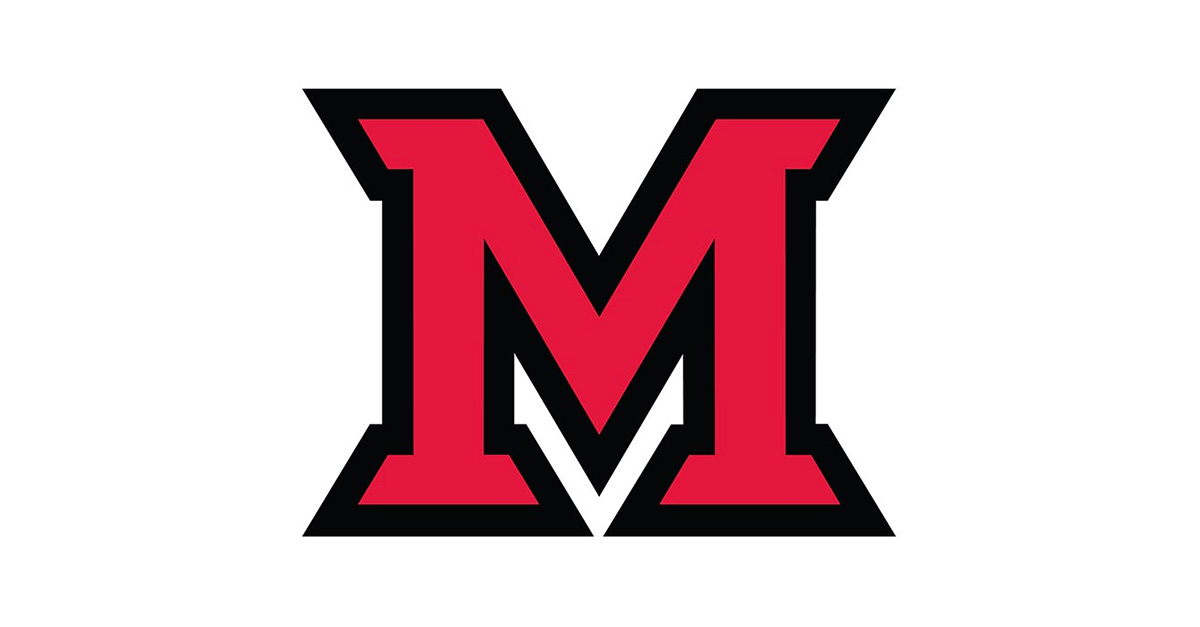 Sep 06, 2013
App to assist in mental health crises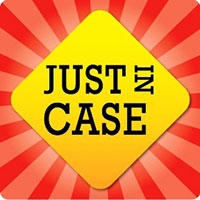 The Miami University student counseling service has launched a new mobile app as part of its extensive suicide prevention program.  The Just in Case app from eReadia LLC is intended to provide a quick connection to support and emergency response resources for students encountering a mental health crisis or responding to the needs of a friend in crisis.
The app is completely customized for Miami and provides intervention strategies, emergency contact information and instructions for regional and Oxford students.
The Just in Case app operates on all major smartphone platforms and provides a set of guidelines and links for both students in crisis and for those who care about them. The app can be downloaded if you go to http://codu.co/aca32c on your smart phone.
Using phrases like "I can't cope..." and "I'm worried about a friend ... ," the simple app interface guides students to the information and the help that fits their circumstance. The Miami version also includes information about on-line gatekeeper training that is available to students, faculty and staff to help them learn how to best identify when a student may be experiencing a mental health crisis and help them to connect with support services.
The project is led at Miami by Kip Alishio, director of the student counseling service, and Michelle Vargas, coordinator of the federal Garret Lee Smith Memorial Suicide Prevention Grant, which is providing funding for this and other suicide prevention initiatives across Miami campuses.  "By providing quick and constantly available access to support, this app will supplement our attempts to increase the early intervention which is so critical when students are experiencing a mental health crisis," said Alishio.
The Just in Case project was developed in partnership with NASPA (National Association of Student Personnel Administrators), the leading voice for the student affairs profession in higher education worldwide.  NASPA president Kevin Kruger said of the Just in Case project:
"We think that the time for mobile delivery of these critical resources is here. Several recent high-profile cases have told us that support for a student undergoing crisis is critical on an 'anywhere, anytime' basis. But equally important is support for a friend or roommate who may be in a position to intervene and assist in the process of getting help. We believe this tool that turns a smartphone into a lifeline for at-risk students and their concerned friends should be a part of every institution's suicide prevention strategy."
"With 18-24-year-olds representing the highest smartphone ownership among all age demographics, we think that using this "Just in Case" mobile app to access support and guidance in case of a crisis makes great sense", said Will DeLamater, president of eReadia. "In addition, we are thrilled to use our technology for great social benefit. From the outset of this project, it has been informed by our company chairman, Stephen Segal, who serves as well as president of the Treatment Advocacy Center, a national nonprofit working to help mentally ill people get treatment."