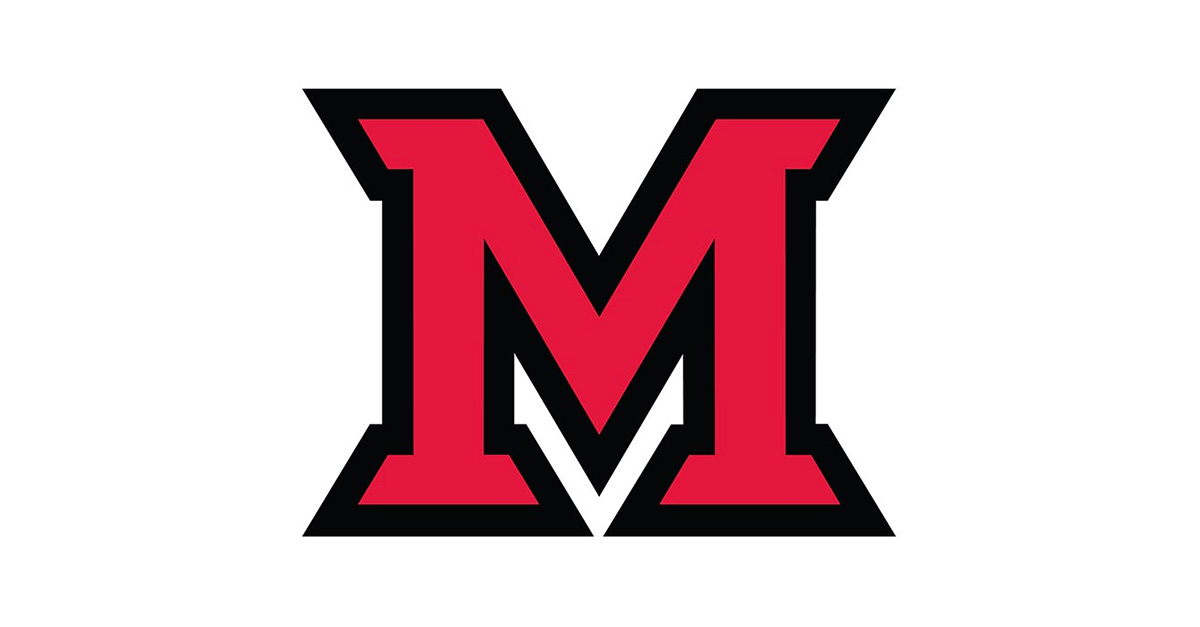 Oct 14, 2013
"Eyes on the Prize:" film screening and dialogue Oct. 17
Portions of the documentary "Eyes on the Prize: America's Civil Rights Years, 1954-1965" will be screened at 4 p.m. and 7 p.m. Thursday, Oct. 17, in 212 MacMillan Hall. They will be followed by a "Let's Talk" dialogue.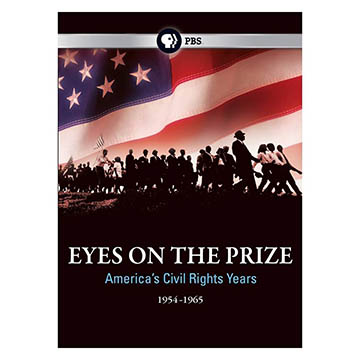 The screening is part of a "Freedom Summer: Understanding the Past, Building the Future" series of events sponsored by the Center for American and World Cultures and Institutional Diversity.
"Eyes on the Prize" - winner of numerous Emmy Awards, a Peabody Award, an International Documentary Award and a Television Critics Association Award - is the most critically acclaimed documentary on civil rights in America.
Judi Hampton to speak Oct. 24
Next in the series is Judi Hampton, president of Blackside Production, which produced "Eyes on the Prize."  Hampton will speak at 7 p.m. Thursday, Oct. 24, in the Shriver Center Heritage Room.
In her presentation, "Media: Spokesperson for the Civil Rights Movement-Motivator and Recorder," Hampton will speak about the media's role in helping the civil rights movement move forward in the 1960s. She will discuss selected footage from "Eyes on the Prize" and the powerful media coverage that helped the movement fulfill its mission of justice for all.
The "Freedom Summer" events are part of a universitywide, yearlong "Celebrating Freedom: Understanding the Past, Building the Future" event surrounding the 50th anniversary of the summer of 1964 when more than 800 volunteers gathered at the Western College (now part of Miami's campus) to train and prepare for registering black voters in Mississippi.
Other Celebrating Freedom Events this month include Freedom Summer Walking Tours.  
The 45-interactive tours begin in front of Clawson Hall on Western Drive and end at the Freedom Summer Memorial near Kumler Chapel at: 
4 p.m. Friday, Oct. 18
5 p.m. Saturday, Oct. 19
4 p.m. Friday, Oct. 25
4 p.m. Saturday, Oct. 26
MUTV airing "Eyes on the Prize" daily on TV and online
MUTV (Miami University television) is airing the six-part PBS series "Eyes on the Prize," about America's civil rights history, through the end of October.
The series is airing daily at the following times:
8 a.m. - 1:35 p.m. and 4 p.m - 9:35 p.m.
Each episode is approximately 55 minutes in length and can be seen on campus on channel 3.3 as well as in Oxford on Time Warner Cable Ch. 15.
The series is also available to the Oxford campus online at miamiohtv.com (select the "live stream tab"). Viewers may need to update Java to watch the program.