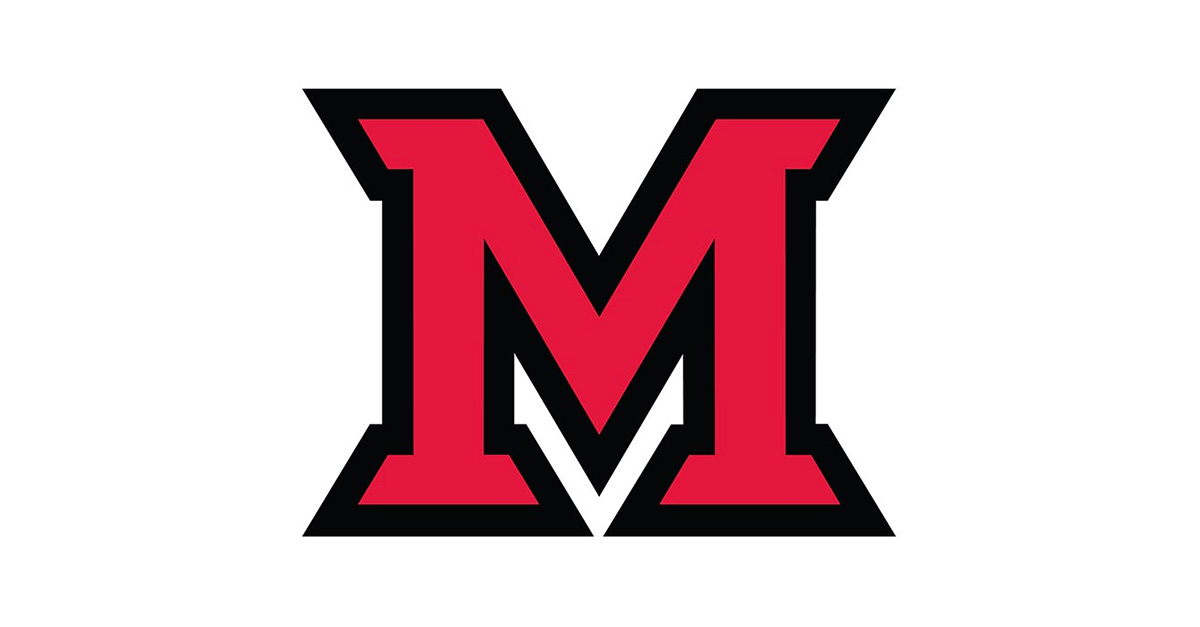 Oct 28, 2013
JANUS forum welcomes William Kristol and Bill Richardson
Miami University's second JANUS Forum features former New Mexico Gov. Bill Richardson, also a former U.N. ambassador and presidential candidate, and Fox News panelist William Kristol, founder and editor of The Weekly Standard. They will present their opinions on "The Role of the United States in the World" at 6 p.m. Wednesday, Oct. 30, in Hall Auditorium.
The student-run JANUS Forum is designed to challenge students and is a catalyst for developing timely, interesting and rigorous discussion of public affairs. The talk is free and open to the public, although tickets are required.

"The JANUS Forum demonstrates how Miami welcomes and embraces different points of view," said Courtney Bernard, a senior journalism and strategic communication major who will serve as the event's moderator. "I'm thrilled to help guide a public discussion that will challenge our ideas and possibly alter our ways of thinking."
Learn more online at www.MiamiOH/JANUS.