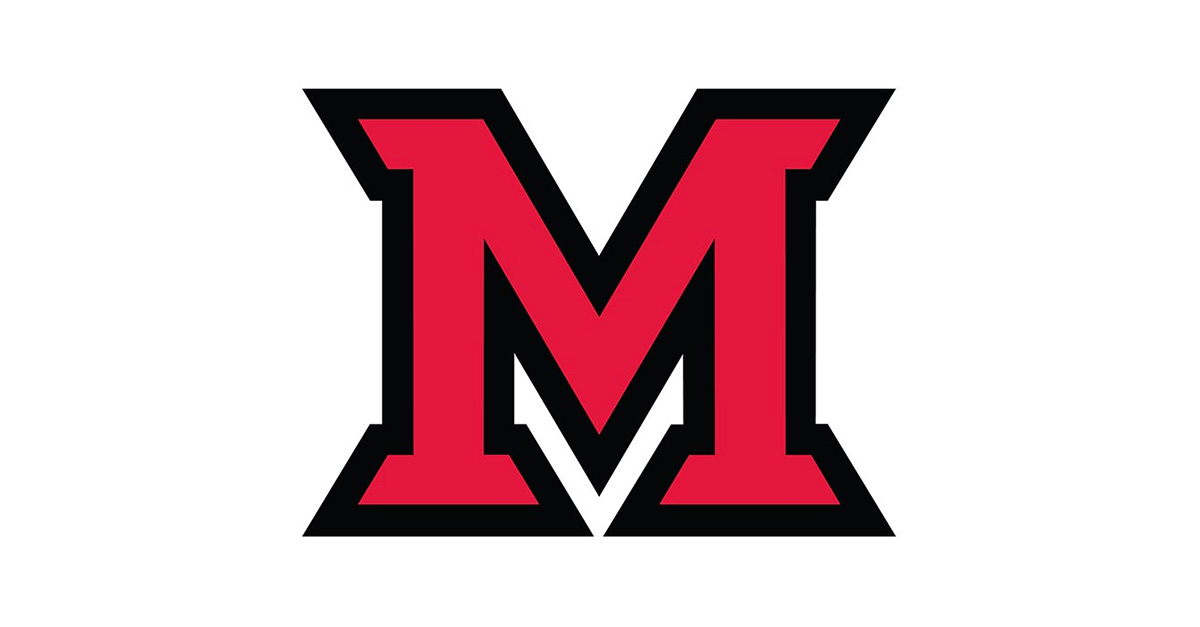 Apr 22, 2014
"Documented" film screening and dialogue April 28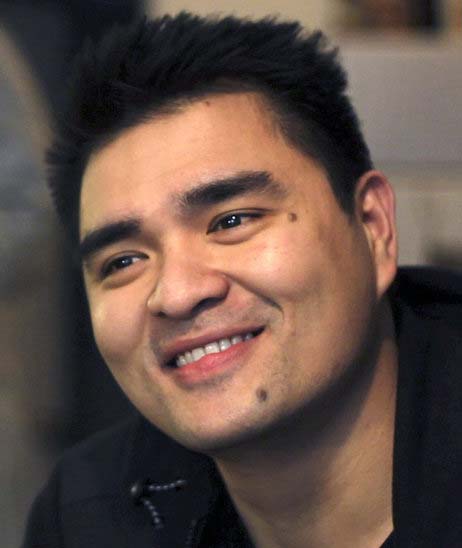 Jose Antonio Vargas
Jose Antonio Vargas, who recently visited Miami University to present as a part of 2013-2014 Lecture Series, is returning to Miami for a screening of his documentary, "Documented," April 28.
The documentary chronicles Vargas' life as an undocumented immigrant in the United States and his efforts as an activist for immigration reform. Vargas' return for the screening is in response to the request of attendees from his Lecture Series appearance.
A 6 p.m. reception is followed by the screening of "Documented" at 6:30 p.m. and a Q&A session with Vargas at 8 p.m. All scheduled events will be held in the Armstrong Student Center Pavilion.
Vargas is the founder of the Define American campaign, which works to elevate the conversation about immigration and immigration reform. He emigrated from the Philippines to the U.S. when he was 12 years old. He lived secretly as an undocumented immigrant until he came out publicly in 2011 in an essay he wrote for The New York Times Magazine.
Vargas is a former reporter for The Washington Post and was part of the news team that won the Pulitzer Prize in 2008 for their coverage of the Virginia Tech shootings. He has written for The Huffington Post, The New Yorker, Rolling Stone and TIME magazine, among other national publications.