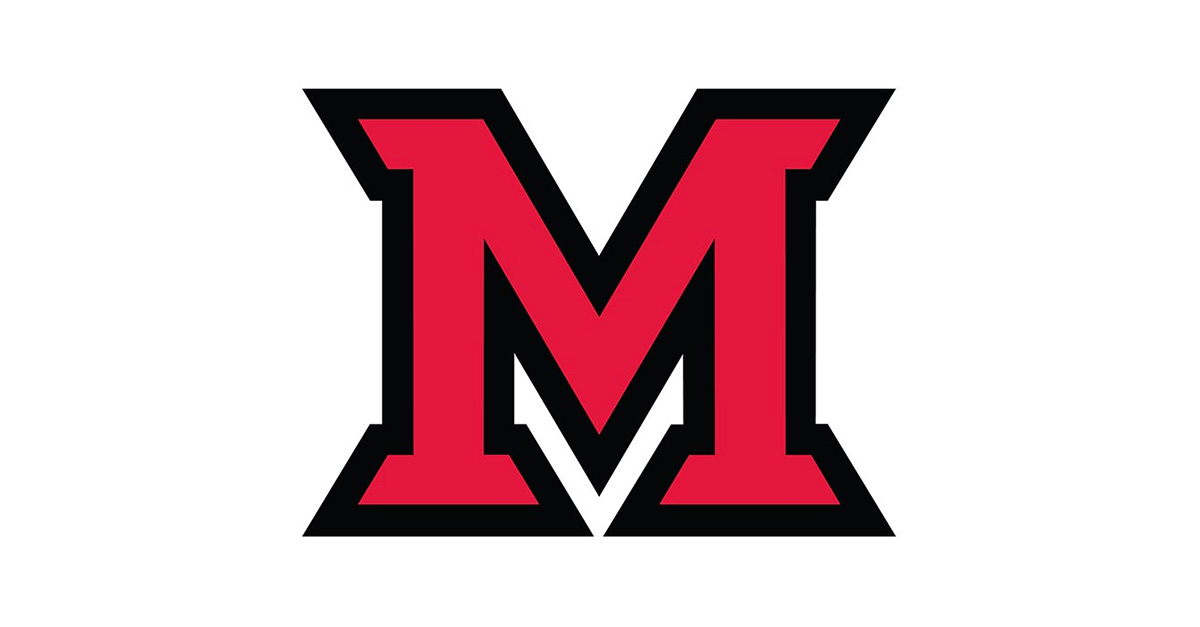 Mar 11, 2014
Lecture Series: Jose Antonio Vargas, "Define American," March 17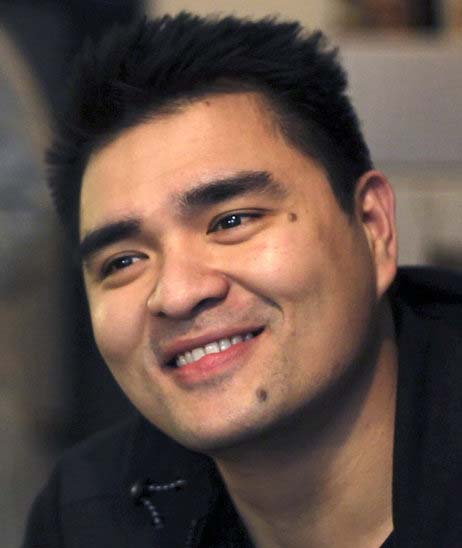 Journalist, filmmaker and immigration activist Jose Antonio Vargas will speak March 17, part of the Miami University Lecture Series .
Journalist Jose Antonio Vargas will present "Define American: Let's Talk About Immigration" at 8 p.m. Monday, March 17, in Hall Auditorium.  The lecture concludes the Miami University 2013-2014 Lecture Series.
The lecture is free, but tickets are required. Tickets are available for the Miami community beginning March 12, and for the general public March 14, at the Miami box office.
Vargas is the founder of the Define American campaign, which works to elevate the conversation about immigration and immigration reform.
He emigrated from the Philippines to the U.S. when he was 12 years old. He lived, secretly, as an undocumented immigrant until he came out publicly in 2011 in an essay he wrote for The New York Times Magazine.
Vargas is a former reporter for The Washington Post and was part of the news team that won the Pulitzer Prize in 2008 for their coverage of the Virginia Tech shootings.
He has written for The Huffington Post, the New Yorker, Rolling Stone and TIME magazine, among other national publications.
Vargas is also a filmmaker and activist. His most recent film, "Documented," chronicles his life in America as an illegal immigrant and his efforts as an activist for immigration reform.
Through his work as an activist, Vargas has become the public face for undocumented immigrants in America.