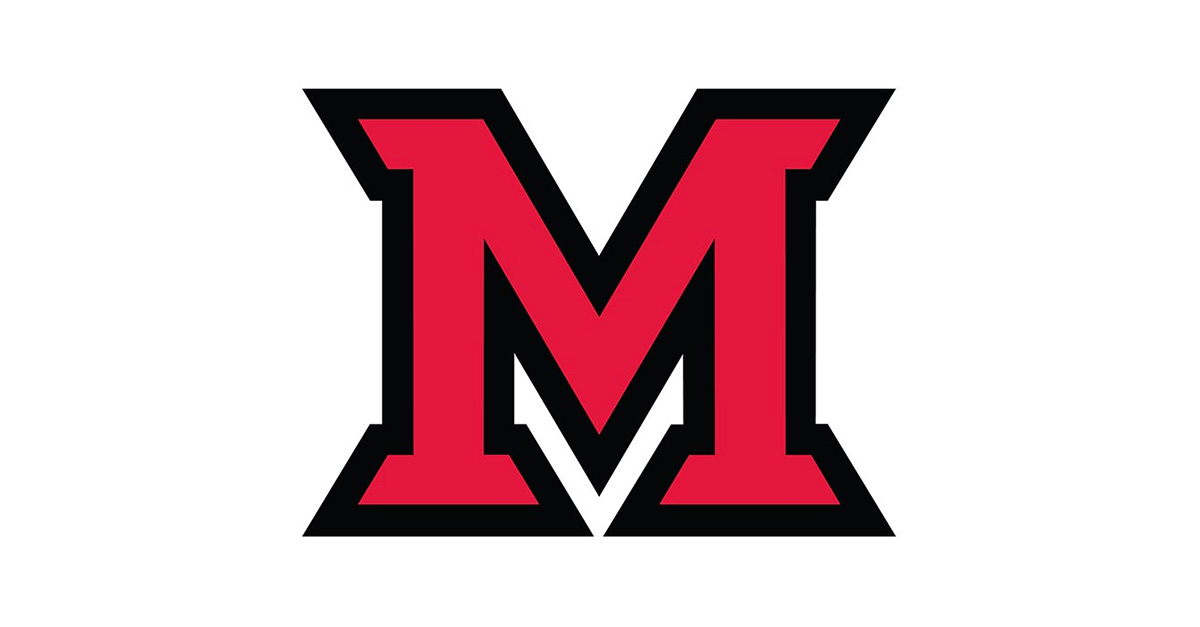 Sep 03, 2014
President Hodge challenges Miami to be the "best in class"
During his annual address held Wednesday, Sept. 3, President David Hodge explored the unique dimensions of Miami's two complementary components, the Oxford campus and the College of Professional Studies and Applied Sciences at Miami's regional campuses, and he discussed some of the challenges and opportunities that each mission poses to achieving the very best outcomes.  
What does it mean and what does it take to be "best in class?" Hodge reminded the audience of Miami's mission statement, which provides a compass with five broad themes guiding us.
He also recognized the recpients of the Distinguished Service Award - Kip Alishio and Becky Dysart. Read more online.
Read his entire speech online at www.MiamiOh.edu/president. Watch the video.