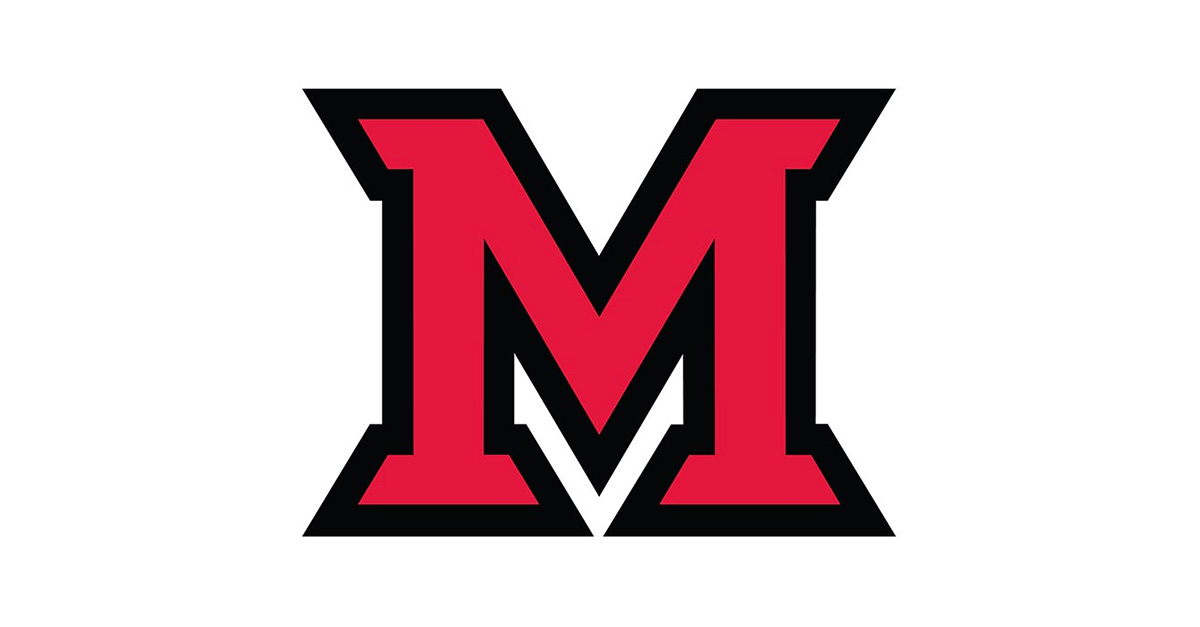 Sep 22, 2014
Rinella Learning Center and student disability services work as a team to help individual students
Bernard B. Rinella, Jr. Learning Center and student disability services want students to know where and how to get help for academic tutoring, learning disability diagnosis or both.
The two departments, just steps away from each other in the Campus Avenue Building, emphasize that help is available no matter which service a student needs.
Many students and faculty members are confused when it comes to determining the cause of difficulties with subject matter. Is it the need for better study skills, or does a student have an undiagnosed learning disability?
"We can help sort out the issues and make sure the student gets the correct help, whether it be through Rinella's resources, our disability services or both," said Andrew Zeisler, director of student disability services.
This summer human resources took over disability accommodations for Miami employees, allowing Zeisler's team to create a student-centered focus. With the appointment of Christina Carrubba-Whetstine as the new director of Rinella, the time was right to rethink how to reach students — all students.
"I never had to study in high school"   
"We hear it all the time from students — 'I never had to study in high school.' Our courses are structured differently than high school, and all students must make study skill adjustments," Carrubba-Whetstine said.
Learning disabilities may also pop up in college.  Because the two offices partner so closely together, a student can expect to receive the appropriate assessment and proper action plan regardless of whether he or she first walks into the Rinella Learning Center or the student disability services office.
Rinella's focus is to help students reach their individual academic goals. The center offers tutoring, supplemental instruction, academic counseling, coaching and intervention. In addition, the center provides numerous self-help resources on note-taking skills, time management skills and much more.
Student disability services provides a number of support services and reasonable accommodations to qualified students with physical, medical, psychological and learning disabilities on the Oxford campus.
"We'll make sure the student doesn't get lost finding the correct resources," Zeisler said.