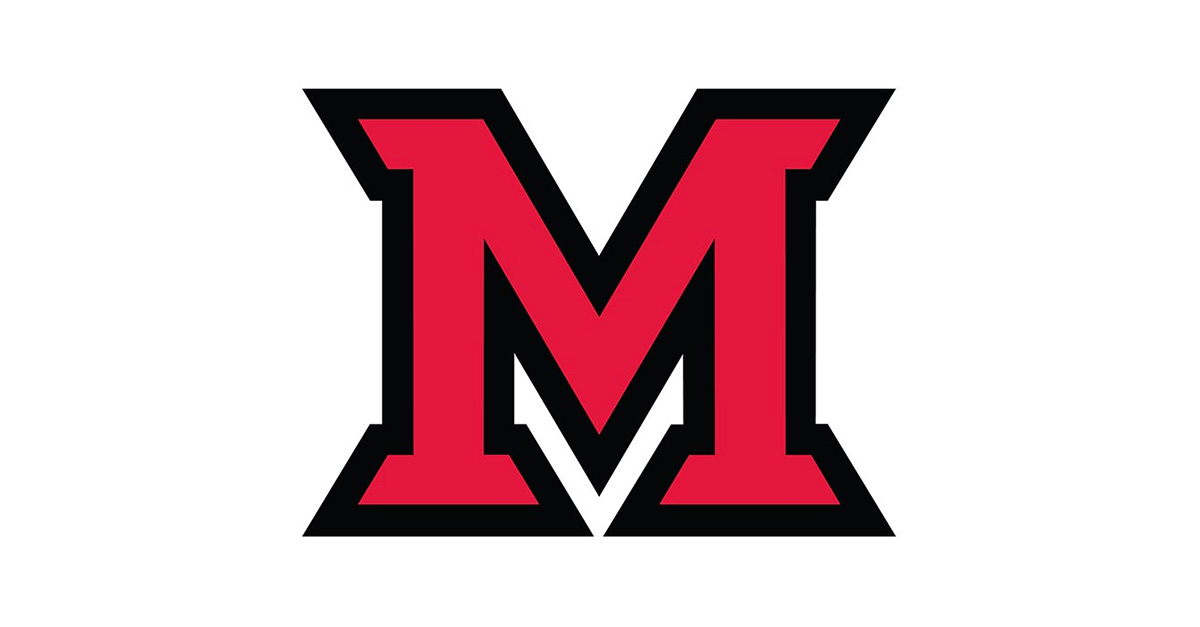 Oct 24, 2014
Panel on (dis)abilities Oct. 28 includes Best Buddies Friends Choir, Joe Nuxhall Miracle League and REC Kids Camps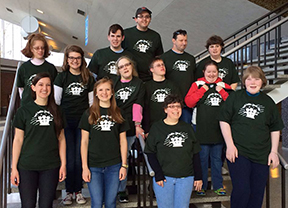 Tanner McClellan (lower left) and the Best Buddies Friends Choir.
A panel on "Innovative Approaches Addressing (Dis)Abilities through Arts, Sports and Recreation" will be held at 6 p.m. Tuesday, Oct. 28, in 212 MacMillan Hall.
The event is part of a series of lectures, films, exhibits and concerts scheduled as part of the annual Human Rights and Social Justice Program, "Global Partnership for Health Equity and Healthy Sustainable Lives for All."
Panelists include:
Tanner McClenan, founder and director of Miami's Best Buddies Friends Choir. McClenan is a junior kinesiology major and special education minor.
Damon Knoche of the Joe Nuxhall Youth Miracle League. Knoche, a former special education teacher, represents the Greater Miami Valley YMCA association, a collaborative partner for providing youth Miracle League opportunities for the community.  
Geremy Brandon, assistant director, REC Kids Camps, Recreational Sports Center  
The panel, free and open to all, is sponsored by the Center for American and World Cultures.