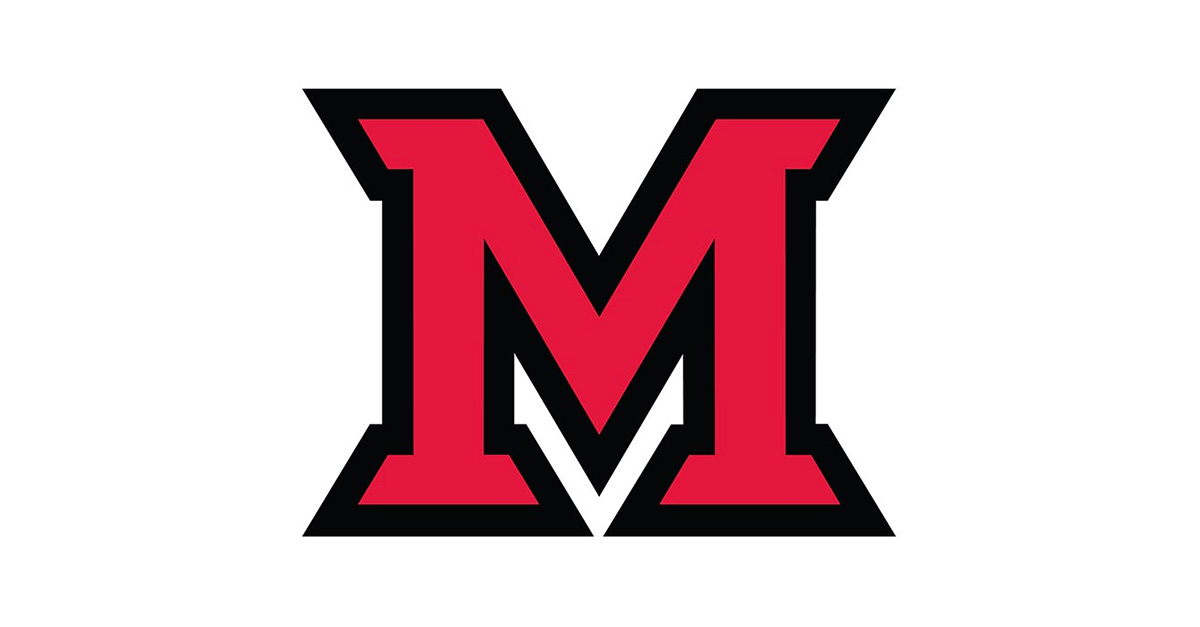 Nov 18, 2015
Nohelia Rojas-Miesse receives first John. E. Dolibois Faculty Award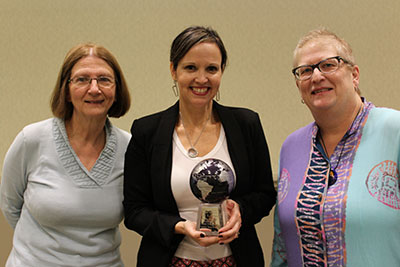 Nohella Rojas-Miesse honored for immersion programs. Celebrating with her are Provost Phyllis Callahan (left) and Cheryl Young (right) of Global Initiatives.
Global Initiatives has awarded the first John E. Dolibois Faculty Award for Innovation in Global Programming to Nohelia Rojas-Miesse, senior lecturer in Spanish and Portuguese.
The $1,500 award, which will be given to a faculty study abroad director annually during International Education Week, recognizes excellence and innovation in international education programming, commitment to increasing intercultural competency among Miami University students, and contributions to the global objectives of Miami's 2020 Plan.
More than 180 Miami students have participated in programs led by Rojas-Miesse since 2009. She will lead two programs to Nicaragua in 2016: Integrating Spanish and Health during the winter term and Immersion Spanish for Intermediate Level Students in the summer term. A new semesterlong Spanish immersion program will also launch in spring 2016, due in part to her leadership. 
"Nohelia's emphasis on immersion and providing unique learning opportunities, such as medical Spanish for health care professionals, are what make her programs stand out," said Cheryl Young, assistant provost for Global Initiatives. "Student evaluations are further confirmation – she is an effective program leader."