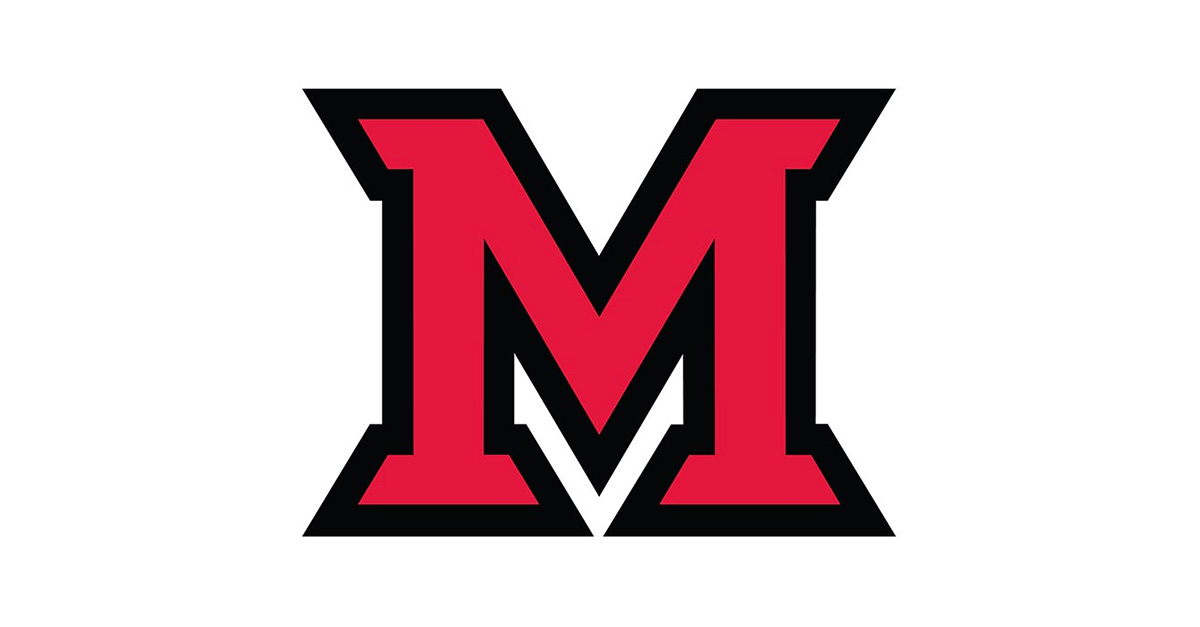 Nov 12, 2015
Yes, humanities majors can become CEOs.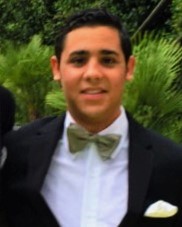 Christian Flores
by Ritter Hoy, university news and communications
Christian Flores isn't your typical college senior. At 23 years old, the Latin American studies major already has CEO on his résumé and is pursuing a career in corporate America.
"People ask me, 'Where is that degree going to take you?'" said Flores, a senior at Miami University. "I tell them, 'Anywhere in the world.'"
He is one of a growing number of college students who knows his major won't dictate his future career potential. Flores has acted as CEO of his family's business, La Hoja Cigars, and he's currently working for New Jersey-based Margo Ship LLC.
"Students think they can't - and won't - land a job in business if they don't major in business," said Tim Melley, director of Miami's Humanities Center. "That's just absolutely not true."
In fact, recent reports suggest employers like to recruit students who majored in humanities because they tend to have a broader perspective on issues.
Flores said running his family's cigar shop may have introduced him to potential employers, but it's his education and skill set that got him the job.
Defined loosely as the academic disciplines studying human culture, humanities programs at Miami include classics; comparative religion; English; French and Italian; German, Russian and East Asian Languages; global and intercultural studies; history; media, journalism and film; philosophy; and Spanish and Portuguese.
"Humanities are crucial to liberal arts, and liberal arts are the cornerstone of a Miami education," said Melley.
Inaugurated in 2009 and funded by a generous gift from alumnus John W. Altman (Miami '60), Miami's Humanities Center is a place where students and professors from all disciplines can come together to collaborate and share knowledge.
"It's a hub for research, public engagement and collaborative study in the fields of history, philosophy, literature, language and culture," said Melley.
The center, recently recognized with a prestigious $500,000 grant from the National Endowment for the Humanities (NEH), is distinct from other humanities centers because of its focus on faculty-student collaboration.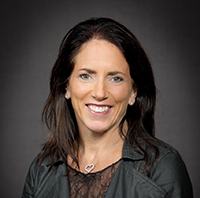 Rebecca Messina
Traditionally, education and research at the undergraduate level occurs in traditional classes. Miami's Humanities Center pulls together faculty and students from multiple disciplines to address both enduring and emerging problems of relevance to society.  
"The point of college is sustained, rigorous inquiry into serious questions from multiple perspectives," said Melley. "The benefit of vertical integration is to promote a different way of thinking. Through the Humanities Center, we're able to assemble teams from across the university and focus them on urgent issues.  This allows us to respond rapidly to important topics, and the development of our students is a critical part of the mission."
One-third of the more than 300 employers recruiting on campus at the fall career fair said they were open to hiring students with any major.
"We have alumni in C-suite roles at Instagram, Twitter and Uber," noted Michael Goldman, director of career services. "Only one of them majored in business."
The COOs of both Instagram and Twitter received bachelors of arts degrees in humanities. Twitter's newest COO, Adam Bain (Miami '95), majored in English: journalism, and Instagram COO Marne Levine (Miami '92) majored in communication and political science.
And those are just two alumni. Miami grads with liberal arts degrees serve as the VP and general counsel at JPMorgan Chase, president and CEO of Antenna International, EVP of branding and creative services at Realtor.com, CMO of Vogue International, and EVP of marketing and on-air at FX Networks.
"We encourage students to intentionally plan to acquire skills and experiences outside of their major," said Goldman. "The most important thing is to start thinking about exploring careers early so you can make those intentional choices on co-curricular experiences to complement a major."
Rebecca Messina (Miami '92) grew up in a family dominated by immigrants and hated not understanding her grandparents' conversations. She majored in Spanish and minored in Italian at Miami.
Messina started a summer internship with the Coca-Cola Co. three days after she graduated from college. Now she's the senior vice president of marketing at Coca-Cola and says she "set the stage" for her success while a Miami student.
"A bachelor of arts is a great degree," said Messina. "It opens your mind to many disciplines, to how the world works, to the human dynamics required to navigate the world."
Messina's job has relocated her to Santiago, Chile, Sydney, Australia and Paris. She's been back in the U.S. for nearly 10 years and is working where she started more than 20 years ago.
Emblazoned on his Margo Ship corporate card is Flores' picture, saving him time at airport security. He traveled to Colombia, Argentina, Norway and the Netherlands closing business deals this summer, and he has a trip to Denmark planned this month.
Flores' degree is already taking him anywhere in the world, and he hasn't even graduated.