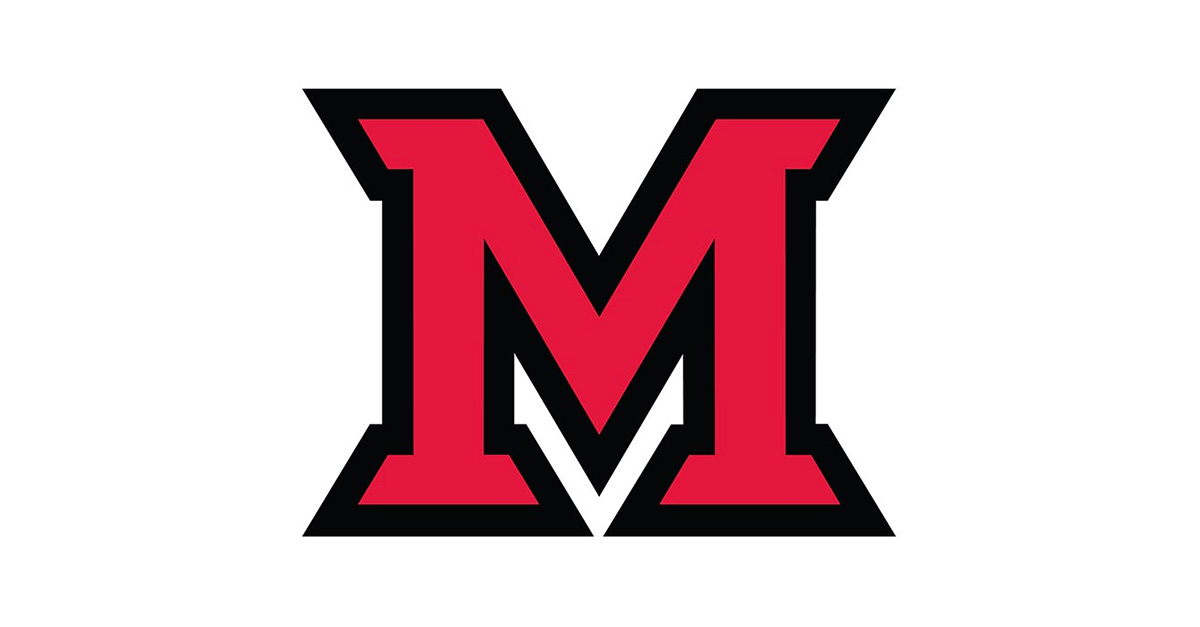 Dec 10, 2014
Miami University Humanities Center awarded $500,000 NEH Challenge Grant
Written by Susan Meikle, university news and communications, meiklesb@MiamiOH.edu.
The National Endowment for the Humanities (NEH) has awarded the Miami University Humanities Center a $500,000 Challenge Grant.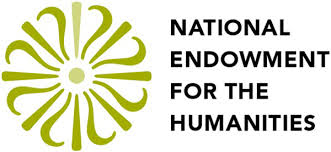 Miami is one of only five institutions of higher education, and 16 organizations nationwide, to receive a challenge grant this year. 
The award will ensure the center's long-term viability and support innovative cross-disciplinary collaborations among humanities scholars and students at Miami.
It commits the university to raising $1.5 million over the next five years as part of a new $2 million endowment for the Humanities Center.
"This is the most prestigious award offered by the nation's premiere humanities institution," said Timothy Melley, director of the Humanities Center and professor of English.  "We could not have a better endorsement of our existing programs and our vision for the future."
In addition to sustaining the center's existing programs, the NEH award will fund three new programs: a Humanities Teaching Lab, a Faculty Research Collective and a Research Apprenticeship Program in which students will work closely with faculty on high-level research projects. "Unlike many centers, we see the development of students as a critical part of our mission," Melley said.
The center was inaugurated in 2009 with a generous gift from Miami alumnus John W. Altman (Miami '60). Altman, who has supported the humanities at Miami for more than 20 years, said "Professor Melley's leadership team continues to create outstanding interdisciplinary opportunities in the humanities for our students, faculty and all Miami stakeholders as evidenced by this large vote of confidence from the NEH.  As ongoing supporters of the humanities at Miami, we could not be prouder of our 'return on investment.'"

The center currently offers numerous programs for cross-disciplinary collaboration, undergraduate research and public inquiry. An external review of the center recently called its largest initiative, the Altman Fellows Program, "one of the best imagined, designed and run initiatives at any university in the world." 
Phyllis Callahan, dean of the College of Arts and Science, said, "our Humanities Center embodies Miami's deep commitment to liberal arts education."
"Our approach has been, 'If you build it, they will come,'" Melley said. "With limited resources in the center's early years, we have demonstrated the value of interdisciplinary humanities approaches to the urgent questions facing us today.  We are thrilled to have the NEH support our work."