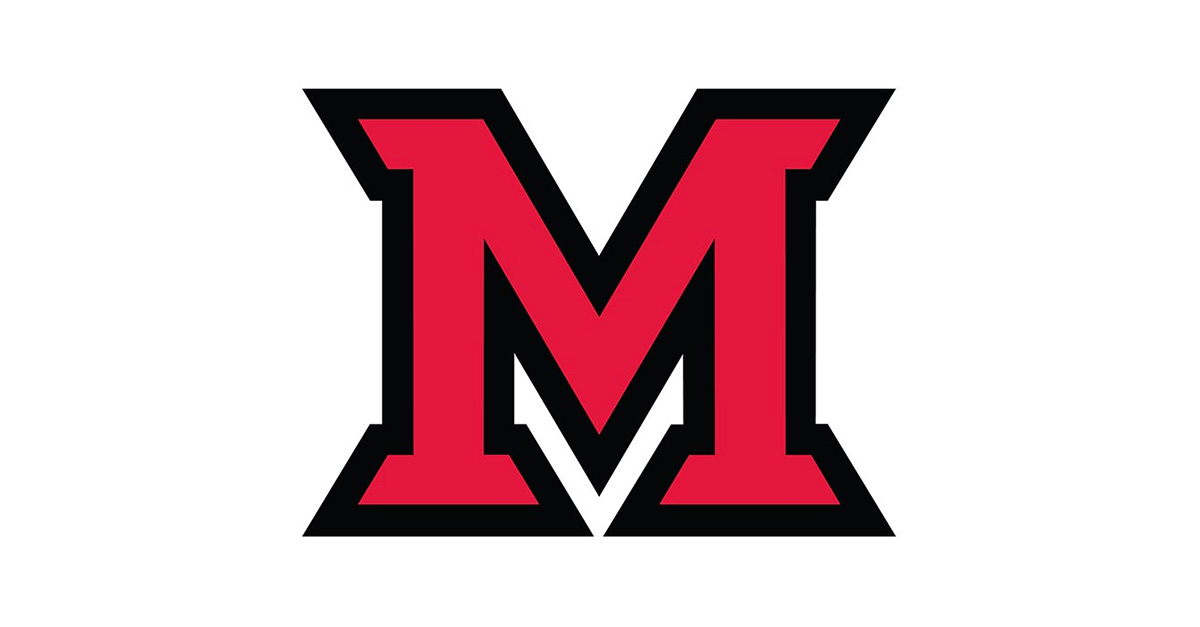 Nov 16, 2015
Miami University Jazz Ensemble Nov. 18

Visit the website for the new Jazz Series sponsored by the department of music.
The Miami University Jazz Ensemble, conducted by Jeremy Long, will perform at 7:30 p.m. Wednesday, Nov. 18, in Hall Auditorium. The concert is free.
The program will feature the Jazz Ensemble and the Jazz Combo performing the music of jazz guitarist and composer Pat Metheny.
The newest venture for jazz is the Club Heritage series. The next performance features the Chris Tanner Quartet, 7:30 p.m. Feb. 24, in the Heritage Room of Shriver Center.
Club Heritage Series: Enjoy more jazz
The Club Heritage performances create a jazz club atmosphere in the heart of Oxford. The concerts are free and open to the public, and a cash bar will be available.
According to Tanner, who serves as associate chair of the department, the Club Heritage series represents a new commitment to jazz at Miami. "We want to create a place where friends can meet, relax, and listen to great music."