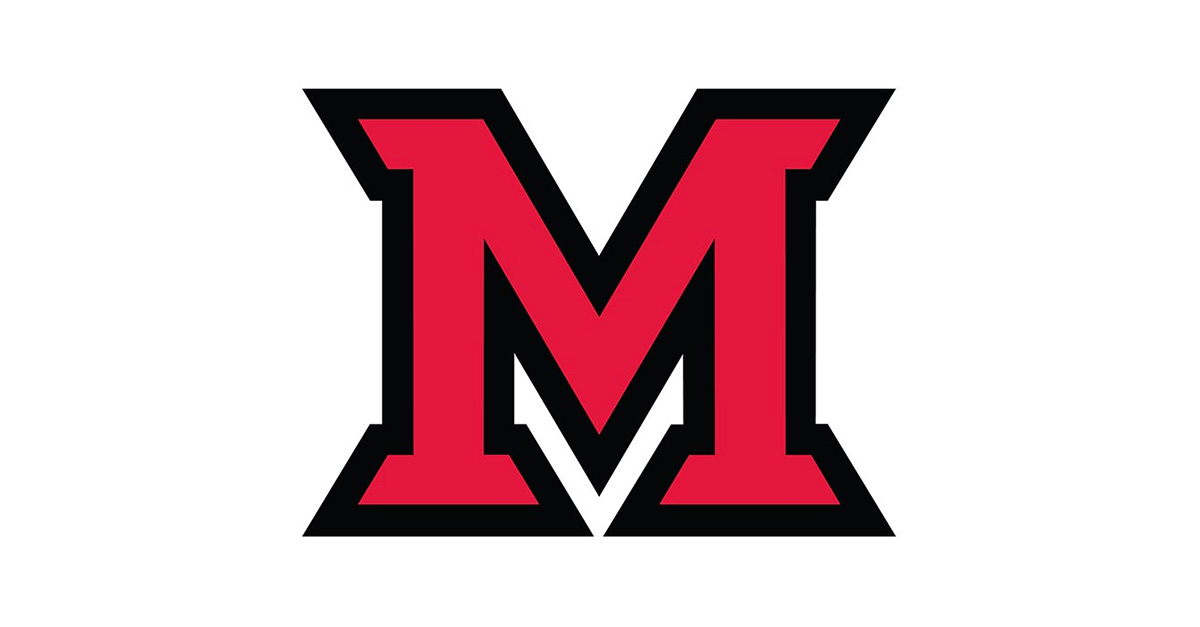 Nov 02, 2015
Miami wins 10 awards in regional CASE communication and advancement competition
By Susan Meikle, university news and communications
Miami University's divisions of university advancement and university communications and marketing received 10 awards in this year's Council for Advancement and Support of Education (CASE) awards competition for the District V region.
The awards program for FY 2015 generated 400 entries from 80 institutions in the District V region that includes Illinois, Indiana, Michigan, Minnesota, Ohio and Wisconsin. Miami is one of only three institutions that received 10 or more awards.
University advancement received seven awards:
Best Practices in Fundraising - Gold Award, Platinum Finalist:  #MoveInMiami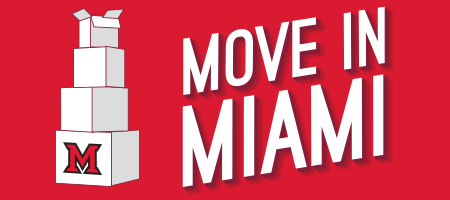 Day-of-giving campaign coinciding with Miami's first-year move-in day that  encourages alumni to reconnect with their own move-in and Miami memories through giving back to the university and joining in a national social media conversation.
Best Collaborative Program - Bronze:  #MUThankU (Day without Donors) 
A campuswide awareness campaign educating students, faculty and staff about the impact of donor support on Miami's sustained success and offering platforms for the campus community to thank Miami's loyal supporters.
Best Program in Annual Giving - Gold:  #MoveInMiami
Participation-based day-of-giving campaign that raised more than $506,000 from 3,257 donors during Miami's 2014 first-year move-in day, accounting - in 20 hours and 18 minutes - for approximately 10 percent of Miami's typical donor participation for an entire year.
Best Program in Donor Recognition/Stewardship - Bronze:  Miami University Endowment Annual Report
Annual mailing to donors who have created endowed funds, which contains updates on each donor's endowed fund while also telling the story of donor impact through testimonials from students and faculty who have benefited from endowed support.
Best Program in Case Statements/Cultivation Publications – Gold:  Graduating Champions Campaign Case Statement Brochure
Case statement and presentation piece promoting the Graduating Champions Campaign in support of Miami University intercollegiate athletics and educating  prospective major gift donors as to how they can become involved.
Best Tabloid/Newsletter for External Audience- Bronze:  Giving Tribute  
Biannual news tabloid sharing donor stories, highlighting campus fundraising initiatives, showing donor impact on Miami students and updating key constituencies on timely Miami and university advancement news and events.
Best Uses of Social Media – Gold:  Be Mine Miami, tumblr
An engaging social media presence launched ahead of Valentine's Day 2014  that is all things Miami Merger, highlighting this Miami tradition through videos, merger profiles, statistics and even a Spotify playlist.
University communications and marketing received three awards:
Best Alumni/Institution Magazine, 10,000 FTE and up - Gold:  Miamian 
Miami University's alumni magazine highlights alumni, student, faculty and staff involvement with the university, as well as updates readers on campus news and events, arts, sports and alumni news.
Excellence in Design, misc. - Silver:  Merit 3-D Mailer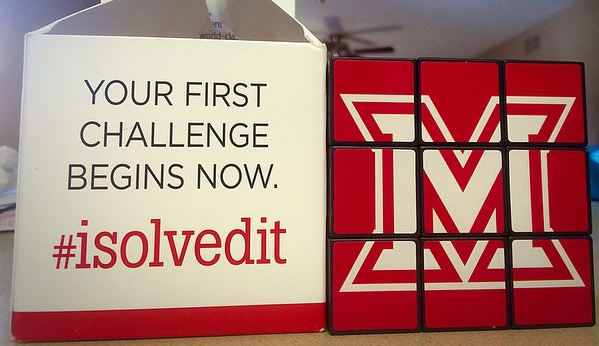 A targeted mailing to high-ability accepted students, the Rubik's Cube-style puzzle incorporates a Miami theme of iconic campus images and our beveled "M" and encourages an interactive experience to capture their imagination, engage on social media at #isolvedit, and confirm their enrollment.
Excellence in Feature Writing, Individual - Gold: One Across, Two Down
By Donna Boen, editor of Miamian. Cover story for the Winter 2015 Miamian, about "the man behind the puzzle," alumnus Andrew Reynolds ('10) who loves to create crosswords and has had several published in the New York Times.