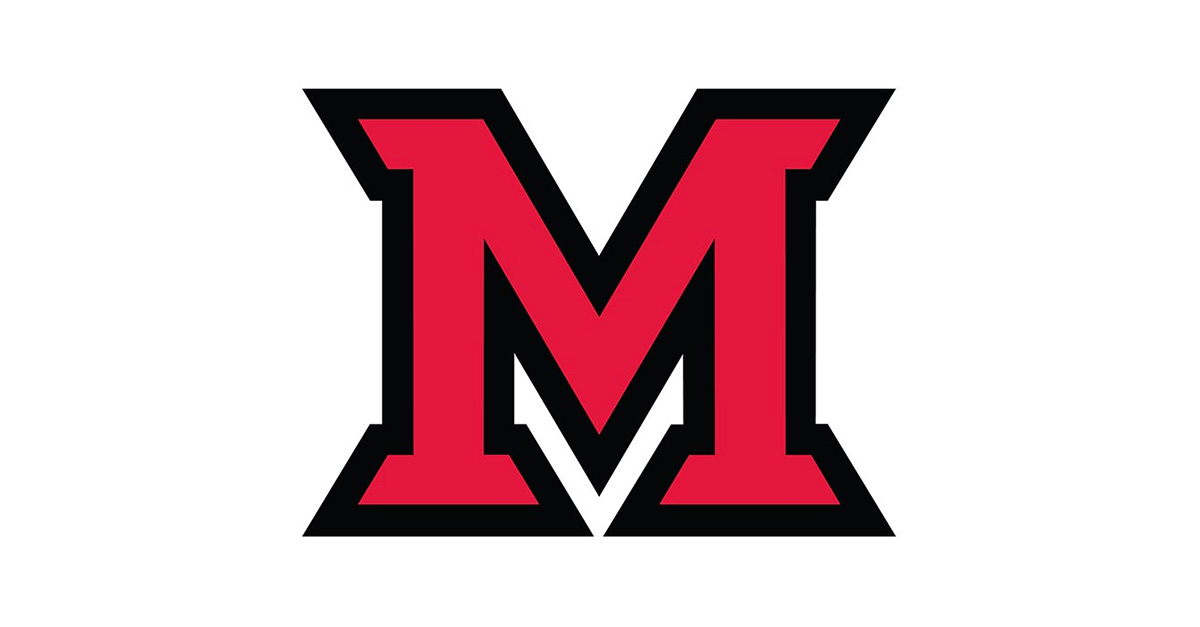 Dec 21, 2015
Fall semester 2015 headlines show passion, creativity and innovation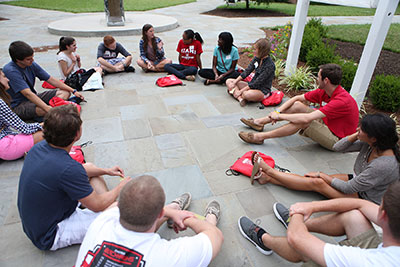 The top news story of 2015 receiving the most page views on Miami's news website is: Miami's incoming class of 2019 - one for the record books. The story received 9,494 total page views.
compiled by Margo Kissell, university news and communications
The following 10 news headlines of fall semester capture Miami's focus on teaching excellence and academic success.

The stories below showcase the Year of Creativity and Innovation with a mix of faculty, student and alumni pursuits that illustrate the "curiosity, fearlessness and passion for new ideas" highlighted in President David Hodge's annual address.
President Hodge in annual address: "Creativity can be taught"
Miami President David Hodge, in his 10th and final annual address, shared his insights on how Miamians can embrace the assertion that "creativity can be taught" and much more Wednesday in a talk that focused on Miami University's Year of Creativity and Innovation.

Ten new things Miami University students will see this school year
A new academic department in the College of Arts and Science, new degrees being offered, renovations to Shideler Hall, and Bishop Woods reopening are just some of the new things.
Miami faculty commitment among nation's best
Faculty at Miami University ranks among the nation's best for its "unusually strong commitment" to teaching, according to U.S. News & World Report's 2016 Best Colleges rankings.
Distinguished Scholar and Junior Faculty Scholar Awards announced
Miami University Distinguished Scholar Awards for 2015 have been presented to William Boone, professor of educational psychology; Stacey Lowery Bretz, University Distinguished Professor of chemistry and biochemistry; and LuMing Mao, chair and professor of English and Asian/Asian American studies.

Four faculty members receive Distinguished Teaching Awards
Andrea Ridilla, Ellen Yezierski, Peter Jamieson and Norm Krumpe each received the University Distinguished Teaching Award for their excellence in teaching.

Rose Marie Ward named 2015 Miami University Effective Educator
Rose Marie Ward, a professor in the department of kinesiology and health, is the Miami University Alumni Association's 2015 Effective Educator.
Ten students earn Provost's Student Academic Achievement Award
Ten students received the 2015 Provost's Student Academic Achievement Award for their outstanding contributions to Miami University's intellectual environment.

Provost Callahan: "Education transforms" lives
Finding ways to communicate openly is one priority Provost Phyllis Callahan is committed to this academic year, and in fact, it permeates each of her priorities.
Callahan, along with the university deans, established three main priorities for this academic year: • Invest in academic programs. • Improve communication. • Implement resolutions approved by the board of trustees for the regional campuses.
Paul Urayama receives 2015 CAS Distinguished Educator Award
Paul Urayama, associate professor of physics, has been selected to receive the 2015 College of Arts and Science Distinguished Educator Award.

Trustees pass Tuition Promise, a guaranteed four-year tuition
With a goal of improving student success, Miami University trustees passed several measures to provide families with financial predictability, reduce the cost of a Miami education, and further enhance support for degree completion.