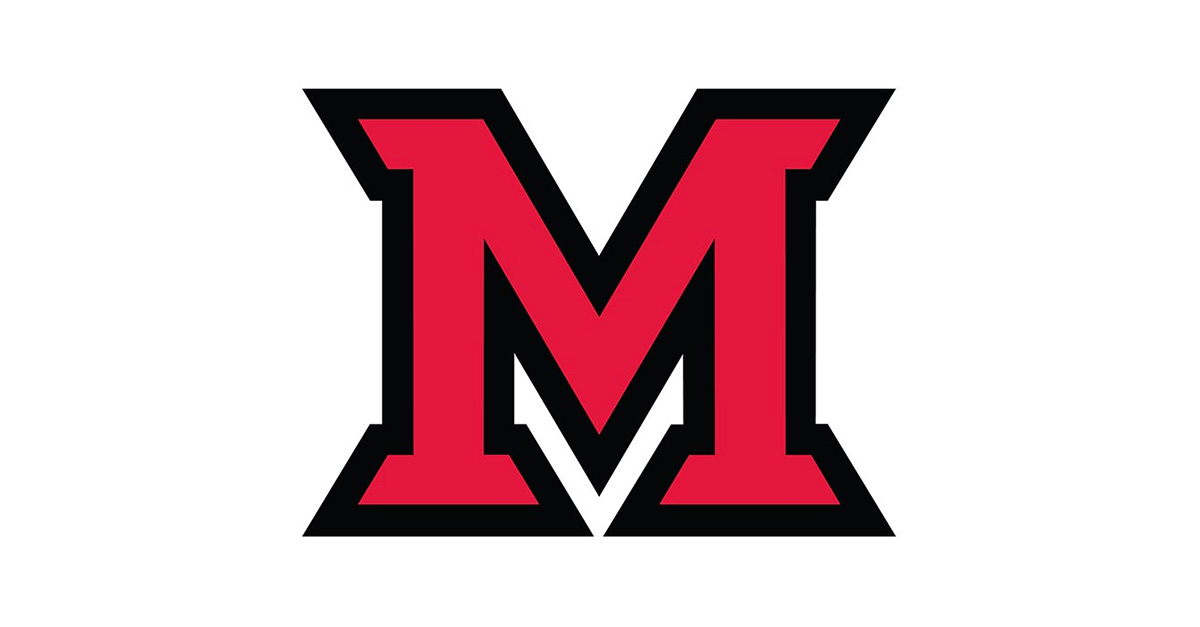 Sep 02, 2015
Rose Marie Ward named 2015 Miami University Effective Educator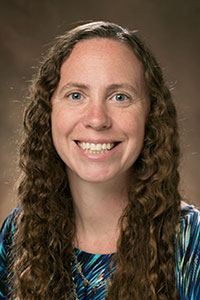 Rose Marie Ward
by Vince Frieden, development communications
Rose Marie Ward, a professor in the department of kinesiology and health, is the Miami University Alumni Association's 2015 Effective Educator.
Ward, a frequent recipient of nominations and awards for teaching excellence, arrived at Miami as a visiting assistant professor in 2002. She is the 33rd recipient of the award, which annually recognizes one faculty or staff member whose impact extends both within and beyond the classroom. She will be recognized during Miami's Homecoming Pep Rally, Friday, Sept. 18, and during the Homecoming football game, Saturday, Sept. 19.
Miami's Class of 2011—the five-year reunion class—provided nominations for this year's Effective Educator Award. Ward's nominations cited her enthusiasm in the classroom, passion for research and enduring influence on her students.
"I was attracted by her enthusiasm for teaching, struck by her zeal for research and warmed by her compassion for her students," one nominator wrote. "She has touched students across Miami's campus with inspiring moments, and, through her example, those students are inspiring students of their own. In looking at the wide spectrum of qualities embraced by the Effective Educator Award, it seems as if it were written specifically with Dr. Ward in mind."
Another nominator spoke of Ward's ongoing influence.
"The lessons she taught not only were educational from an academic standpoint but also relevant to everyday life," the nominator wrote. "I learned about coping and about being empathetic toward the patients I treat every day. Dr. Ward's lessons on these aspects of treatment have helped shape me into the physical therapist I am today."
Ward holds a bachelor's of science in psychology and communication from Juniata College and both a master's and a doctorate in experimental psychology from the University of Rhode Island. She is highly involved on Miami's campus, serving as director of the Center for Teaching Excellence (formerly CELTUA); as a faculty affiliate to the departments of psychology and statistics; and as an executive board member of the Doris Bergen Center for Human Development, Learning, and Technology.
She is highly involved in undergraduate research, collaborating with students through Miami's First Year Research Experience, University Summer Scholars, capstone projects and independent studies.  She takes her students annually to the National Conference On Undergraduate Research (NCUR). Her research interest is in health behavior in college students, specifically in relation to student alcohol consumption and sexual assault.
Ward is a 2013 recipient of Ohio Magazine's Excellence in Education Award and the Greater Cincinnati Consortium of Colleges and Universities Teaching Award. In 2011, she received the National Society of Leadership and Success Excellence in Teaching Award. On campus, her past honors have included Miami's Knox Excellence in Teaching Award (2012), the CELTUA Teaching Excellence Award (2011) and frequent status as an Associated Student Government Honored Professor.
The Effective Educator Award has been presented by the Alumni Association since 1983, honoring people of uncommon quality who instruct, impact and inspire. In addition to the upcoming Homecoming recognitions, Ward will be honored at February's annual MUAA Awards Dinner.